The world will chant hymns about the marvels of kale, avocados, and spinach until your ears bleed, and trust me, you will not be alone!
"Change is the only constant" so why don't you annex a little dazzle by substituting ingredients in your daily diet and notice differences that even your nutritionist couldn't promise you?
1. DATES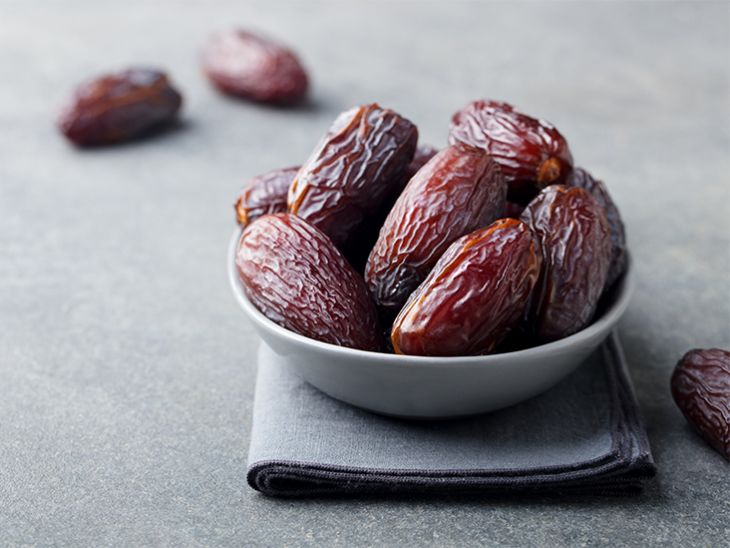 There's a rationale why Muslims prefer breaking their day-long fasts with a date.
It provides an instant boost of energy, is packed with antioxidants, loaded with iron, vitamin A, fiber, potassium (thrice the amount in a banana) and improves your brain and bowel function.
It helps fight diabetes and could be used as a natural sweetener for diabetic patients; it's called 'nature's candy' for a popular reason.
Next time when your mind wanders off to sugar cravings, try to opt for dates. Your body will thank you.
2. RED BELL PEPPERS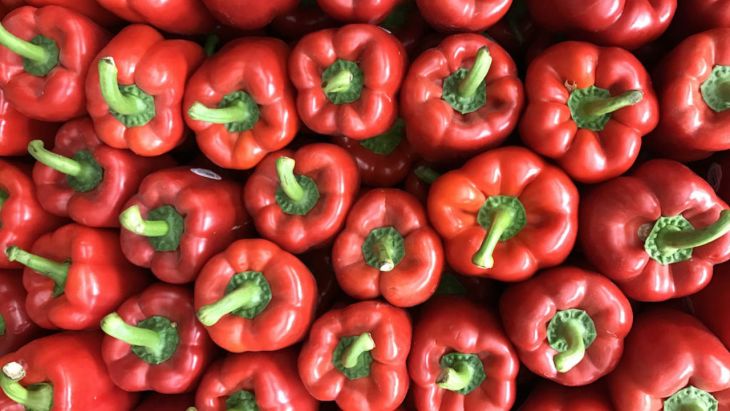 What comes to your mind when one says Vitamin C? Yes, oranges and lemons but here, red bell peppers are treated as outcasts.
Red capsicums have 300 percent of Vitamin C that our body requires. Vitamin C helps to produce collagen that makes your skin tighter and more youthful. Along with vitamin c, it has vitamin B6, magnesium, antioxidants and helps to burn your calories.
In the future when your skin doesn't behave, red bell peppers could be your go-to spice.
3. HUMMUS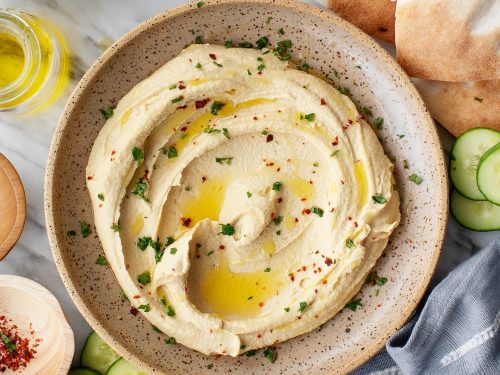 The famous 'mashed chickpeas' is laden with plant-based proteins. The perfect option (for athletes) when you wish to cut down on calories but not compromise on nutrients.
A great alternative for nut butter and is also available in sweet variants to add flavor and fiber to your diet.
4. HOT CHOCOLATE!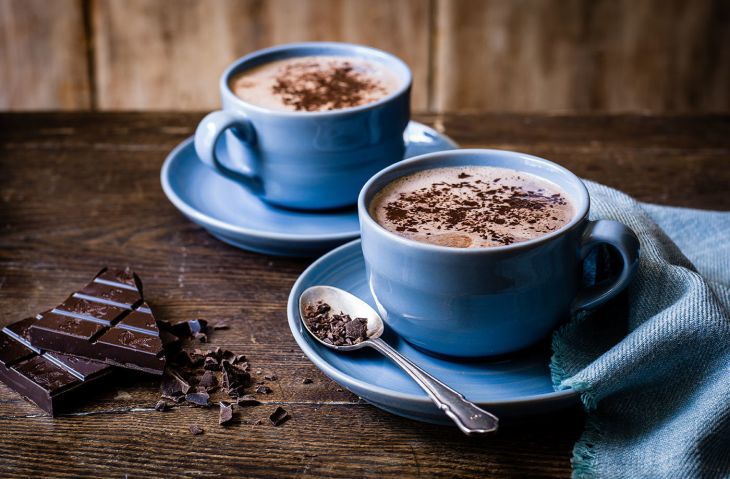 Definitely didn't see this coming, right? Of course, the quality of dark chocolate plays a pivotal role and you have to choose wisely while doing so.
Often seen as an indulgent treat, the measure must be kept in check (also happens to be the most testing of all attributes)!
Dark cocoa aids in memory, is crammed with antioxidants, has fiber and flavonoids, a good source of iron, AND MAKES YOU HAPPY. Out of all foods none of them rank up to the level of cocoa, it truly is an underdog ;)
It's officially an open challenge! Go ahead and devour your favorite dishes with these underrated foods accommodated in them. You won't regret testing these ingredients/items. Just watch your health boost! (Just don't go over the top with hot chocolate!)