One of my favorite entertainment source is watching kdramas. They are short and had a lesson ,Lot of romance of course. It represent the korean culture every well . ( one of my dream country to visit is Korea because of its fashion and food). The cast is always amazing. You will get hooked from the starting . If you are too obsessed with Korea ,by watching these kdrama you can easily learn Korean language. I have given these recommendations to non kdrama lover and after watching these series ,they got into kdramas.
1) Pinnochio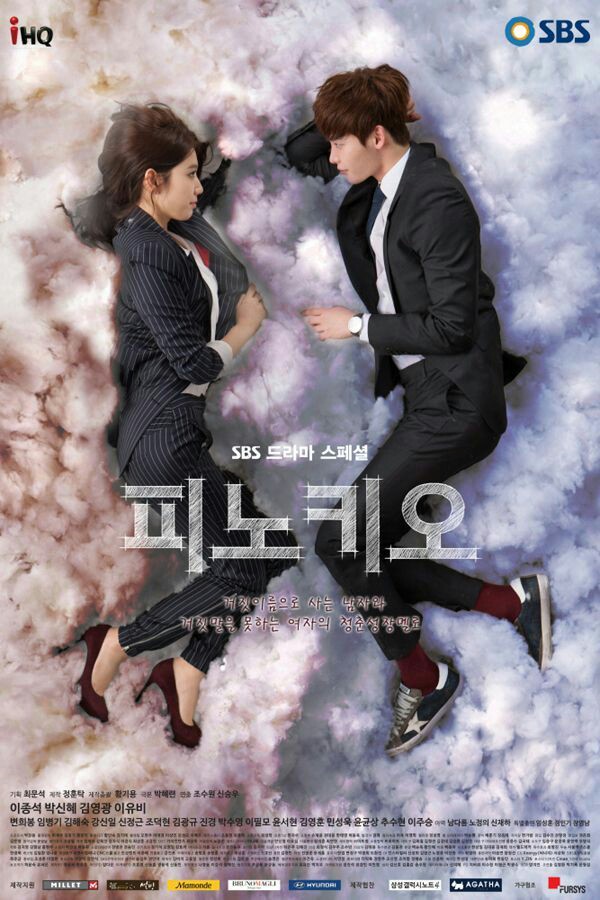 Genre :- comedy,drama,romance
Episode:-20
Two young people in love are on their way to becoming news reporters, but along the way a terrible past is revealed that will threaten their love.
This is one of my favorite kdrama .i have watched this kdrama atleast 6 times. It tell you the truth about media ,how media can make any wrong right and any right wrong . this literally made me cry ...
2) The Heir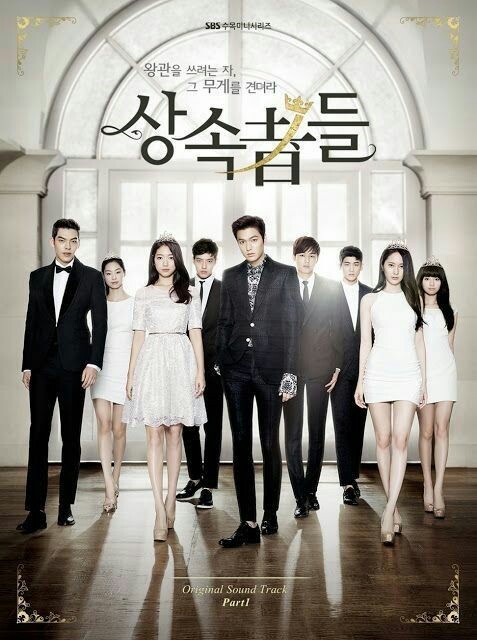 Genre:-Drama and Romance
Episode:-20
The Heirs" depicts the friendships, rivalries and love lives of young, rich heirs led by Kim Tan (Lee Min-Ho) and a girl named Cha Eun-Sang (Park Shin-Hye). Unlike the others, Cha Eun-Sang is considered ordinary and comes from a poor background. This kdrama has the best family dynamics . This kdrama also has my favorite actor :- leeminho .
This is a high school drama. In my opinion best to start with . To be honest i was watching this kdrama fir leeminho but at the end i end up falling in love with kimwoobin ❤❤
3)My love from another star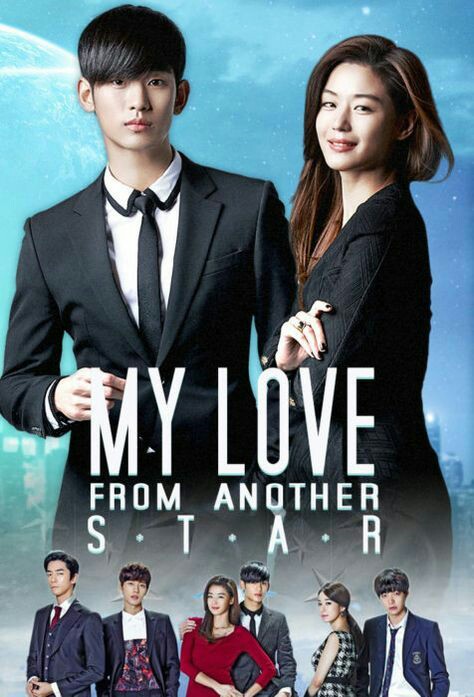 Genre :-comedy and romance
Episode :- 21
Do Min-joon is an alien who was stranded on Earth four hundred years ago. Though he is cynical about humans, he gradually changes his views on them when he gets involved with a childish actress.
To be honest it has the equal amount of every thing. I was literally crying at the end of this kdrama. The drunk scene are the best and the funniest . amazing cast of actor. And fir the ending we have to appreciate the creators
4)Suspicious partner:-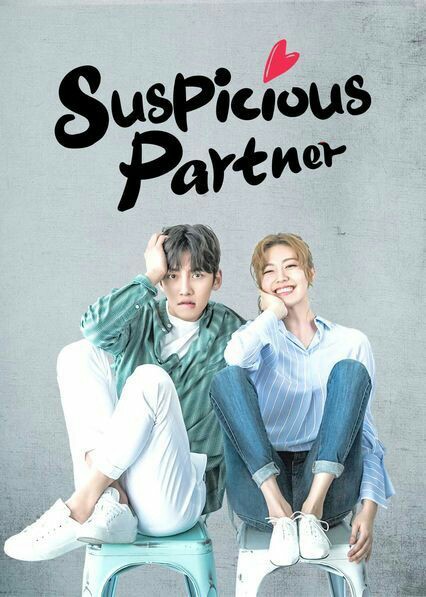 Genre:- drama
Episode:-40
First of all this is a worth watching kdrama.The balance of Thriller- romance comedy is Amazing!!! ,I never felt that why am i watching this, whether it is humour, suspense or romance this drama is complete package of entertainment. If I talk about Actors- characters ,all supporting actors done their role perfectly , I main, Ji Chang Wook( No Ji Wook) is Superb as Prosecutor, he acts so well that at last when he became prosecutor again, then I'll say his acting was So Natural & Strong which will make you his fan. Nam Ji Hyun(Eun Bong Hee) is a strong & smart female character, and she makes us laugh more than anyone by her dialogues. The Most powerful...I can say , villain of this drama is Dangerous, I felt Anger towards him most of the time, how perfectly he played his role , hat's off !!! In middle his doing ( murders) seems Reasonable but in the end when complete truth revealed , it makes sure that he is a culprit too. At last Simply Amazing drama it was.
5)My Id is gangnam beauty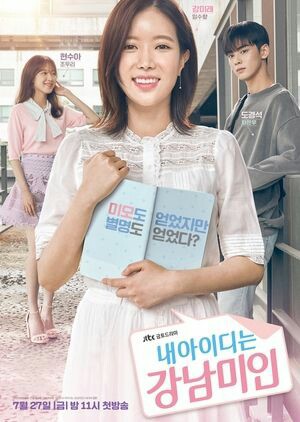 Genre:- romance ,drama
Episode:-20
Watch It Now !! Unlike other RomComs , this drama is Meaningful, Genuine & Amazing.❤ You'll get to know the real meaning of beauty in this drama, it is a lesson for those people who judge girls by their looks or so called their "beauty". I'm really glad that someone made this type of drama because it shows us the real world. Now, When it comes to the characters then...I love both leads, Kang Mi Rae is Beautiful by heart, she's just she & that's what make Do Kyung Seok like her. I'm really satisfied that it shows that a man can understand what really Beauty is. Other than leads I extremely loved female characters like Tae Hee & Mother of Do Kyung Seok who understood that what really their man's are & they reject both of them 👏 , they won my heart in the end by their decision. Soo Ah's character Irritates me a lot , i hate her but they showed in last that why she was like that. Nice Music & Good storyline keep exciting you what's going to happen next . I can't find more appreciation words but this drama is "WORTH WATCHING", So Watch it Now without any doubt.