HELLO READERS! WELCOME BACK!
Hope you all are well:)
So, today I'm here with a new article .i.e.,
5 MOST OVERRATED TRAVEL DESTINATIONS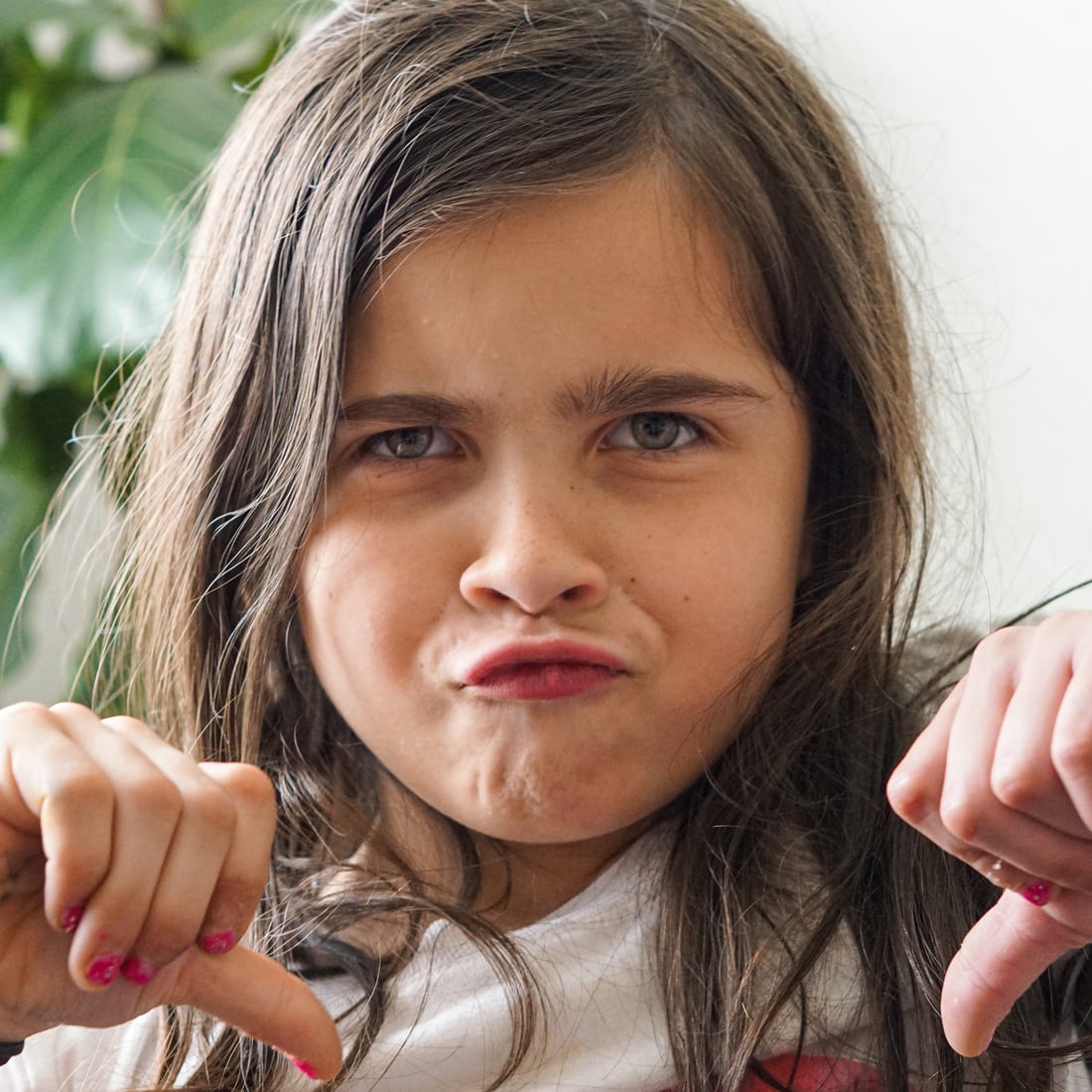 There are many places around the world which are overvalued but they aren't worthy of your time and money. The hype of some places contradicts the reality because they are actually the places which you wouldn't prefer to visit. So, here is the list of 5 overrated travel destinations:
1.LAS VEGAS | NEVADA, US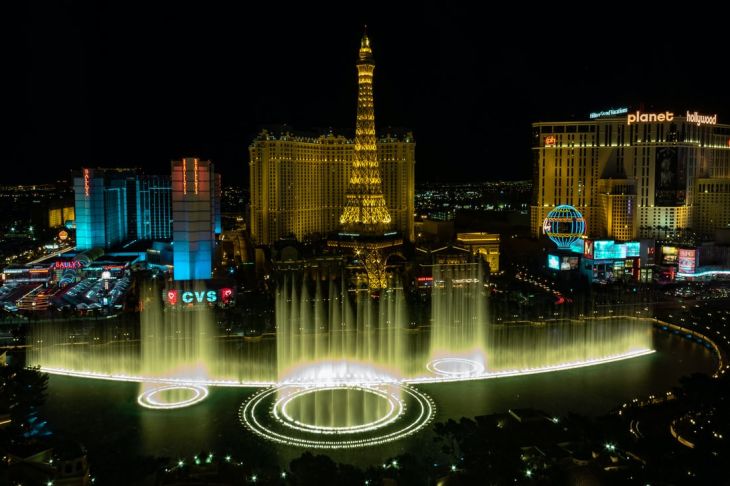 Las Vegas is one of the most popular destination primarily because of entertainment, nightlife, shopping, gambling and casinos. Las Vegas is very expensive to visit. It is very much suitable for the rich people who are planning for wasting money as well as their time, and if you are planning a trip for the sake of travelling and exploring things then it would be better to avoid this destination, as there's not many things in Las Vegas to explore other than few casinos and flashy spots.
2.TIMES SQUARE | NEW YORK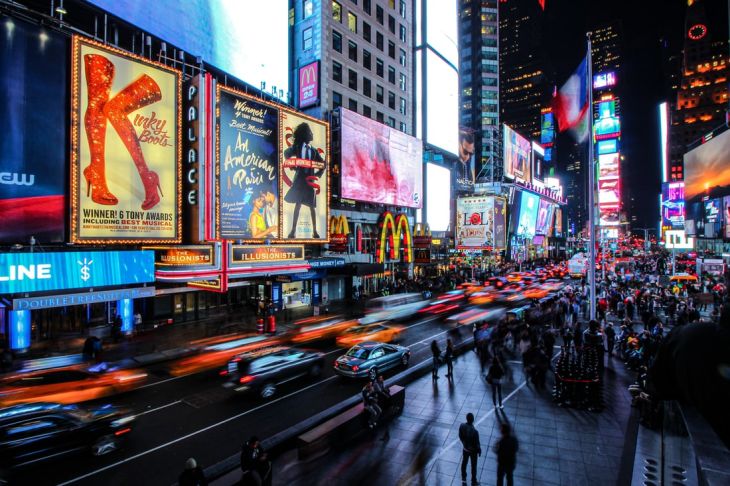 People are mostly attracted because of their dazzling lights but these blinding and splashing views can be seen in any big city. The traffic and crowds are very intense, it is very challenging to walk even ten steps. If you want to travel freely without being pushed and without any hustle and bustle, then it's better for you to avoid adding Times Square to your travelling list.
3.STONEHENGE | SALISBURY, ENGLAND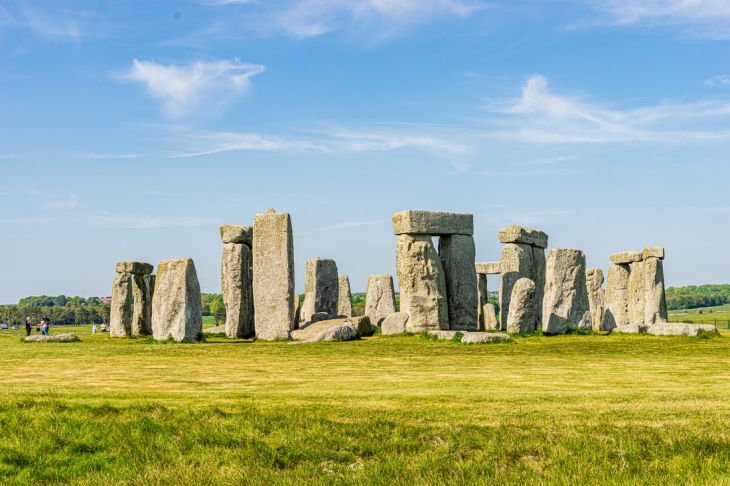 Based on a review on TripAdvisor, it is one of the most overrated travel destination because it is the most architecturally highly developed prehistoric stone circle in the World. This site has a very interesting history but it will not be worthful to spend your money only to click photos there, as people are not allowed to touch anything because it is protected under the Ancient Mountain and Archeological area act. 
4.HORRODS | LONDON, ENGLAND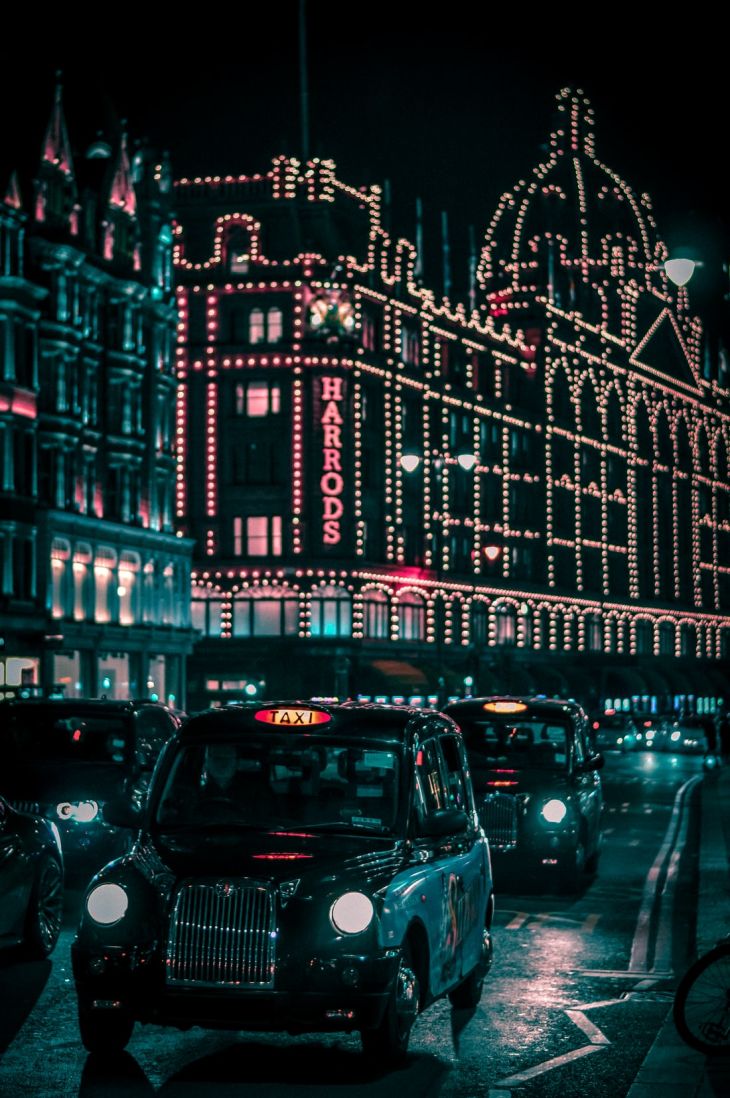 Harrods is a luxurious department store, with a motto of 'all things for all people', but not everyone can buy anything. The prices of the goods are so high which not every people can afford, and the people who can afford, can spend millions in few minutes as it stocks high-end brands, and the services at food stalls or eateries are extremely pricey.
5.THE LITTLE MERMAID | DENMARK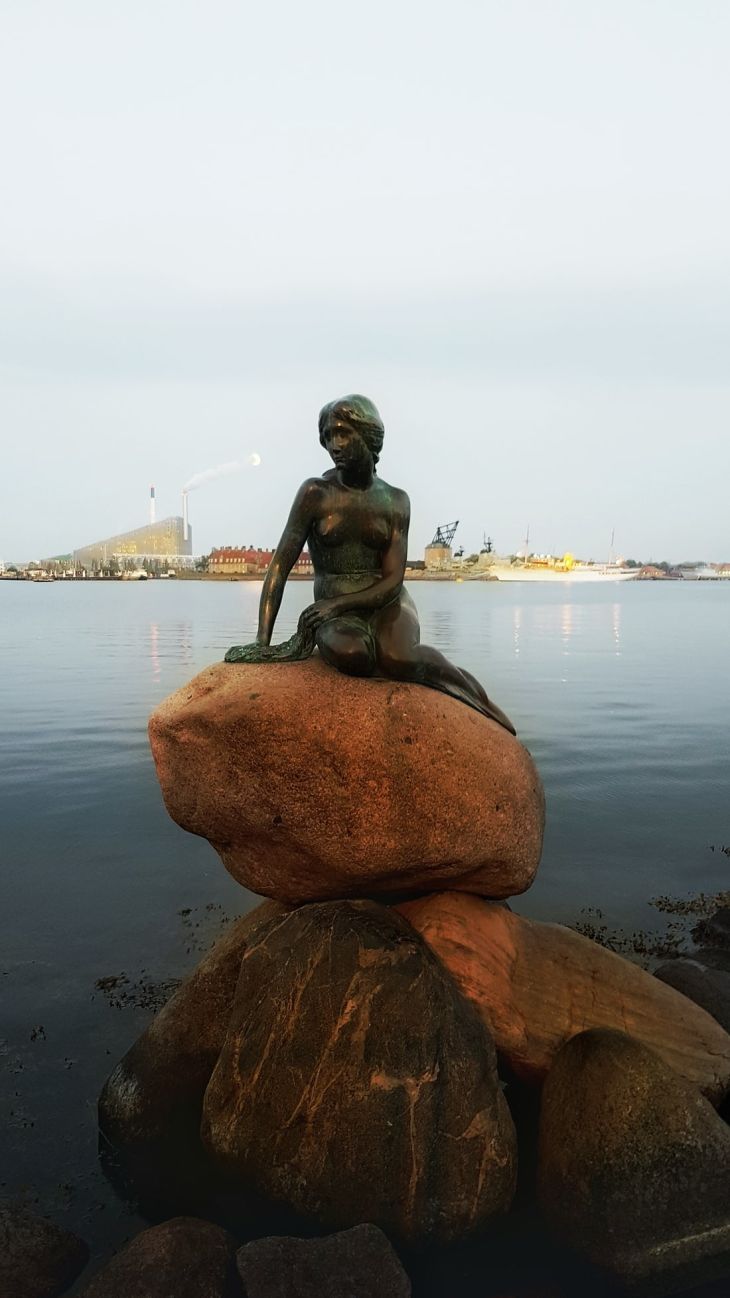 The little mermaid is the bronze statue depicting a mermaid becoming a human, it is just a stone so there is no sense of wasting time and money just to look at it.
Thank you:)