"Some like to believe , it's the book that chooses the person."
~Carlos Ruiz Zafon
As someone who loves to read , i couldn't stop myself from suggesting the books which i have loved during these years.I know some of you out there haven't developed a reading habit yet , but trust me , reading is one of the greatest habits one can inculcate in his/her life.
Following are 5 books which will impact your life in one or the other way and will help you become a reader . Also , it's a spoiler free review.
1.Tuesdays With Morrie by Mitch Albom
~Genre: Non-fiction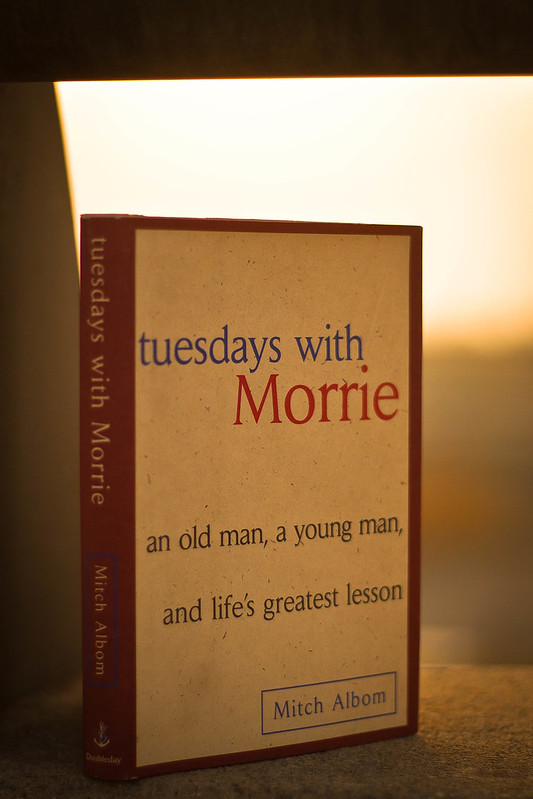 This book is and will continue to be one of my favourite reads of all time.So , it follows the journey of the author , Mitch himself, with his old college professor Morrie Schwartz who used to be his favourite. They lost touch for years and one day Mitch discovers that his ex teacher is suffering from a disease called ALS and they reconcile and decide to meet each other every Tuesday. Morrie , every tuesday discussed some life lessons and his experiences with Mitch, reading those lessons were an absolute delight for me.This memoir will make you believe how beautiful a student-teacher relationship can be!
2.The Kite Runner by Khaled Hosseini
~Genre:Fiction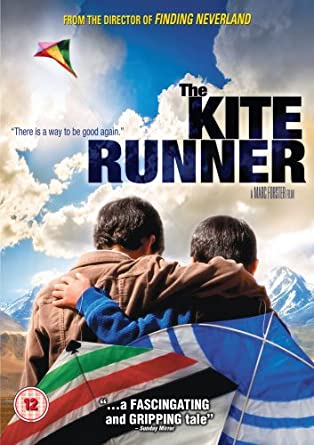 Most of you would've probably heard of this one and yes , it deserves all the hype.Coming to the story , it mainly revolves around Hassan , a son of a servant who belongs to the 'Hazara' community of Afghanistan and Amir , a rich and priviledged friend of Hassan.I felt tons of emotions while reading their stories.Their lives change forever on the day of a famous kite flying competition when Hassan promises Amir to help him win and says "for you,a thousand time over." God knows how much i've cried reading this book and yes , khaled Hosseini masters the class of narrating tragic realities through 'fiction'.
3.Ikigai by Hector Gracia and Francesc Miralles
~Genre:Non-Fiction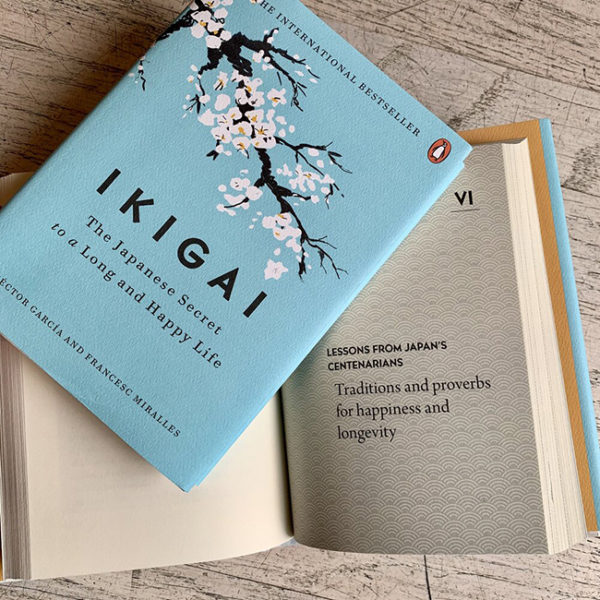 For me, this book acted as a ray of hope and taught that in the end, being happy and positive is all that matters:)
Ikigai basically means finding a purpose in life which makes you jump out of your bed every morning.Firstly, this book introduces us to the island of Okinawa in Japan where around 24.55% people are over the age of 100, isn't it amazing!? The reasons were pretty simple and amazing.Do read this positive and thought provoking book about lifestyle and how even a small change can make us healthier day by day.
4.And then there were none by Agatha Christie
~Genre: Fiction
Well, once you enter Agatha Christie's world , you can't escape easily;) and this is certainly one of the best works of Agatha.
The book is about ten people who are invited to a lonely island one day by an unknown person who goes by the name of 'UN Owen' and the story intensifies when one of them gets killed.
I swear this book is a boon to all the mystery lovers out there.I still remember getting chills while reading this and yes,it's the best book to get you out of a reading slump.
5.The Diary of a young girl by Anne Frank
~Genre:Non-Fiction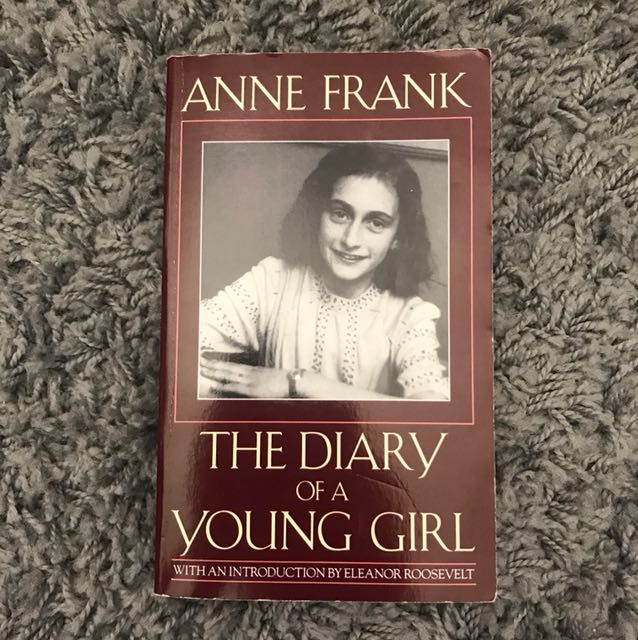 This is one of the most famous world war II memoirs ever written.It follows the journey of a jewish teenager named Anne Frank.At such tender years of life when one is busy enjoying with no worries, she has to hide out in order to survive from German forces.Sometimes it was so painful to read her diary,imagine being constantly living in a fear of death! , but at last, she couldn't hide out and is finally taken to Nazi concentration camp.Her diary was discovered by the helpers Miep Gies and Bep Voskuijl from the secret annex(her family's hiding place) and later on ,published by her father Otto Frank.