Hello readers! Welcome back!
Hope you all are doing well and finding new ways to enhance yourself:)
So, I am here with a new article .i.e.,
5 sexists songs objectifying females
Are you a bollywood song lover?
If yes, then is there any song or lyrics which blowed your mind or made you think twice?
Bollywood always portrays females in gross, crappy and misogynist way.
It isn't that bollywood doesn't have good songs - it does, but bollywood has some special kind of love showing women stereotypically and irrationally.
So, here are some male-chauvinist, cringe worthy songs objectifying women:
1.Tu cheez badi hai mast mast | Mohra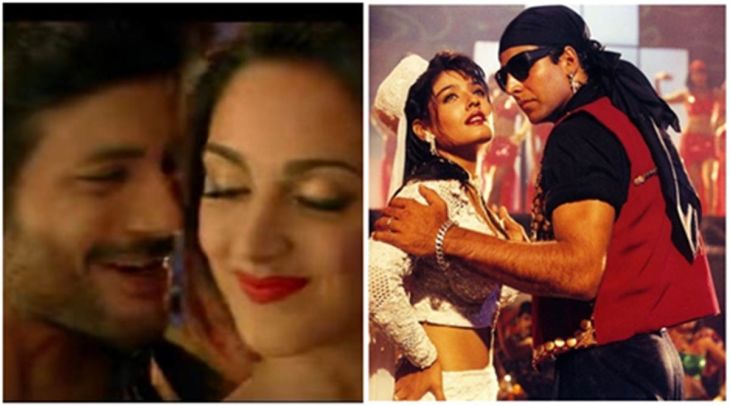 -Tu cheez badi hai mast mast
Tu cheez badi hai mast
This song is from movie 'Mohra' released in 1994 featuring Ravina Tandon and Akshay Kumar, this song was also re-created in 2017 in film called 'Machine'. You must have heard this song as it became very famous for it's music. In the song women being a human, is being compared to a thing.
Lyrics 'Tu cheez badi hai mast mast, Tu cheez badi h mast',in itself is unrefined.
Is she a thing!?
Why Akshay isn't being referred with any gross lyrics? Just because he is male. It isn't stereotyping then what is it?
2.Pinky | Zanjeer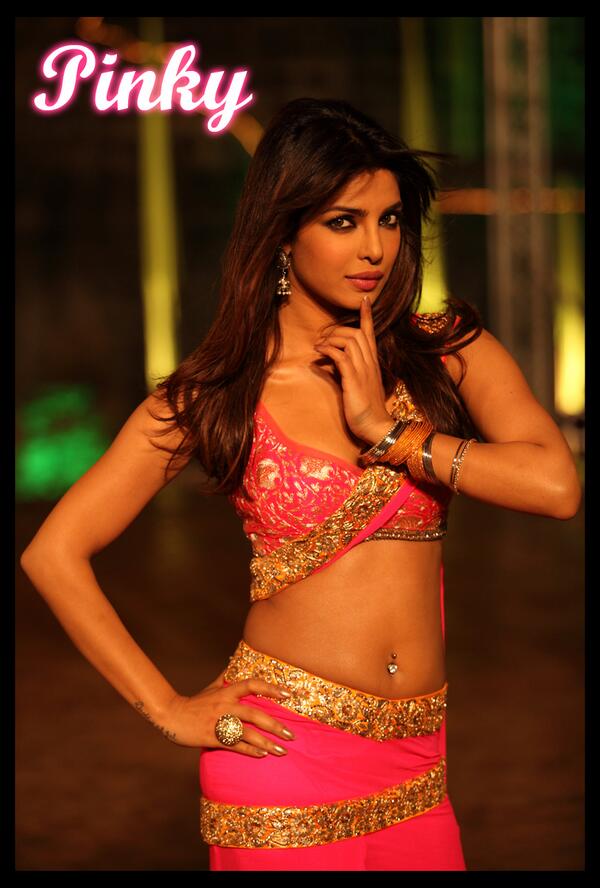 -Paisa phek tamasha dekh
Nachegi Pinky full to late
-Mumbai ki na Delhi wali ki
Pinky hai paise walo ki
'Pinky' is a song from movie called 'Zanjeer' (2013) featuring Priyanka chopra and Ram Charan. The song starts with 'paisa phek tamasha dekh' denoting that women are greedy of 'money' and for money she can do anything. Bollywood should put a full stop objectifying women by showing them as rapacious.
3.Break-up party | Honey Singh- Leo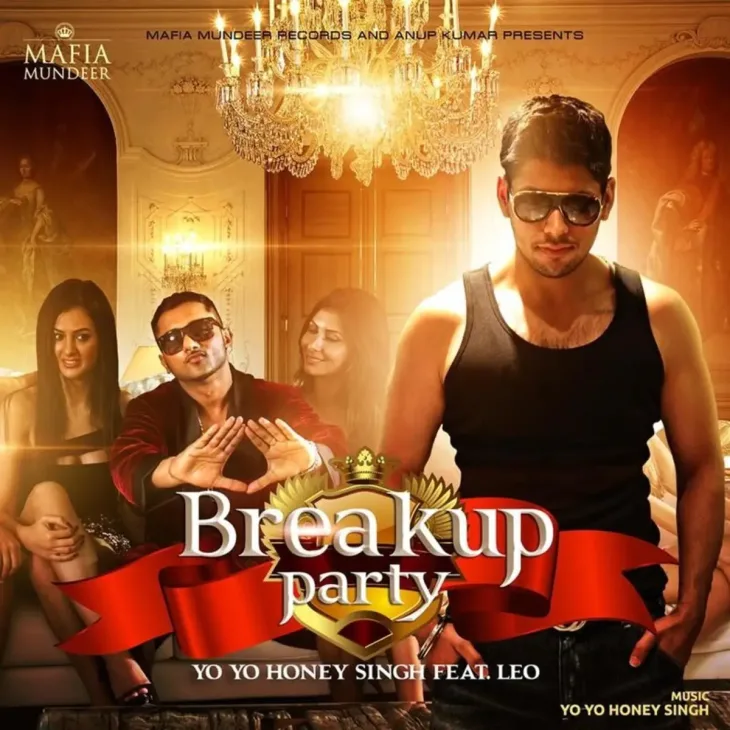 -Dhoegi Tu kacche aur gande bartan
aur banke reh jaegi tu house biwi
-Ab uski best friend ko phasaunga
Long drive pr usko le jaunga
Usko jalaun use bda tadpaun
Apni ex ko aaj mai sabak sikhaun
Honey Singh is a well-known misogynist singer. His songs are mostly about cars, alcohol and shit remarks on women. Many of you must have heard this song, when I heard this song I was really feeling sorry for myself for letting myself hear to such nuisance. In the song, you will get to know that how females are marked with crappy comments after she rejects someone for her own good. Are males so egoistic that they can't even take a rejection? and when Leo sings ab uski best friend ko phasaunga and all, what according to you it is depicting?
Why females are taken so lightly!?
Well, I think instead of making cheap illustrative songs on females, he should work on quality content.
4.Munni badnam hui | Dabangg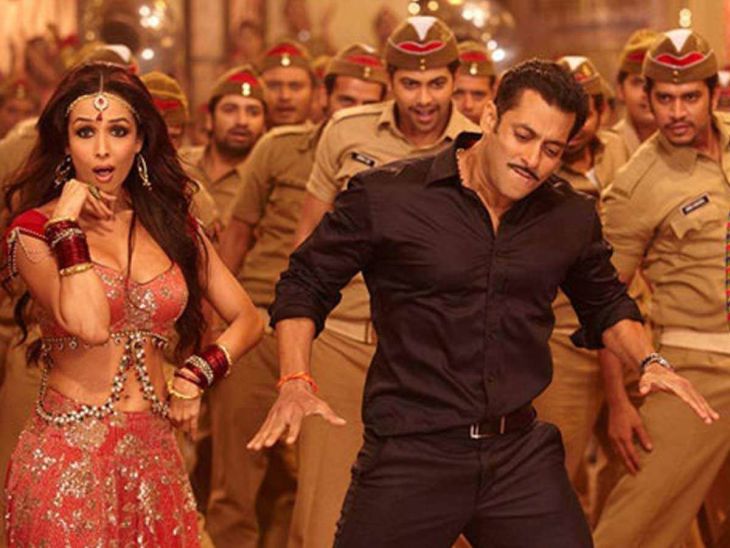 -Haye Tu na jaane mere nakhre
Pe lakhon rupaiya uda
-kaise anadi se pala pda ji pala pda
bina rupaiye k aake khada mere peeche pda
-Hai tujhme puri bottle Ka nasha
This song is from movie 'Dabangg' (2010). In this song women are shown materialistic and desirous as they need only one thing and that is 'money'. A human being, is being compared to a alcohol bottle, is it rational to think like this? In my views, even the title of this song is gross. How long bollywood will portray females in such a negative way?
5.Dil Mera muft Ka | Agent Vinod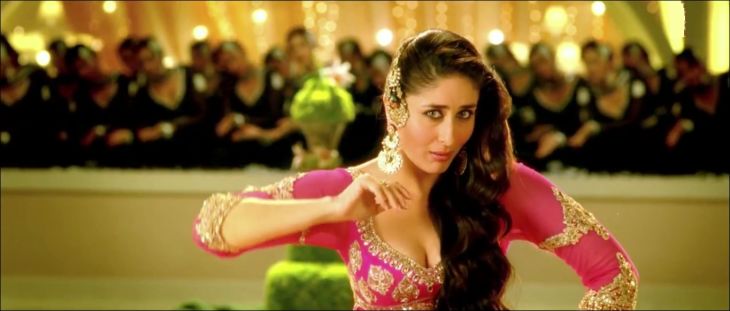 -Pheke nazar k sikke usne bikk gyi hu Mai
- Leja Tu Kar 77 ishare
dil mera muft Ka
This song is from movie 'Agent Vinod' (2012) featuring Saif Ali khan and kareena Kapoor khan. In this song, females are illustrated as the one who's love is available for sale. These type of songmaker should stop thinking that their song can get a hit by mentioning females in such a gross sense.
Thank you:)