Welcome readers! In this article, we are going to learn 5 tips to adopt a lifestyle of an independent and confident woman. Being an independent woman isn't how others see you, but its all about how you see yourself, your self-confidence, your self-worth. If you want to gain more independence and take control of your life, try some of the tips being mentioned in this article. Your future self will thank you for it.
Feeling capable of handling your own life can be very empowering. As a woman, you might feel like you have to work a little bit harder to be truly independent. Real independence means to take care of yourself, both physically and emotionally. We must regularly remind ourselves that we are enough, that what we have to offer is worthwhile.
5 Tips to adopt a lifestyle of an independent and confident woman: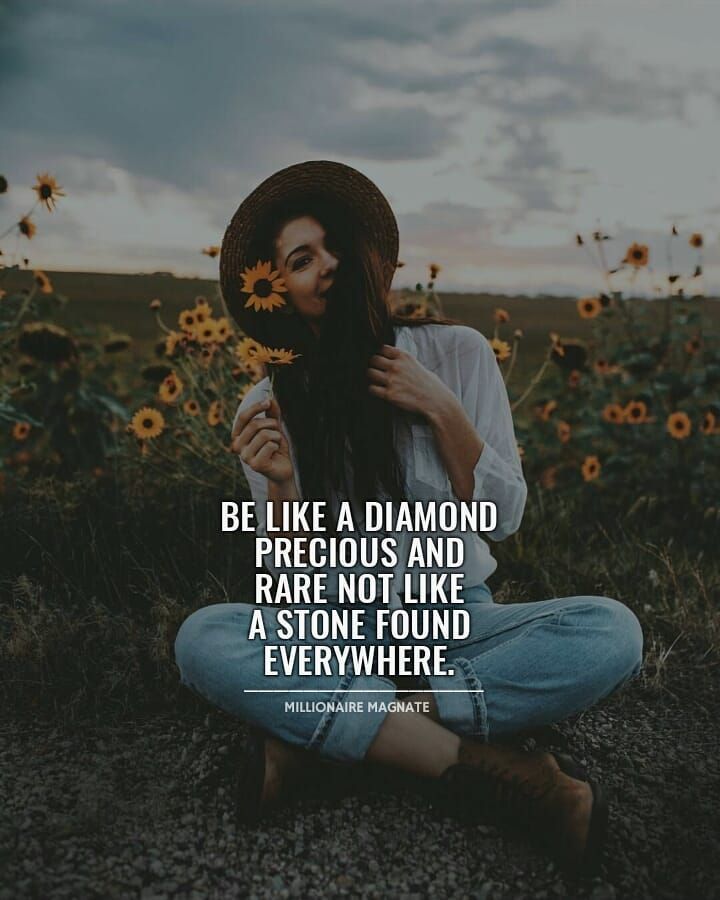 GET TO KNOW YOURSELF
Making yourself the first priority is very important. Being independent means being incharge of your own life and making your own decisions. In order to do that successfully, you need to understand that who really you are. Self-love is the only key to confidence. The world has a way of knocking us down, and self-love is the only way to bounce back.
RESIST COMPARING YOURSELF WITH OTHER WOMAN
Don't compare yourself to other woman. How can we expect to feel good about ourselves if we use such negative words when describing or talking about ourselves.
'I can't reach that goal, it's too big for me'.
'I don't look good today, I feel awful'.
'I won't be able to do that'.
'I am not beautiful enough'.
'Everyone is better than me'.
And so on......
One simple step to boost up your confidence is to change the way you talk about yourself. Talk in a positive way about yourself.
UNDERSTAND YOUR NEEDS AND WANTS
Understanding your wants, needs and desires is a powerful thing. It allows you to form the foundation to become more assertive. If you know your wants, needs and desires, then you can be assertive in asking for them and confident in making them happen. Need is not a dirty word. We all have needs. So, we should fulfil our needs in order to live an independent life.
NEVER LET OTHERS TO AFFECT YOUR CONFIDENCE
One of the fundamental things that a strong, independent girl does not do is let other people hold away over her confidence and self-esteem. Strong and independent woman do not let others affect their confidence. They carry their heads high and no matter their shape, size, skin colour, form of self expression, they own themselves. The things that make them stand out become their greatest assets.
SPEND SOMETIME REFLECTING UPON YOURSELF
Self reflection is a skill that requires a lots of practice. You can't be truly independent until and unless you know what self-independence is. When you believe in your abilties and achievements, then you will convey strength. Pursue what you need and want. Independence and confidence go hand in hand. So, to be independent, firstly you have to be confident.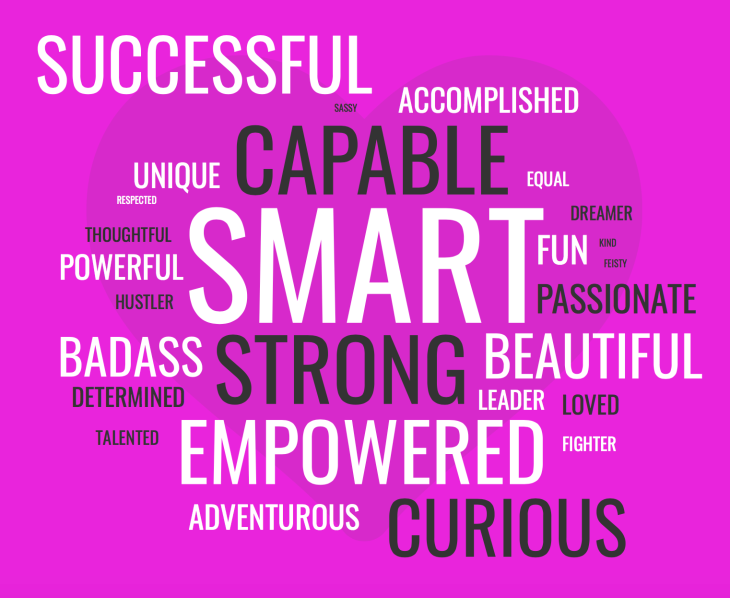 Why is it important for a woman to be independent and confident??
To be a woman who is strong, determined and independent is a very powerful combination. Independence is a powerful gift that a woman can give to herself. It can lead her to reach greater heights and achieve her goals. Being confident gives you the positive energy to take correct action to achieve your personal and professional goals and dreams.
'Beautiful girl', you were born to do great things, so believe in yourself.