Being a book lover, reading books gives me a lot of pleasure and more so during the lockdown last year. The characters, their situations, and their decisions change me forever. These 7 are a few of those for me and I highly recommend them to be added to your TBR (to-be-read) list.
1) Room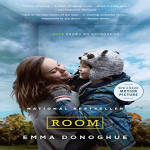 This is one of the shortlisted books for the Booker prize 2010. It is written by the award-winning Irish writer, Emma Donoghue. The book is about a small boy named Jack and his Ma (mother). The story is from the point of view of Jack. Ma has been a solitary captive of Old Nick who abuses her sexually and Jack is the result of the abuse. The characters are strong, their struggles are convincing and after a few pages, one will start adoring little Jack. This book beautifully describes Ma's struggles and fears, Jack's innocence, unconditional love, and the bond between both of them. I can assure you that Jack will never leave your thoughts after reading this book and you will want meet little children like these or atleast hope they are safe and happy somewhere and somehow.
2) Nine Chambered Heart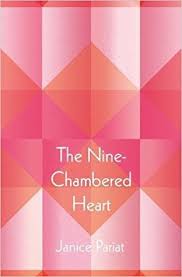 This book is written by the Indian writer and poet, Janice Pariat. The whole book from start to finish has a sense of mystique around it. The book is about a girl from the point of view of 9 people who have either loved her or were loved by her. It starts when this unnamed girl is a young teenager and goes until she is a middle-aged woman. The USP of this book is that none of the characters, the places they reside, or visit have a name in this book except for the vague descriptions. You can only form a vague idea about the character of this young woman by the way these 9 people describe her. It makes a wonderful read as an unconventional romantic book. 
3)Calling Sehmat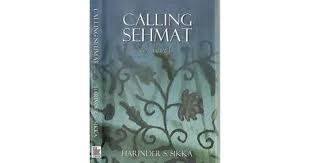 This book is written by an Indian writer, Harinder Sikka. This story is set in the '70s and juggles between both India and Pakistan. This is about a spy named Sehmat Khan and this explores her journey as an obedient daughter, a good wife, and most importantly as an extremely sharp spy operating in Pakistan. The narrative is superfluid and crisp. Many moments will give you goosebumps and an adrenaline rush. For the uninformed, this book was adapted into a Bollywood movie called "Raazi". But the book is way better than the movie. A must-read before you watch that movie.
4)Two by Two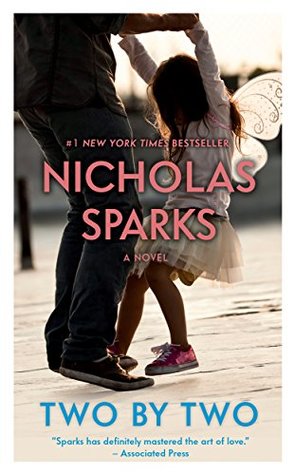 This book is written by the best-selling author, Nicholas Sparks. He is known for his books in the romantic genre but this book pleasantly surprised me because it's the story of a father, Russell Green, and his 6-year-old daughter London. Russ's career and marriage are doomed and he is almost 'forced' to single-handedly parent his daughter. A bond that was that great begins to form between the father-daughter duo. The characters are very well woven beautifully together and you can feel your heart swell with joy at many places. I loved it because I have a daughter of similar age but it will be a great read even if you are not a parent.
5)When Breath Becomes Air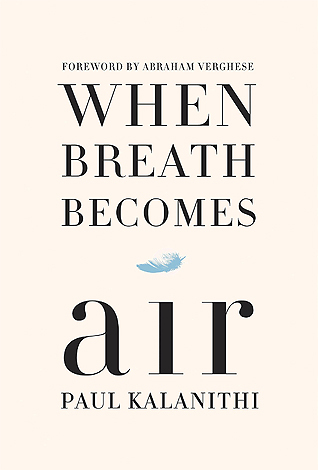 This book is a memoir written by Paul Kalanithi. He was a neurosurgeon resident with a successful career ahead of him when he was diagnosed with lung cancer and died at the young age of 37. The young man described his musings about life and death, his dilemma as a resident doctor, as a husband. The end is predictable right from the moment you pick the book but somehow, he manages to amaze you with the body of work he had done in the short span of life he lived. Had he not died at such a young age; he would have been a well-known author in no time. Do read this book, you would have a fresh perspective about life and illness too.
6) Thousand Splendid Suns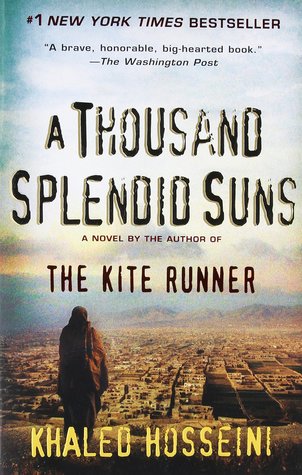 This book is written by Afghan American author, Khaled Hosseini. This is the story of a young girl named Mariam and her difficulties from childhood to adulthood because of the political and patriarchal conditions in Afghanistan and her unnatural bond with a young girl named Laila. The beauty of this book lies in the strong character of Mariam. The story is extremely emotionally draining but it will linger in your mind for months after you read it. Khaled will break your heart with his writing and the story in such a way that you just want to tight hug to Mariam and Laila. It a beautiful book and I definitely recommend reading it to experience the tragedy called "Mariam". 
7) A Man Called Ove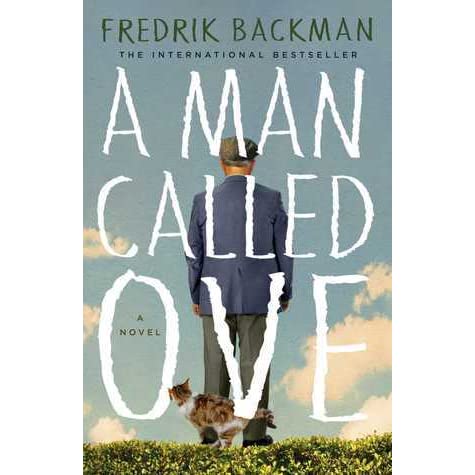 This book is written by the best-selling author, Fredrick Backman. The story is about a very grumpy old man called Ove, who is a widower and is very bitter to his friends, neighbors, council members, and even to animals around him. He runs into his pregnant neighbor Parvanah and her family and changes the lives of all the people in his surroundings. It is a great love story of Ove and Sonja, in my opinion. The book is a fun read, it's extremely witty, and Ove's character is written amazingly. You will fall in love with this old man and will feel like giving a tight hug to your grandparents/parents, who are old by the end of the book. It is a delight to read this book and trust me you will thank me later for recommending this book.
Do read them and let me know what you think about them. If you've already read any do share your experience.