WELCOME MY DEAR READERS
THIS ARTICLE IS PURELY DEDICATED TO MY SWEETEST MOTHER AS WELL AS TO ALL THE MOTHERS I THIS WORLD
The word mother is one of the most beautiful word i the whole world . Also the word mom is the reflection of the wow which perfectly descries her .She is called with many names like maa, mummy, (bebe in punjabi ) mom ad may other words but everytime with a sweet ad childish voice. To every child she plays the role of best friend ad a sister who always motivate her children. A mother always helps , cares ,loves , scold, encourage ad motivate her children . She shapes the life of her children just like a potter . Also she scolds ad sometimes eve eats us to get a perfect future ahead ! just like a blacksmith eats the utensils to get a smooth ad perfect shape . She is the purest soul this world. She is as pure as pearl ad her heart is as clear as a crystal . For every mother her children are always special...ot oly children but to every creature i this world ad thus she always think from her heart not brain. For example - whenever a person goes for dieting , her his mother always use to to tell us that he she have lose more weight than an average human body weight. Now here she knows that it is important or her child to reduce weight but she will always encourage him .her to eat tasty ad oily foods. Right from our birth till our old age our mother always take care of us like a new infant . This doesn't limit till here only.....not only she takes cares of us but also spend money and time with us without thinking of herself and anything . These are the examples which shows that every mother thinks from her heart not brain .She never differentiates with her children . According to her every children is equal .The mother's position is at the top where no other can be placed.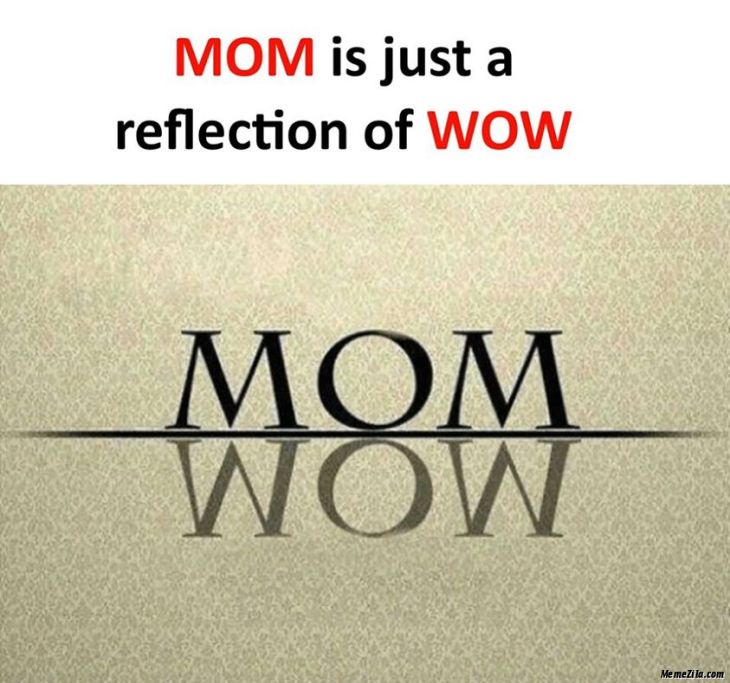 A mother's heart is as pure as a diamond ad as soft as a candle .A mother is the one of spine keeping us straight and true .behind all you stories is always your mother's story , because she is where you begins.
Here are some reasons which tells why moms are the best..........I know that there is no requirement of any reasons to know our moms that they are best .....Anyways just have a look at these points
MOMS LOVES YOU UNCONDITONALLY
SHE ACCEPT YOU FOR WHO YOU ARE
SHE MAKE UNCOUNTABLE SACRIFICES FOR US
SHE MAKES SURE YOU THAT YOU ARE OT HUNGRY..... EVEN IN THE FAREWELL PARTIES
SHE STRIVE TO BE YOUR GUIDING AGENT
MOMS ALWAYS LISTEN TO US , EVEN OUR BORING SCHOOL TIME STORIES
MOTHERS ARE ALWAYS HONEST WITH YOU
SHE WILL ALWAYS LAUGH AT YOUR JOKES, EVEN THE CORNIEST ONES
THEY WILL REPRIMAND YOU TOO MANY TIMES BECAUSE (WELL EVEN I ALSO DON'T KNOW THE REASON...... LET'S FACE IT , OCCASIONALLY WE ALL MESS UP
SHE ALWAYS THINKS BEST FOR YOU
These are the reasons as well as proves that our moms always stands for us and thinks from her heart not brain.