Hello Readers! Welcome back!
So, I am here with an another article .i.e.,
A mother has the warmest heart? Do you agree?
Out of all love mother's love is unconditional, she doesn't demand her kids to be perfect, she loves her children without any expectation. Our mother is our first best friend with whom we share happiness, joy and the reasons of our sadness. She's the only one who can replace anyone but no one can replace her.
Well, answer to this question that a mother has the warmest heart is very definite that she always has soft corner for his family even though we argue with her sometimes. The love that she holds for her kids and family cannot be measured . To me, my mother is an angel as she was and she is the one who loved me at my worst when I was so disappointed with my life. She was the one who felt the equal pain or maybe more than I felt. No word in any language can describe her kindness and even I will not be able to describe how blessed I am to have a mother like my mom.
whenever I have my exams and I study at night she always comes to my room to make me sleep and says, "nothing is important than your health". Whenever I look at her, my half tension goes away because I get assured that someone is there who will always be with me in my need as a ray of hope.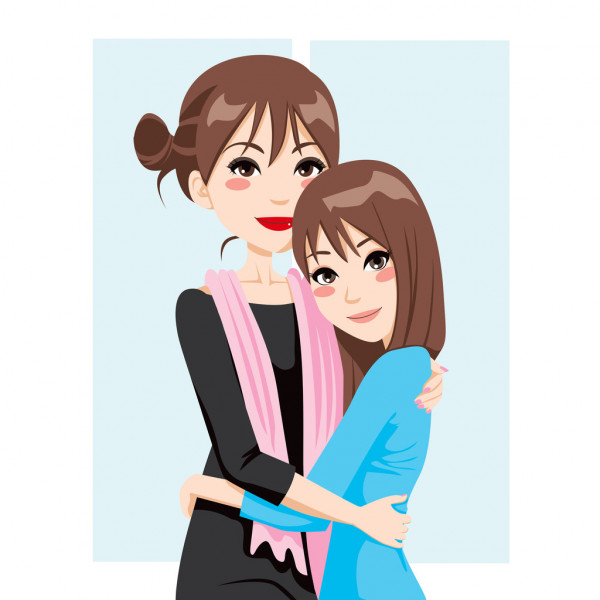 Let me share an incidence with you.
It was January month when I was in 10th class I suffered from viral fever and was at bed rest for straight two weeks, I was so weak at that time, that I couldn't lift a glass by myself. My mother took care of me as if like I was a 3-year-old baby who needs her mom for everything she wants to do, and even my mom kept on coming in between the night to ask if I want something or not. So this is what she has done for me and not only this there are many incidence which cannot be described in words, only emotions can be understand.
There are many times when our mother scolds us too but that is for our own good, she wants us to not to be perfect but real and a noble person.
Thank you:)