Hello readers! Welcome back!
Hope you all are doing well:)
So, today I am here with a story .i.e, 
A small town girl goes to be a K-pop star
So, the story revolves around a 15-year-old girl named Kim Jo-Jo's journey to become a k-pop star.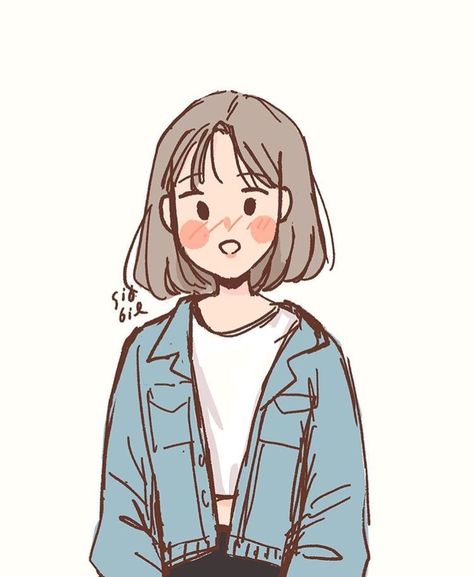 Kim Jo-Jo belongs to a middle-class family and lives in Daegu with her parents and grandparents. She is a high school student and does part time job at a coffee shop to meet her personal expenses. She doesn't have much interest in studies but she sings very well. She used to struggle in studies and was very unhappy because her life was only limited to her studies and to her part time job, she also wanted to follow her passion like others do.
One day when she was on her way back to home she saw an advertisement of HS entertainment for an audition for girl k-pop group in her city. She decided that she will give audition. When she reached back home she informed her father and grandmother about the audition. Her father said,"my dear I will let you give this audition only when you will promise me that if you get selected then it is well and good but if you don't, then you will focus only on studies". She agreed to her father and was really very happy.
The audition day came. She goes to the place with her father where the audition was going to be held. She was excited and nervous too. Her audition went well and she was waiting for the results to come.
Result day came, but Kim Jo-Jo didn't get selected. She gets upset that, now she will have to study in which she wasn't interested.
Four month passed away her life was as same as it used to be, struggling with studies and doing part time job at coffee shop. Whenever she see kpop idols performing on TV she used to get upset remembering about her audition failure.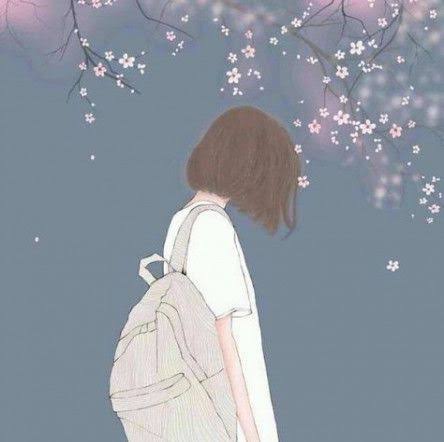 An usual day she was in her school, her friend Baek Eun-Ha asked her to come to the singing audition with her, remembering her father's promise she denies but her friend keeps on forcing her, so she thought that she didn't get selected in previous audition and will definitely get reject in another audition too. She decided that she will go with her friend.
Audition day came, they both gave their best in the audition.
When result came Baek Eun-Ha ran to Kim Jo-Jo and said, "Kim Jo-Jo results are out". Kim Jo-Jo congratulates her friend even before hearing her result as she thought that she must have been rejected. Her friend shouted by hugging her, "we both get selected". Kim Jo-Jo cannot believe and said, "what on earth you are saying? Is it true or are you joking"?
Baek Eun-Ha said, "no, I am not joking this is true". Kim Jo-Jo couldn't control her happiness and started jumping. When she reached back home she told her father and her grandmother that she got selected. Her father said, "you broke the promise, you gave to me". Kim Jo-Jo said, "Appa, I did not broke the promise I gave to you, I did not know that I will be shortlisted. I went there because Baek Eun-Ha wanted me to go with her". Her grandmother said, "it must be a scam my dear", her father also agreed to her grandmother and they ignored it.
Next to next day the agency called at kim Jo-Jo's home.
"Hello", her father said.
"Hello sir, is it Kim Jo-Jo's number"? PR of the agency asked.
"Yes, I am her father speaking", Kim Jo-Jo's father said.
"Sir, we wanted to confirm Kim Jo-Jo's selection for girl k-pop group to Trigit entertainment",PR of the agency said.
"Is it for real? It isn't a scam, right?" Kim Jo-Jo's father asked.
"Yes sir, it is for real and for that, Kim Jo-Jo will have to travel to Seoul" PR of the agency said.
"Ok thank you so much", Kim Jo-Jo's father said.
Kim Jo-Jo's father also get excited after hearing that, that it was for real and wasn't a scam. When Kim Jo-Jo returned back home, her father smiled and said, "we are going Seoul for your k-pop journey, get ready to do hard work". She cried of joy and hugged her father.
Thank you:)