HELLO READERS! WELCOME BACK!
Hope you all are doing well :)
So, today I'm here with a new article .i.e., 
ACADEMIC EXCELLENCE IS THE ONLY KEY TO SUCCESS?
Everyone has some ultimate dreams and goals in their life which they want to accomplish, but being academically excellent is mandatory? Success only come to those who score good grades?
I strongly believe that to achieve success, it is not compulsory to be excellent in academics. It isn't guaranteed that one can attain success if his/her grades are extremely good as life is based on practical skills more than theory, although having knowledge is very important. Life-skills are more important than academics as being good in academics doesn't ensure one's confidence, one's ability to handle multitasking , leadership and so on. More than anything , executing of plans and life-skills is the basics in achieving success.
There are some external drive forces which pressures us to do better academically, but are we doing it because we want to do it? Or we are doing it because others wants us to do it?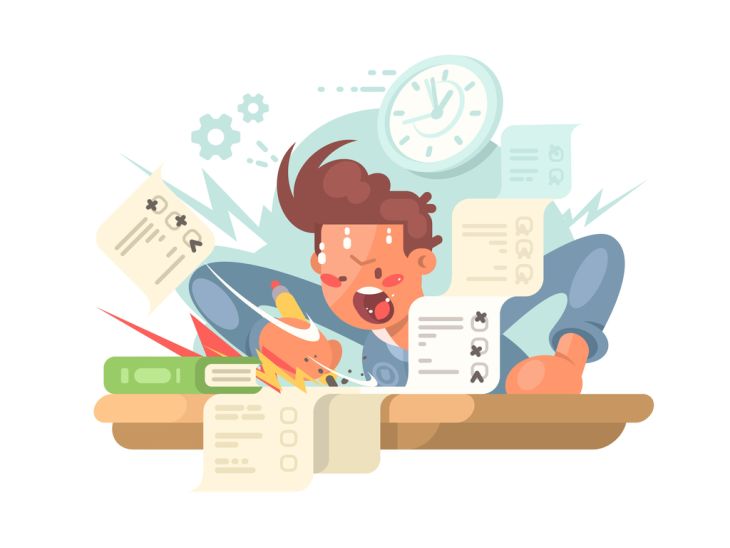 In my opinion, to achieve success, higher grade is not necessary but following passion .i.e., doing what we want to do, is very important. Most of the parent and teachers put more emphasis on securing higher grades rather than encouraging what the youngsters wants to do and leading to this, the youngster starts walking down the path, which is not decided by him/her but by parent, teachers and societies, he/she does what they are told to and not what they want to, which results in stress and depression. Why people impose their decision on someone else? We should remember that everyone possesses hidden talents and are unique. Judging someone's progress because of their grade is unjustifiable.
Example of some successful people who didn't get good grades in school:
1.Drew Barrymore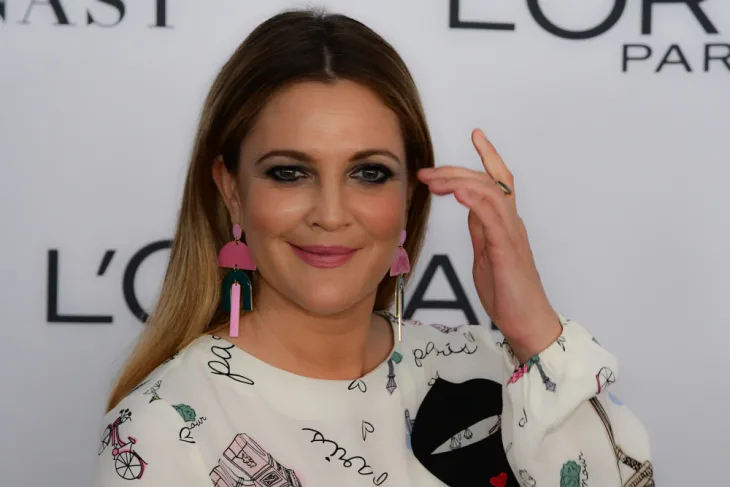 Drew Barrymore is a well known actress in Hollywood and businesswoman, who had difficult childhood after appearing in ET at the age of three, entering rehabilitation at just 13 and dropping out of school after some time.
2.Benedict Cumberbatch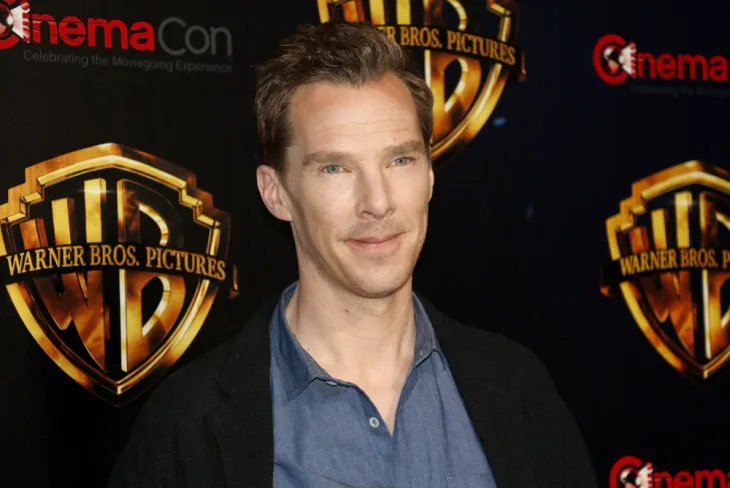 Well, who on earth don't know Benedict Cumberbatch (Dr. Stranger). Pressure of studies were too high that his marks starts declining and could not secure great grades. 
3.Sachin Tendulkar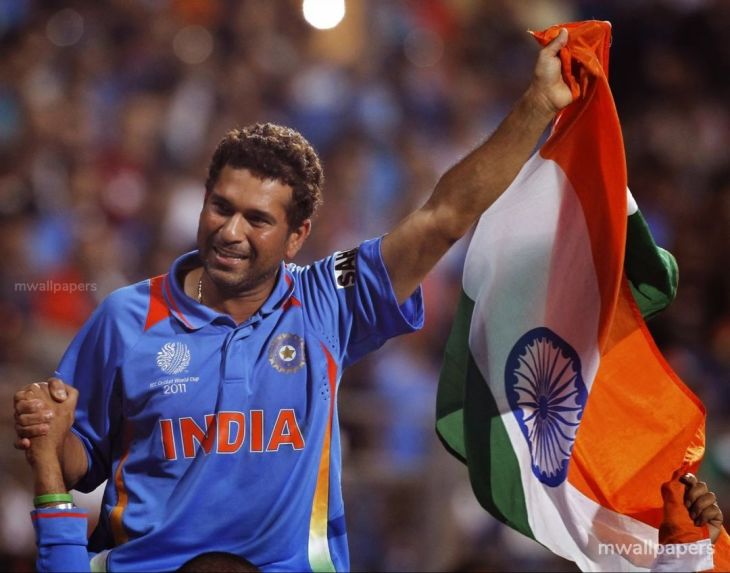 Sachin Tendulkar is one of the best cricketer and most successful people in country. He gave up on his education to persue his cricket career.
4.Mary Kom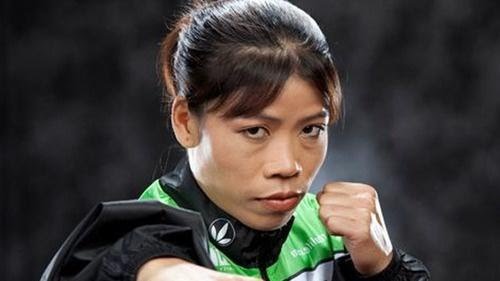 Mary Kom had to give up her education in order to persue her career in boxing. Now she is known as one of the best female boxer India.
At the end of the day, what lasts with us is our ideas, knowledge , practicality and not our marks.
Thank you:)