Welcome Readers,
Are you also in my genre of people who feel more connected and pleasant with cousins?
The biggest reason for this is that due to our same age, we have more understanding, trust, and ease of talking with them. Right!
Therefore, like an ordinary human being, it is also common that whenever I feel solitary, fatigued, or shattered, then I plan an out of Delhi trip with my loving cousins.
So in the month of January this year, I went to RAJASTHAN, with my three cousins, and thankfully, this trip was as successful as our previous trips.
On this fascinating and adventure-filled trip of 10 days, we went to Jaipur, Udaipur, and Ranthambore and I am glad to share this interesting experience with you all. So Let's Begin!!
JAIPUR - 3 Days.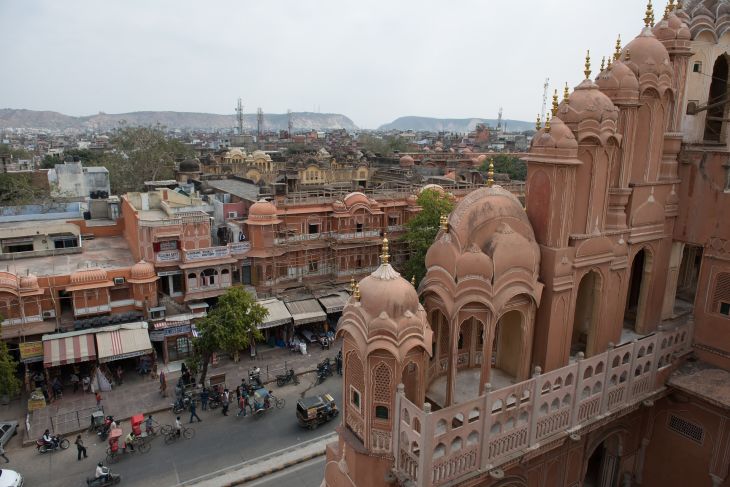 Our trip starts with Jaipur, well known as The Pink City and the capital of Rajasthan which undoubtedly never leaves a chance of attracting tourists.
First, we went to Amber Fort made of red stone and marble, which took us almost 5 hours to explore, although you can spend 10-12 hours here because this Fort is absolutely alluring.
Then comes Hawa Mahal which is the most unique and not to be missed monument of Jaipur. It is definitely a very beautiful specimen of Mughal and Rajasthani architecture.
After that on the last day of Pink City, we visited the most famous market there, called- Bapu Bazaar which is famous for Mojri(Indian colorful sandals) and interesting printed colorful winter stuff including duvets, blankets, and quilts.
Overall, the trip to Jaipur was spectacular and vibrant as well.
UDAIPUR - 4 Days.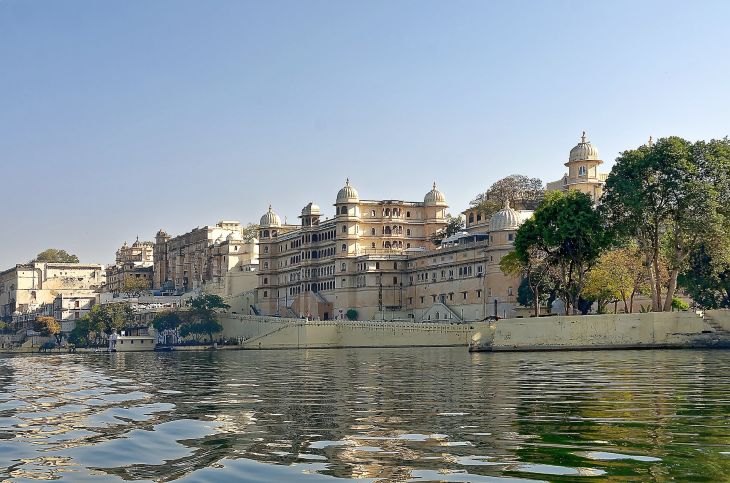 Now let's talk about my dream destination and the magnificent lake city- Udaipur. In these four days, we visited and explored some of the beautiful lakes and sites of Udaipur.
Lake Pichola- an artificial freshwater lake made by Arvind Singh of Mewar which is quite perfect for capturing photos and memories as well.
The Royal Palace of Udaipur is situated on the east side of Lake Pichola and is very famous for the unique and mesmerizing artworks including paintings.
The Bagore Ki Haveli museum has almost a capacity of 100 rooms where the ancient costumes and the work of modern art are very beautifully presented.
After this memorable experience of Udaipur, we left for Ranthambore.
RANTHAMBORE - 3 Days.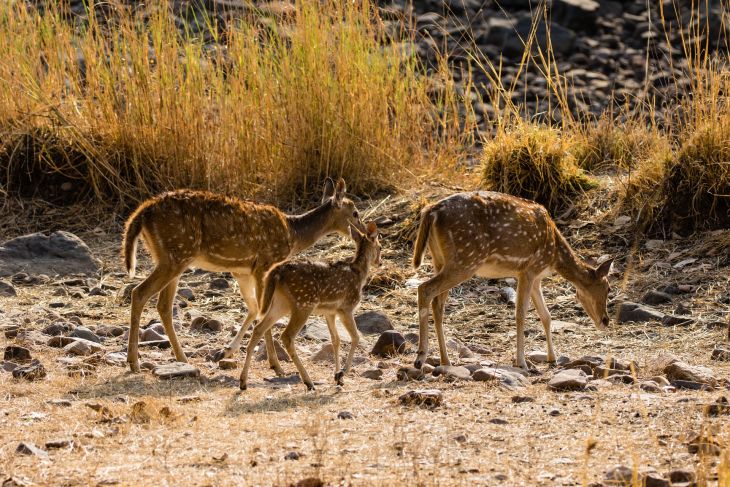 The sole purpose of visiting Ranthambore was to explore and deal with Nature and Wildlife(for which Ranthambore is famous). Here we booked a Jungle Safari and left at 6 AM. The amiable and warm behavior of the guide enabled us to spot striped hyena, Indian wolf, golden jackal, various colorful birds, and the sambhar deer(of course) closely and with safety.
So here, our memorable and fun-filled trip to Rajasthan ends with Ranthambore and after that, we returned to our hometown ie Delhi.
Dear Readers, if you too are engrossed in the old and grand historical architecture like me then just for once in your lifetime, take some of your precious time to visit RAJASTHAN. This beautiful, epic, and grand state of India will surely welcome you and your near and dear ones wholeheartedly.
Thank You!