In a test-driven, results-oriented public school system, the art department costs money. Supplies don't come cheap, neither do teachers' wages. Is art just a class that allows the core content teachers to have a short break or preparation time? Is it a mild block of time for kids to express themselves, have fun, and blow off some steam? The sort sighted and ill-informed will say "AMEN!". They fail to understand something very important.
The cause of the failing education system is right under our noses. It exists for a long time and Is neglected altogether. Many types of research, studies and shreds of evidence have proved the fact of the matter, but schools are not ready to accept it because it is counter-intuitive. In this fast-growing world, schools cut the one program which must be the most strengthened on. ART!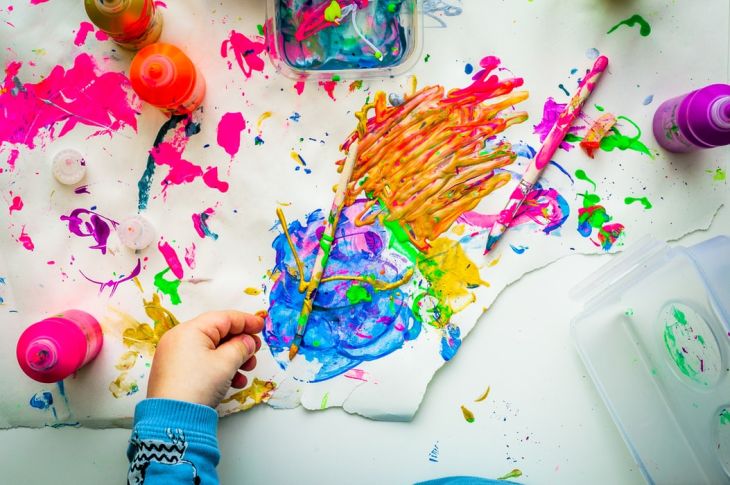 BENEFITS OF ART: -
1.INCREASE IN NEURAL CONNECTIONS: -
There are corroborations that the schools implementing the STEAM programs outperform the ones promoting STEM. The difference between two i.e. "A" makes the difference and it stands for Art. Studies indicate that exploring and making art both help in making more neural connections and thus making greater cognitive gains. There can be no ignorance of the fact that the art-students are much greater performers that the non-art students.
2.CREATIVITY: -
In this ever-growing and fast-moving era, 72% of the business leaders say that creativity is the number one skill they hire personnel for and Art is one of those few places where a child inculcates such creativity. Art not only increases their performance but also increase the participation of children in real-life. The art students are 4 times more participating than the non-art ones. The art students outscore their peers with a whopping average of 100 points in the SAT exam.
3.LOWERS STRESS AND GIVES A CHANCE TO WEAKER ONES: -
Art teaches the students to cope with the challenges of school by lowering the stress levels after studying the core subjects. Also, one of the best advantages of art is it gives a chance to the students who are not-so-successful in academics to prove themselves.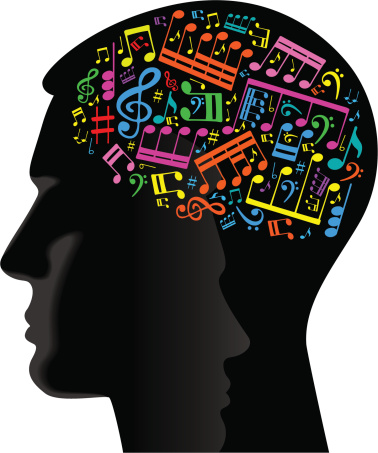 After having a look at the benefits of Art let's look at the Benefits of Music as a subject in schools.
1. BOOSTS YOUNG BRAINS: -
Immersing children in music can boost retention power and boosts up brainpower. Music stimulates the parts of the brain which are analogous with academic achievements, such as reading and math and helps in emotional development at the same time. It must be considered as an overall part of our education rather than an activity to pass the spare time.
2. IMPROVES MEMORY: -
Studies have shown that participation in music at an early stage improves the memory of a child. Participation in music helps the child to learn the sound of various words and dancing to the music helps in the development of motor skills of the child. Even adults can experience the benefits of listening to music.
3. IMPROVES SOCIAL SKILLS: -
Sports is not the only thing that can help a child learn important social skills; playing an instrument can help too. Music groups and ensembles inculcate important social life skills like teamwork, leadership and most importantly discipline.
The collective benefits of art and music are innumerable but the best of them all is Confidence which reaps real benefits in life. By practising and polishing the same skills in music and art children start building confidence in themselves. Art and Music don't provide solutions to problems of societies or the problems of our inner-self but they enhance our intellect to the level that tackling the problems in life becomes a really simple task for us. We, at an early stage of life, start taking responsibilities and incorporate good values in ourselves.
We, as a student might have faced the time when we feel that had we learned about a thing in our school life we would have many more doors open for us. Art and Music education is one such thing that can be a real game-changer.
CONCLUSION: -
After having a look at the benefits produced by art and music, we can conclude that the intrinsic pleasures and stimulations of the art and music experience do more than just sweetening the life of an individual and makes them capable enough to connect with more people and exploring the new ways of seeing.
So, the teaching of art and music in schools is a total investment of time rather than a waste of time (as is considered by some) and must be carried out in every school and college for an all-round improvement of a child.