Hello readers,
Today i am here with the review of a typical love drama web series i.e. Bandish Bandits.
Number of episodes : 10
Number of seasons : 1
Genre : Romance
Drama
Musical
Ratings : 4.9/5
Bandish Bandits is a combination of love, romance, drama and music. If you like to listen classical music then you must watch this. The classical is just amazing and mind freshner to the stress of this cruel world.
Bandish means the classical song and Bandits is referred for Blue Bandits which recognise Tamanna.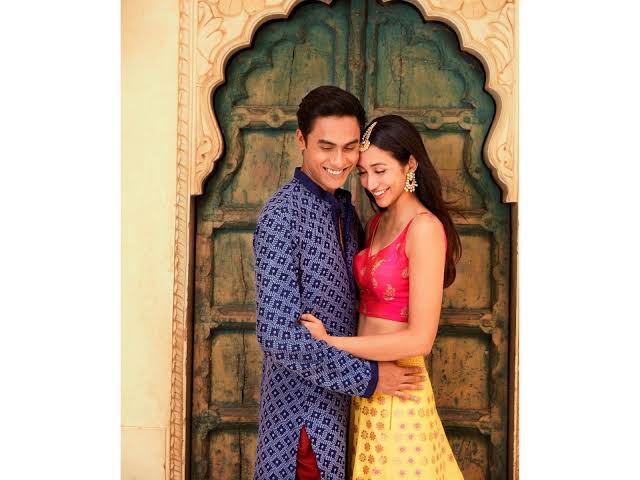 The web series has 2 main characters:
1) Tamanna - a modern, fun loving and a modern singer
2) Radhe - a boy born in the family of Sangeet Samrat and a classical singer
There is a love story of two different singers. The one who loves to sing classical and the other who loves to sing modern music. For composing something, they both collaborates and the music which came out got super duper hit. The love of these two love birds got started. They both fall in love. But suddenly the family of Radhe fixes his marriage with the daughter of Maharaj of that district. The story now gets turned into a seperation of love. But Radhe manages to break the marriage.
After a little fight, the love story again comes to the same track. No one except Radhe in the family knows the fact that he is the mask man who sings with Tamanna.
He does this just to save his home from being auctioned.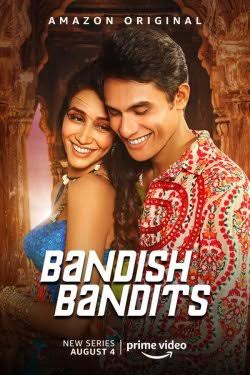 Every year there was a competition in the district of Sangeet Samrat. Radhe's grandfather is the Sangeet Samrat from last years. He has to save this position for his family. Therefore, he tried very hard to defeat a marvelous singer, Digvijay.
The competition is very tough bit Radhe manages to win it. But Radhe was not happy because Tamanna, his love lefts him alone. He won the title of "Sangeet Samrat" but he lost his love.
Thank you...
I hope you like it and try to watch it because it's one of my favourite web series and i am very excited for the next season.