One day i saw a headline "demand for fair bride " in newspaper ,when i read it i am very sad because in today world people have such cheap thoughts in their mind. So these made to write article on this topic.Now guys i want to tell you that
Beautiful mind is better than fair complexion.
.There is no doubt that in our society , it has almost become an obession to have Fair complexion .The reason for this is not far to seek . Fair complexion ,especially in women ,is highly valued.Women spend a lot of money in makeup and cosematics. They spend thousands of rupee on cosemetics and fairness to get rid of their tanned skin.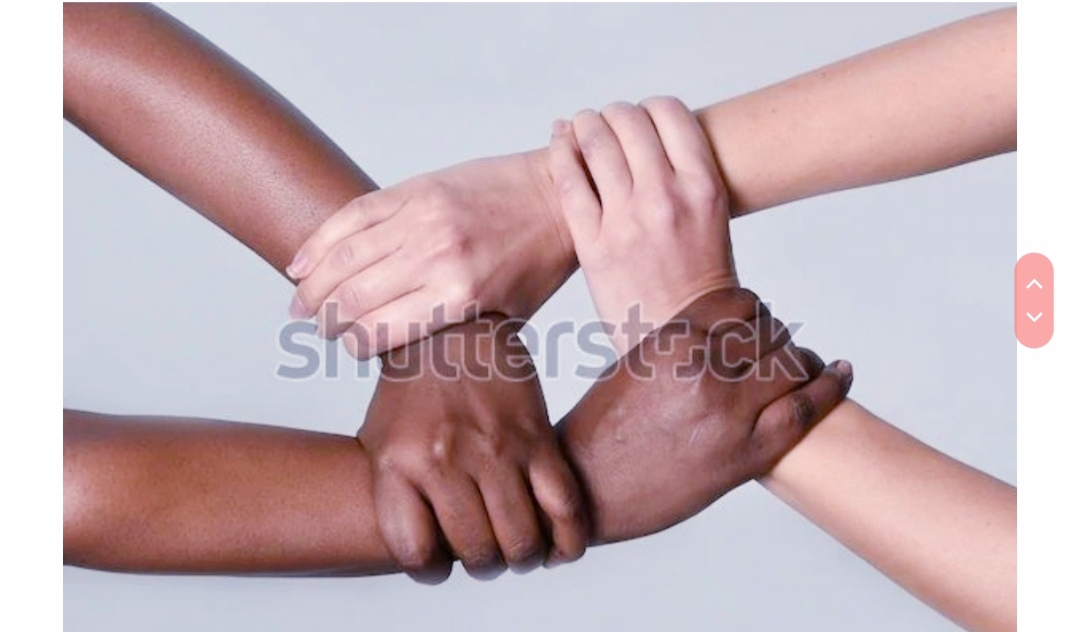 Normally as we all know that people in west are mostly fair complexioned.They prefer to be tanned .Some of them ,who are very sensitive about their fair complexion, they take sun - bath so that their skin become tanned.In our country ,all yearn to fair complexioned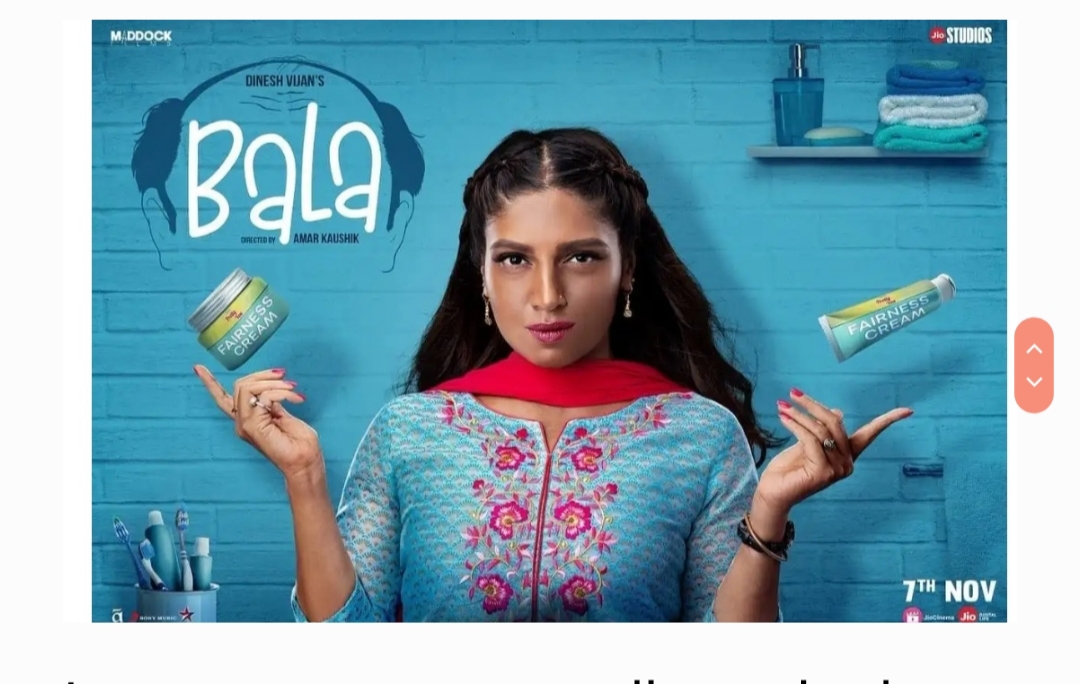 I am preety sure you all watched bala movie .Bala movie is very inspirational movie for us .
Anyone remember that line "Gori ldki chaiye " In short jo gura hai vhi sundar hai.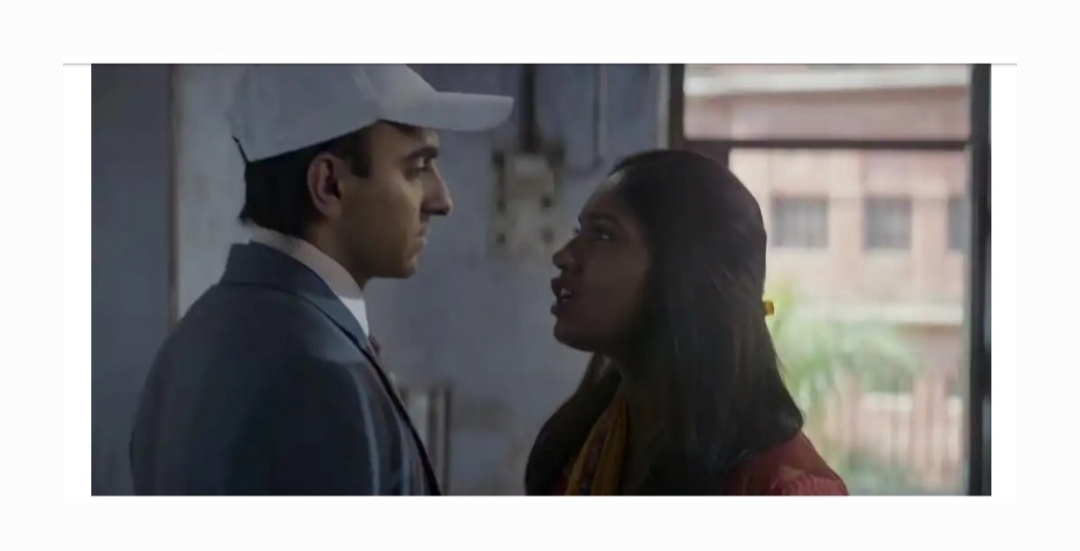 In Bala ,there is a point where Ayushmaan khurana,who deal with premature balding ,he scream at bhumi 'character Latika. He tell her that she cant understand his pain .but latika replies,"Main nhii samjhugii bala".
jbb ekk panch saal ki ldki ko yee suna jaye ki tum kaali ho ,to jo vo mental and physical torture face krti hai ,uska andaaz bhii nhii hai tumhe."
These lines were one of the most powerful dialogues of this film.Latika faced a lot of roadblocks in her life ,but she overcomed from that .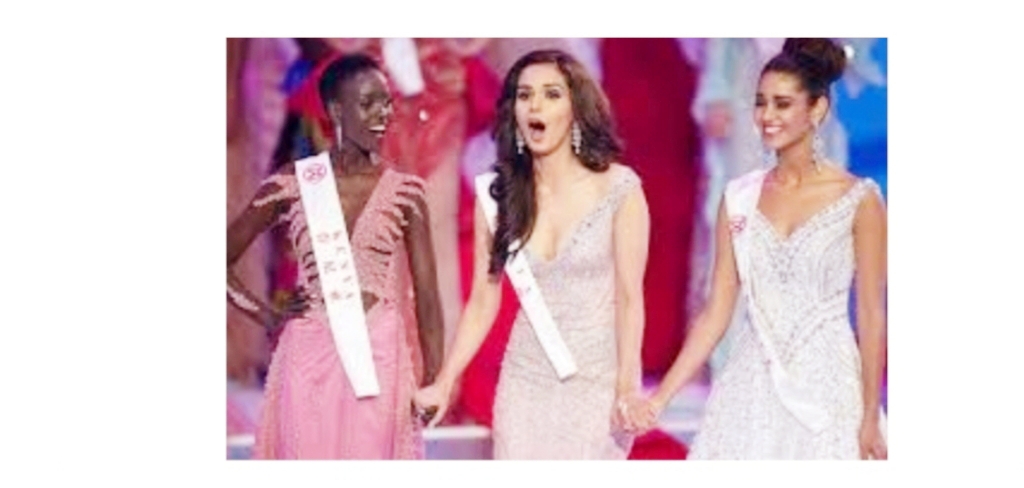 Guys , listen we always focus on food that we eat ,not food wrapers.so in same ways ,we must realize beauty of mind ,not beauty of face because our face get dull year by year but beauty of mind that exerts a lasting impression on us .Person like Mahatma Gandhi ,Lal bahaduri shastri ,Nelson Mandela were not beautiful but they were charming .They left an unfadable impression on the mind of others.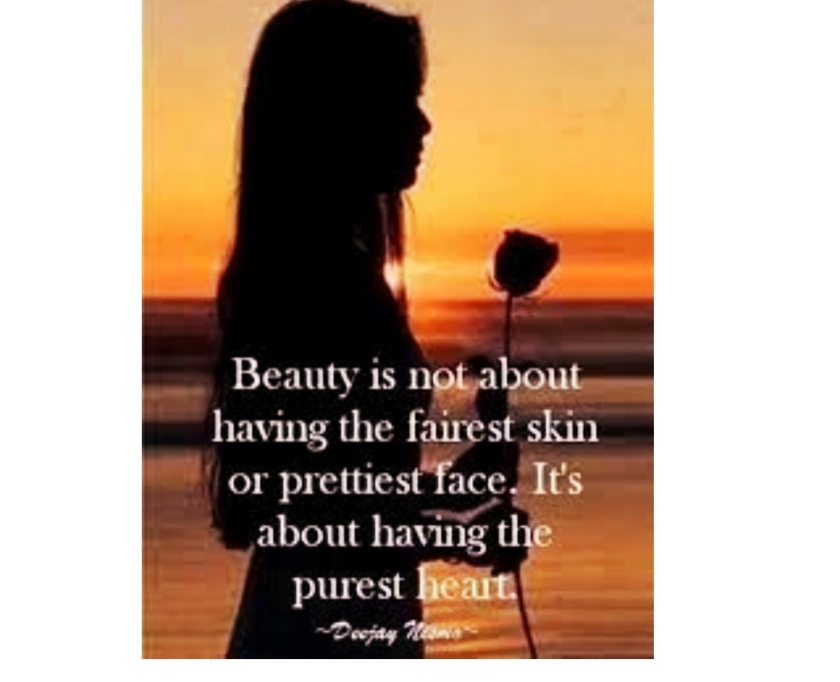 According to me Beauty is not about having a preety face .It is about preety mind,preety soul and preety heart.