Hello readers. I welcome you to the world of B.El.Ed. It stands for Bachelor of Elementary Education. Today, we'll be discussing about this teaching course.
It is a 4 years integrated professional course.
Eligibility Criteria-
10+2 passed (in any stream – Arts, Commerce or Science) or its equivalent is the minimum qualification required.
Admission Process-
This course is provided in few renowned universities. In Delhi University, this course is only offered to the girls who aspires to be a teacher in future. Mainly, it is an undergraduate course, so the students are asked to clear the entrance test i.e. DUET(Delhi University Entrance Test). The total number of seats in colleges varies from 50-60 girls per college. There are only 8 women colleges in Delhi University namely Lady Shri Ram college, Gargi college, Miranda House, Jesus and Mary college, Mata Sundri college, Aditi Mahavidyalaya, Institute of Home Economics and Shyama Prasad Mukherjee college. The students who clear the examination gets the admission according to the entrance and spot lists. It is mandatory for applicants to give preference for all eight colleges. Allotment is based on the marks obtained in the entrance examination by the applicant and her order of preference of college, subject to the availability of seats in that particular college.
About Course & Syllabus-
The program is divided into two phases. The fist phase – 3 years – focuses on classroom lectures and theory subjects. The remaining 1 year is dedicated towards practical training.
The syllabus can roughly be divided into the following parts – foundation courses, core courses, pedagogy courses, subject-wise courses and practical training. By the end of the academic program, students will be well versed in topics like – child development and learning, teaching skills, pedagogy and elementary level subjects. In the second year, the students are asked to choose liberal subjects for further studies. This course is based on both theory and practicum subjects. Students are assessed on both internally as well as externally. Also, this course gives a good placement results. Whereas, most students prefer to go for higher studies.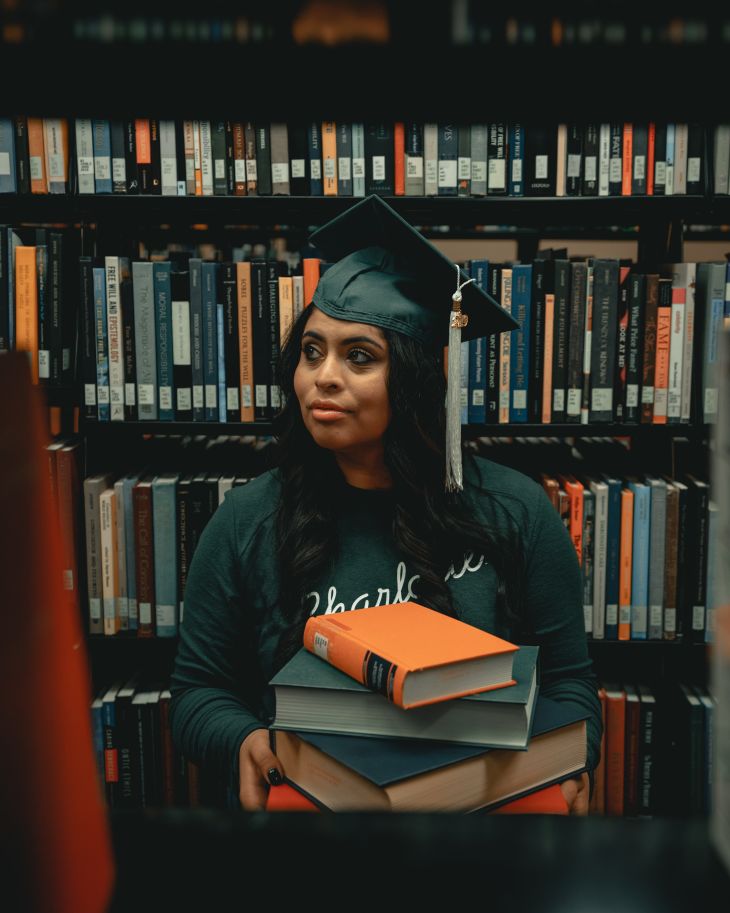 Career Options-
• Teaching in elementary schools (Classes I to VIII): B.El.Ed. graduates are eligible for appointment in MCD, NDMC, Sarvodaya Vidyalayas in Delhi, Kendriya Vidyalayas and Navodaya Vidyalayas all across India and also in private schools.
• Leading elementary school systems in various capacities like curriculum developers, content developers etc.
• Pursuing research in education and related disciplines in the government and nongovernment sectors.
• Pursuing post-graduate courses and research studies in education and related disciplines. May pursue master's level courses related to elementary education or individual subjects. Higher education will help one enter the world of research (related to elementary education).
• Serving as teacher-educators in various State Institutes and University Departments/ Colleges offering training in elementary/secondary education. 
I hope that this article has helped you in providing a comprehensive knowledge about a new emerging teaching course. THANK YOU!