Indian cinema has influenced the youth of this country from generations. It was introduced in 1913 when the first movie "Raja Harishchandra" was made. Since then, Cinema has started making a major impact on the thinking and perspective of people about different things. It is scientifically proven that watching movies reduces stress, watching horror movies can burn our calories too.
You can find many movies that remind us about our culture and values and tells us the difference between wrong and right. Movies like "Baghban" and "Swades" are some of the examples that made an impact on me when I was a kid.
As the time is changing and the society is modernizing, Indian Cinema is evolving too, now it is giving us movies like "Padman"," Dangal"," Hindi Medium"," Article 15", etc, which are creating awareness and breaking negative stereotypes of the society. Positive thoughts like gender equality, social rights, etc, are spread through these movies.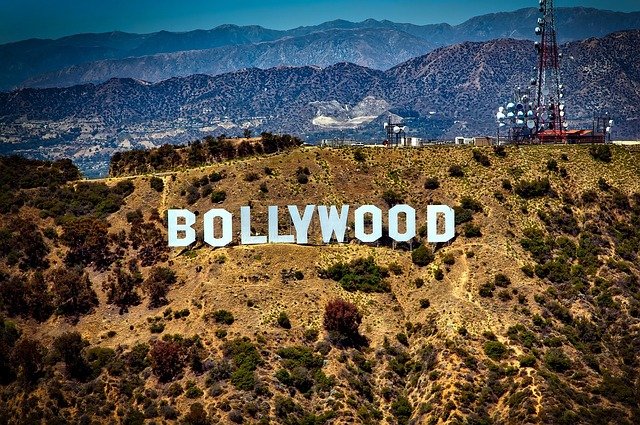 Bollywood covers different types of movies with different interests:
Drama
Sports and many others.
Most of the Indian parents want their children to be an engineer or a doctor, but this stereotype is changing these days because of some movies like "3 idiots"," Mary Kom", etc. Some movies like "Zindagi Na Milegi Dobara" are influencing youth to concentrate on their career but at the same time live life to its fullest.
Crimes are being portrayed in movies these days and eve-teasing is also shown as a heroic act and some people take it in the wrong way because of which the number of crimes and harassment cases is increasing.
In some movies, women are being objectified by adding item songs and scenes which are demeaning to women where on the other hand, ironically, they are preaching gender sensitivity.