Genre - television comedy, Police procedural, Sitcom
Rating - 5 stars
Seasons till 2020 - 7
Episodes per season - 22
Duration of each episode - 20 mins
Who loves mysterious american comedy? Brooklyn Nine Nine is the Newyork Police Department consisting of 7 ultimate crazy detectives.A new gay Captain Raymond Holt is appointed at the NYPD.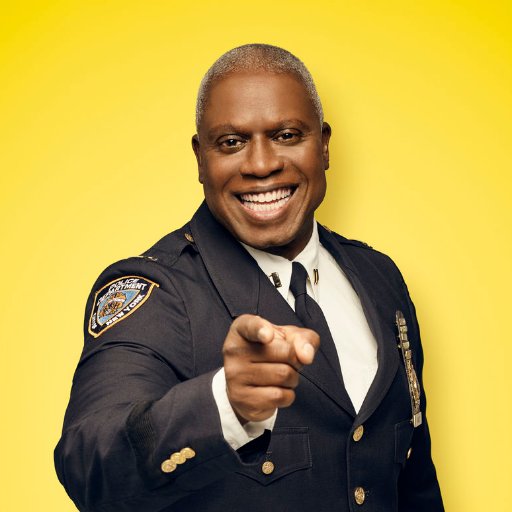 The detectives include Jake Peralta who ischildlike, intelligent,expression king , easy going smart one who often falls for his nerdish and crazy competitor Amy Santiago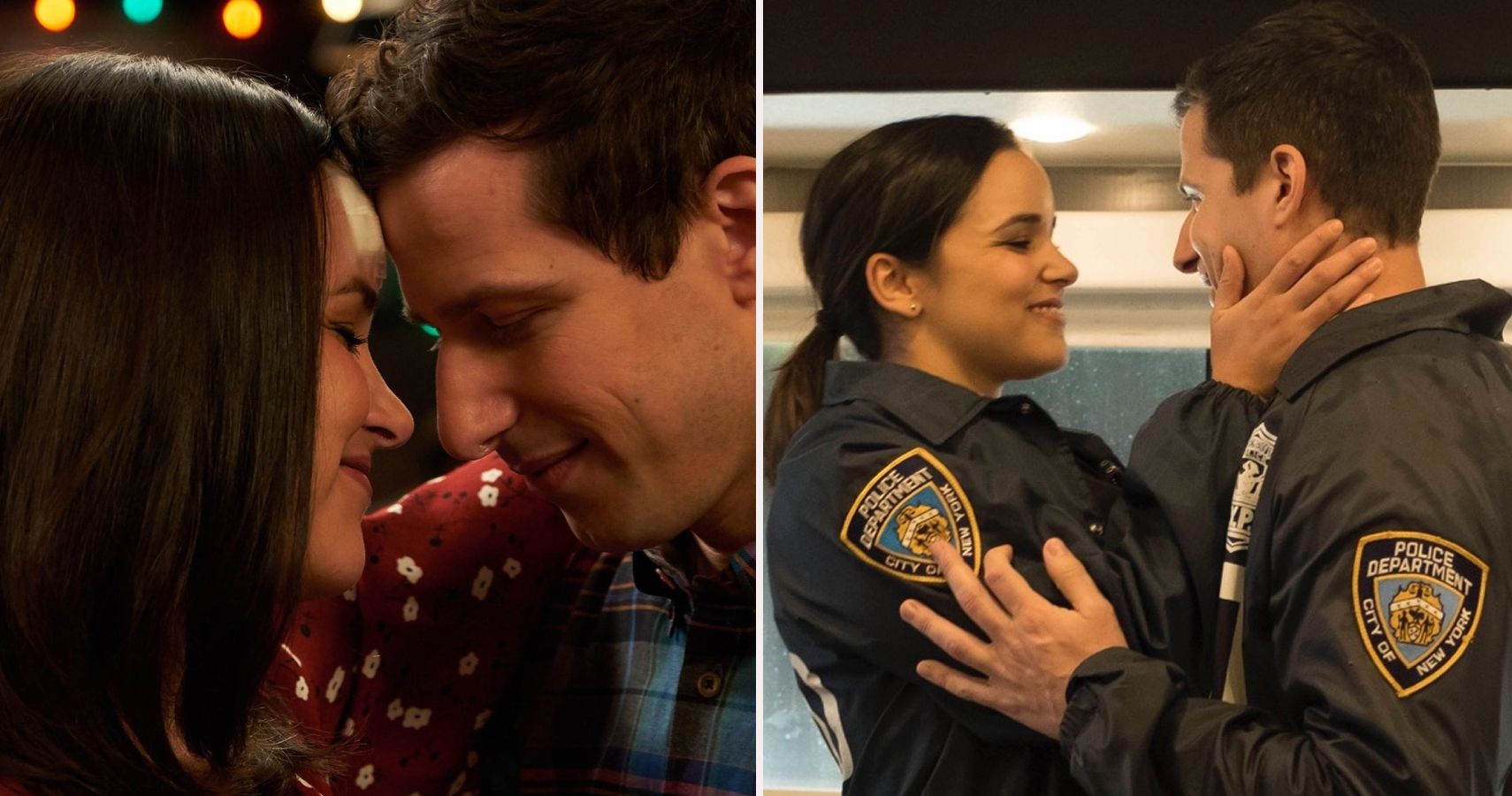 Roza Diaz is full of strength and agression while Charles Boyle a peaceful character with a weird family is opposite of her . The two foody,lazy and old partners Michael Hitchcock and Norm Scully would die if they are told to get up from their chair.Irony lies here when these two were able to solve more number of cases over the years.(seems like just a matter of luck).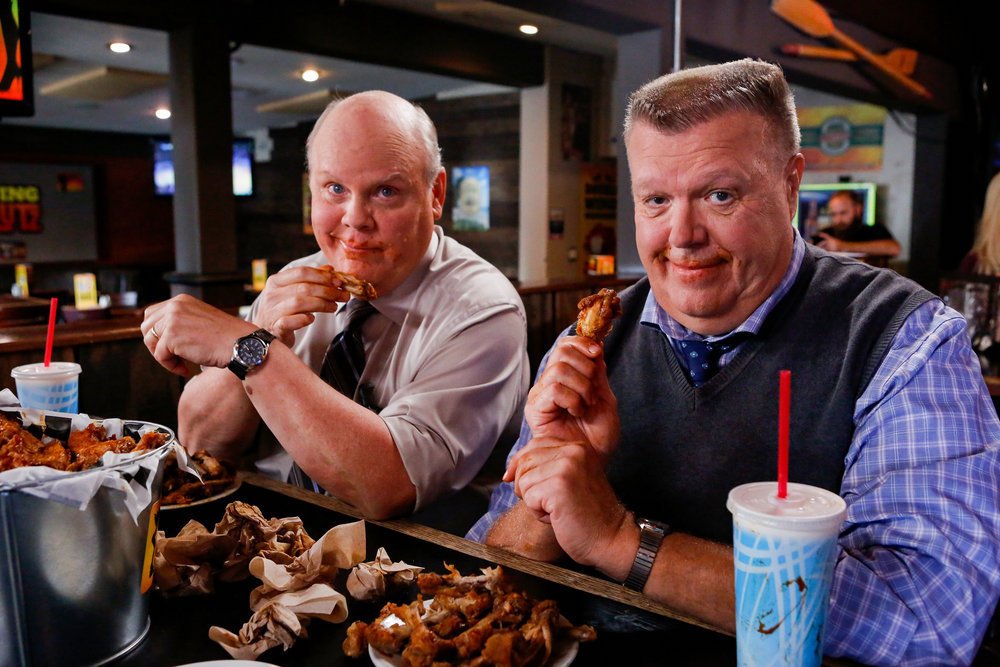 The detectives report to the heavy builded muscular man named Terry Jeffords who cannot live without Yogurt and is often a cry baby.
The department has a sarcastic and over powering civilian assistant Gina Linetti, who is over obsessed with social media and dance.
The team constantly deals with insane prisoners and interesting cases and challenges .There is af feelingof love , peace and oneness amongst the detectives as a whole.It's a must watch to get relief from your boring and sad mood because as the seasons continue the story becomes more intriguing and fun