Now days smartphone has become a necessity for everyone including little children, younger generation is too much addicted to smartphone technology, so it is necessary for every parent to understand smartphone's adverse impact on human body.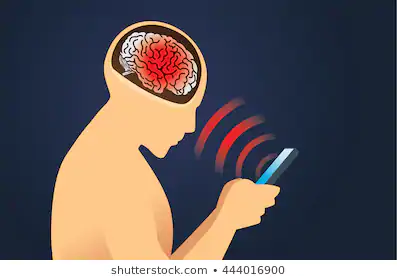 Well if we talk about radiation , let us understand the most basic thing , and that is , it is able to penetrate various materials. Various kind of radiation show almost same negative effects on human body , it can be in the form of developing cancer or at times it act as a catalyst for cancer patients , it can also occur in the form of some unknown diseases with unseen symptoms, tumor , or a kind of horn on some parts of your body.
You will be surprised to know that smartphones also emit some amount of radiation. So after knowing horrible facts against radiation , its obvious that you may think smartphones radiation can also harm the its users. To some extent you all are right since smartphone's radiation emit very low amount of radiation , so it cannot be the reason for cancer and other related diseases, but it can effect some of your body parts such as eyes , longer exposure to phone's blue light can make a permanent effect on your eyesight plus it can also create a disease popularly known as migraine.
And most worst thing is that this radiation has an ability to disturb fertilizing ability of human beings.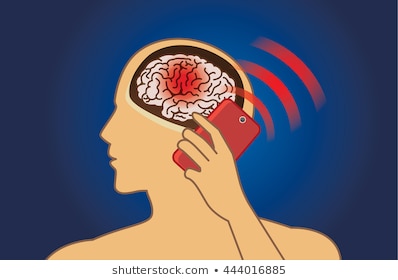 The current international consensus is that mobile phones don't cause cancer or promote the accelerated growth of existing tumours. But against this fact some researchers accept that even low level of radio frequency can cause health problems such as headaches or brain tumours.
This topic is still under discussion , still research is going on this topic.