Hello Readers!, How are you all??. Hoping that you all are doing well and are safe in your homes during this pandemic COVID-19. Actually, this pandemic has led us to stay in our homes and spend a quality time with our family. The whole world is trapped in this pandemic.
"COVID👽19"—"AN INFECTIOUS DISEASE"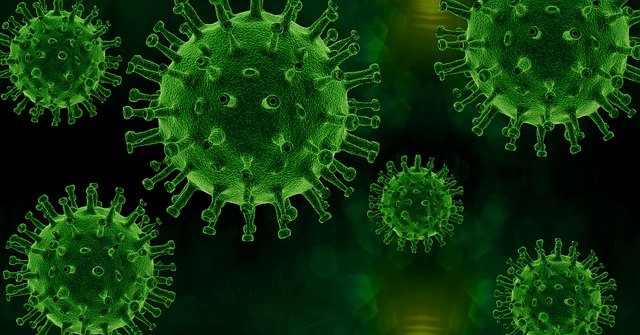 'COVID😷19' is a disease caused by a new strain of corona viruses. 'CO' stands for 'CORONA' , 'VI' stands for 'VIRUS' , 'D' stands for 'DISEASE'. This disease is referred to as '2019 novel coronavirus'. Coronaviruses are named after a Latin word 'Corona' which means 'crown' or 'halo', because they have 'crown-like spikes on its surface' according to the US Centres for Disease Control. Coronaviruses are transmitted from person-to-person through respiratory droplets produced by an infected person through coughing and sneezing or by close contact.
Signs and symptoms of COVID-19 may appear from 2 to 14 days after exposure. The main symptoms are fever, cough, sneeze, cold, loss of taste or smell, headache, tiredness, etc. People who are old have a high risk of serious illness from COVID-19, and the risk increases with age. People who have existing chronic medical conditions like heart diseases, lever diseases, kidney failure, asthma, overweight, cancer, diabetes, etc. have a high risk of serious illness.
COVID-19 effects on health:
Coronaviruses mostly affect the respiratory system, which is a group of organs and tissues that allow the body to breathe. Respiratory illness affect different parts of the respiratory system such as, lungs. A coronavirus typically infects the lining of throat, airways and lungs. Coronavirus can also damage the heart, liver or kidneys. In some people, it will affect the blood and immune system. For example, covid-19 can cause heart, renal, or multiple organ failure, resulting in death.
Lets have a look at COVID-19 Cases:
Total Coronavirus Cases: 8,07,17,858
Deaths : 17,64,621
Recovered: 5,69,09,552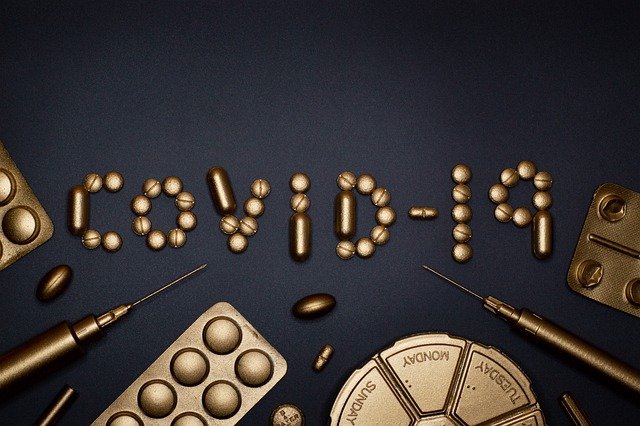 Antiviral drugs are a common method of treating viruses. These drugs kill or prevent the spread of viruses through cells in the body. However, there are currently no antiviral drugs for coronavirus treatment. There is no vaccine for COVID-19 treatment till now. Due to covid-19 pandemic, researchers around the world are now working on new treatments and vaccines for coronavirus. We have to take some preventive measures to protect ourselves from being infected from this virus.
CORONAVIRUS PREVENTION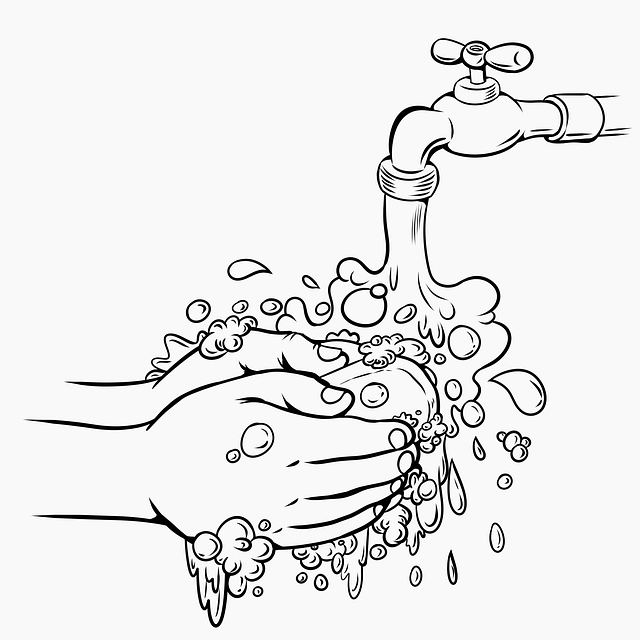 Whenever you go out of your home, after coming back, do not forget to wash your hands with an antibacterial soap for atleast 20 seconds. Always use alcohol-based hand sanitizer containing atleast 60% alcohol, which can kill virus on your hands.
MAINTAIN PHYSICAL DISTANCING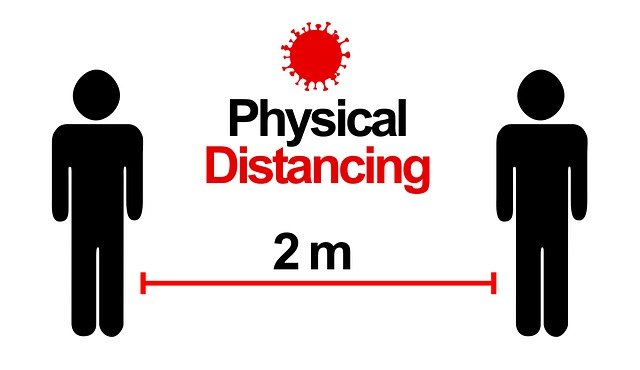 "Social distancing", also called "physical distancing", means keeping a safe space between yourself and other person. You should practice social distancing because you can have, and spread the virus without knowing it. You should stay at home as much as possible.
COVER YOUR FACE WITH A MASK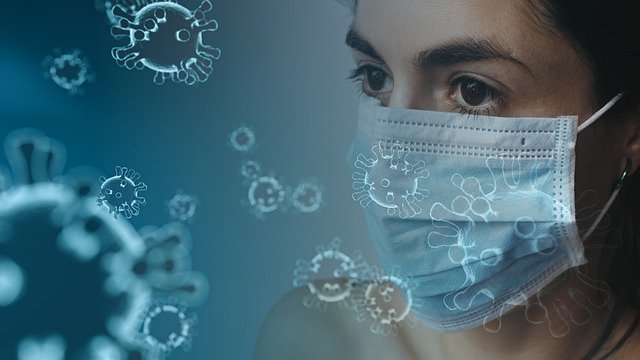 Clean your hands before you put mask on your face. Make sure that you cover your mouth, nose and chin by mask. Always cover your nose and mouth with a mask whenever going to any public place, and maintain atleast 6-foot distance from others.
HOW YOU CAN HELP TO CONTROL THE SPREAD OF COVID-19 ??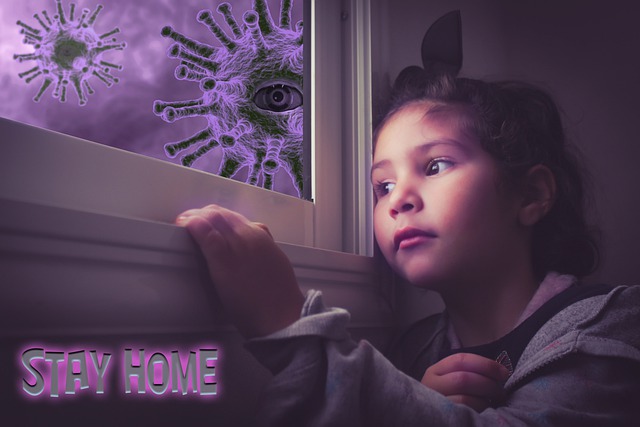 Isolation is keeping a sick person away from the heathy ones to avoid any kind of contact between them, which can further lead to the spread of virus. Avoid sharing dishes, bedding, other household items. These measures can help to limit the spread of the virus.
Quarantine is keeping someone home and seperated from other people, of they might have been exposed to the virus. Quarantine helps to prevent the spread of disease that can occur before a person knows that he is sick or if he is infected by the virus without feeling its symptoms.
It is wisely said that "Necessity is the mother of invention🕵‍♀". And in this pandemic the Indian Government has proved this saying to be true. 'Aarogya Setu App' is developed by National Informatics Centre, which is a part of "Ministry of Electronics and Information Technology", Government of India to check the health status of people. It is a bluetooth-based COVID-19 tracker. A famous writer "Josep Borrell" said that COVID-19 will reshape our world, We don't yet know when the crisis will end, But we can be sure that by the time it does, Our world will look very different.
EAT HEALTHY, BE HEALTHY: Healthy eating means eating a variety of foods that give you the nutrients you need to maintain your health, feel good and have energy. These nutrients include carbohydrates, fats, vitamins and minerals. While no food or supplements can prevent or cure Covid-19 infection, healthy diets are important for supporting immune systems.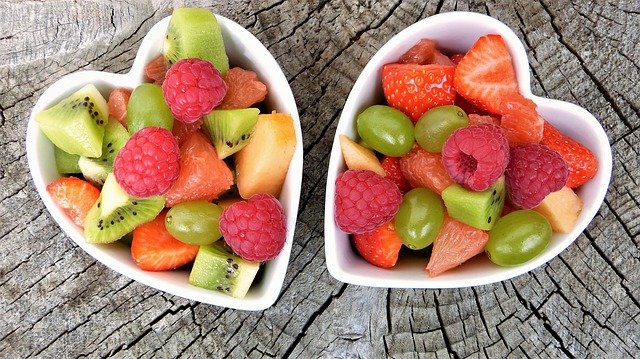 DO NOT SHAKE HANDS🤝, ALWAYS GREET WITH 🙏 AND KEEP YOURSELF SAFE AND HEALTHY.