HELLO READERS!  WELCOME BACK!
Hope you all are safe and doing well :) 
So, today I'm here with a new article .i.e., 
CRICKET IN INDIA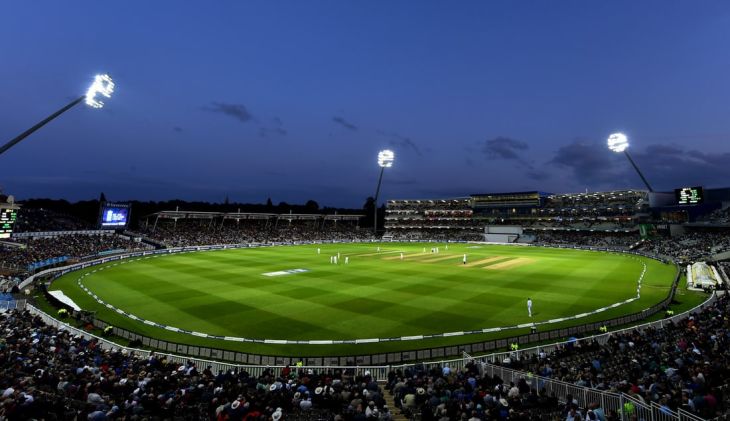 Cricket is the sport which is popularly accepted in India. It is the sport which is loved by everyone from kids to adults. Although it isn't the national sport but it has taken over hockey and other sports too, it is a sport which unites people from different religions, castes, states and countries. More than a sport cricket is a religion in India, you must have heard that quote,
"If Cricket is a religion, then Sachin Tendulkar is God."
SOME FACTS RELATED TO CRICKET WHICH WILL AMAZE YOU AND SOME POINTS WILL LEAVE YOU IN WONDER:
1.Before India, Sachin Tendulkar played for Pakistan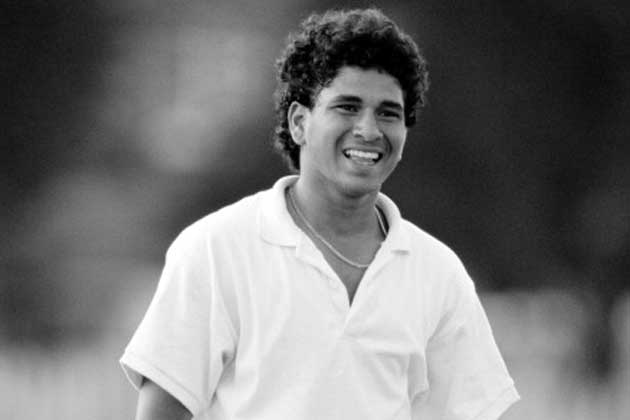 A practice match was hosted between India and Pakistan on 20th January, 1987. In which Sachin Tendulkar played as a substitute fielder for Pakistan. 
2. 77 runs in one over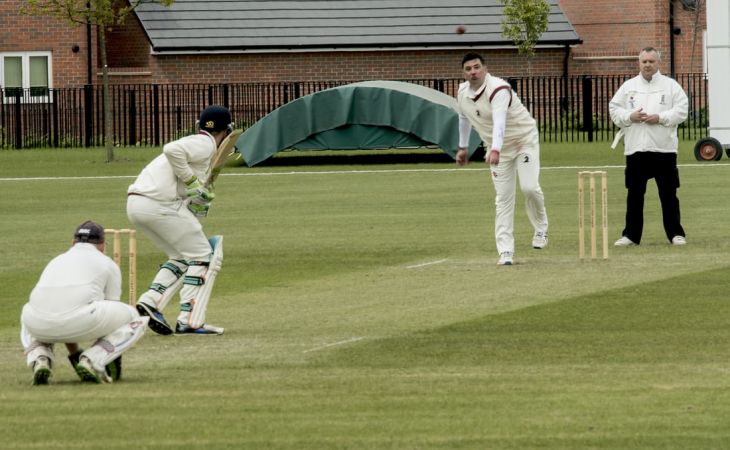 Yes! you read that right, the highest run scored in an over was '77' and not '36'. It was Robert Bert Vance who conceded 77 runs in one over. Because full toss, no ball, free hits and too many wide balls were bowled and the run from one over was - 0 4 4 4 6 6 4 6 1 4 1 0 6 6 6 6 6 0 0 4 0 1.
3.The only player to win ICC Player of the Year Award twice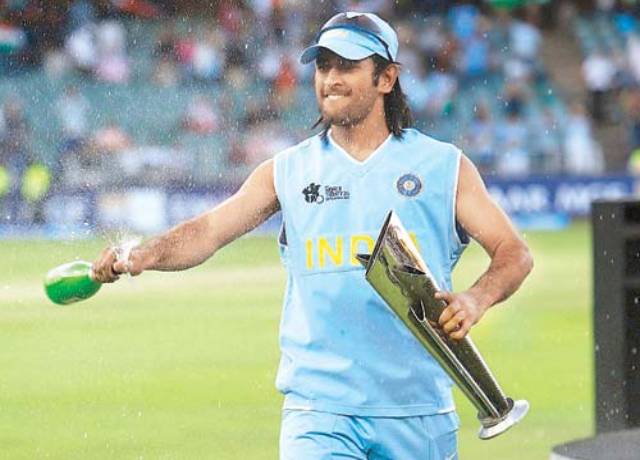 Mahendra Singh Dhoni is the only cricketer who has won ICC Player of the Year Award two times.
4.On 11/11/11 South Africa needed 111 runs to win at 11:11 a.m.
It is a rare coincidence, and this must have blown your mind. It was a test match between South Africa and Australia, at Cape Town on 11/11/11 at 11:11 a.m. when South Africa needed 111 to win.
5. Afridi used Sachin's bat and scored a century
Afridi held the record for the fastest one day international century ,which was later broken by AB de Villiers, and the interesting fact is that he created that record using Sachin's bat.
PEOPLE'S MENTALITY ON CRICKET
🔹When game is going well and everything is good, we love our players, especially our Indian cricket team captain Virat Kohli and say: 
' Kohli's captaincy is too good man!'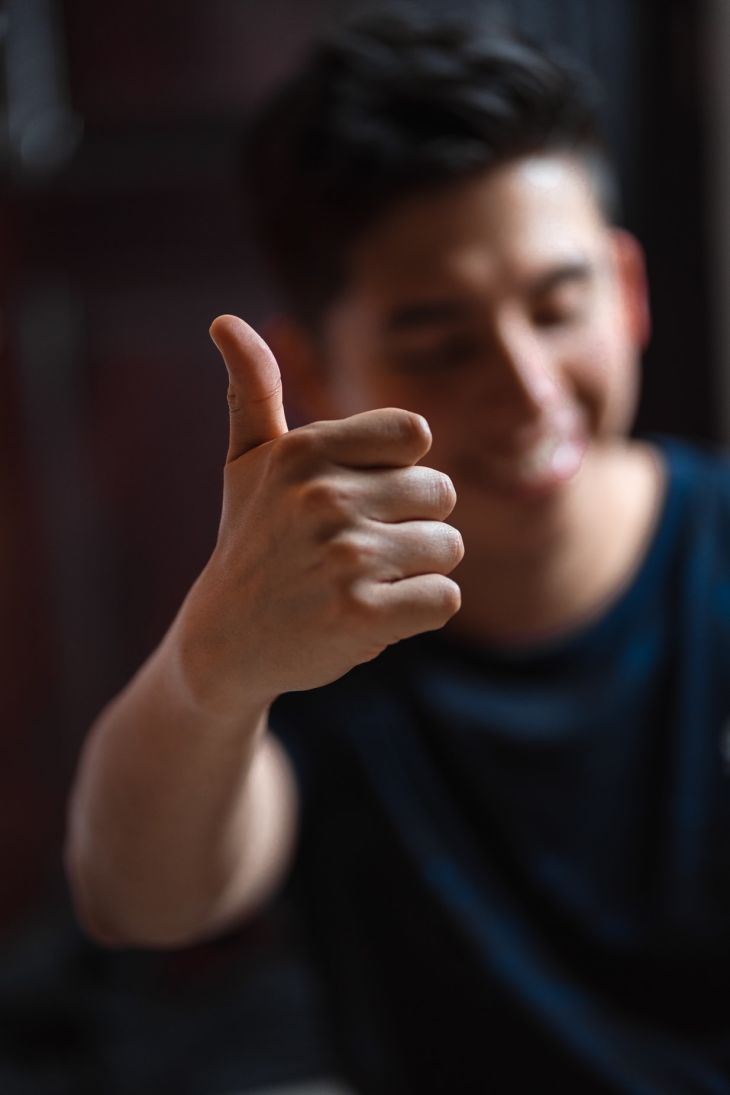 🔹If team is not playing well and there's a little possibility of victory then instead of believing, we immediately lose faith in our team and say:
'There's zero possibility of victory'.
🔹At the time when 'we' Indians are watching cricket match, we don't support the player who is playing but always regrets that Sachin Tendulkar should have been there and say:
' We miss Sachin Tendulkar'. 
Indian minds are always flooded with opinions when team India is playing. 
What I want to say is that, 
It's okay that we are happy with team's victory but when team loses the game, we start cursing them, create fuss by breaking t.v. in anger, we burn their effigies and what not, instead it is the point of time when they need your actual support because support builds up confidence and stimulates motivation for the next match.
By the way who's your favourite cricketer? Mine is Virat Kohli (◠‿◕).
Thank you:)