Cybercrime is a crime which involves computers and networks. It includes a wide range of activities, from illegally downloading music files to stealing money from online bank accounts. It include frauds such as :-
a. Job-related frauds or Lottery Frauds, or Matrimonial frauds;
b. Stealing and misusing sensitive personal information (Aadhaar details, credit/debit card details, bank account credentials, etc.);
c. Defamation of an individual on social media;
d. Distribution of computer viruses etc.
Cybercrimes can also lead to physical or sexual abuse. Cybercriminals can steal our money or damage our reputation.
According to a study by a leading industry research organization, 90% of all cyber attacks are caused by human negligence. We must be vigilant while making use of technology to reduce the risk of cyber threats. Therefore, cyber security awareness is important for everyone today.
Social Media has become an integral part of our lives. It is the new way of communicating, sharing and informing people about the events in our lives. One can understand the entire history of an individual through their social media profile and can even predict future events based on patterns in the past.
This poses a threat to an individual as unwanted access to social media profile can cause loss of information, defamation or even worse consequences such as physical/sexual assault, robbery etc. Hence, protection and appropriate use of social media profile are very important. Types of Social Media Frauds :-
a. Sympathy Fraud-
The attacker becomes friends with the victim on social media. ("illness or use children to draw sympathy")
The attacker gains trust through frequent interactions.
The attacker later extracts money/harms the victim.
b. Romance Fraud-
The attacker becomes friends with the victim on social media.
Over a period, the attacker gains the victim's affection.
The attacker later exploits the victim physically, financially and/or emotionally
c. Cyber Stalking-
Cyberstalking is a crime in which the attacker harasses a victim using electronic communication, such as e-mail, instant messaging (IM), messages posted on a website or a discussion group.
A cyber stalker relies upon the fact that his/her true identity is not known in the digital world.
A cyber stalker targets the victim with threatening/abusive messages and follows them/their activities in the real world.
d. Cyber Bullying-
Cyberbullying is bullying that takes place over digital devices.
Cyberbullying can occur through SMS, social media, forums or gaming apps where people can view, participate or share content.
Cyberbullying includes sending, posting or sharing negative, harmful, false content about someone else.
The intention is to cause embarrassment or humiliation. At times, it can also cross the line into unlawful criminal behavior.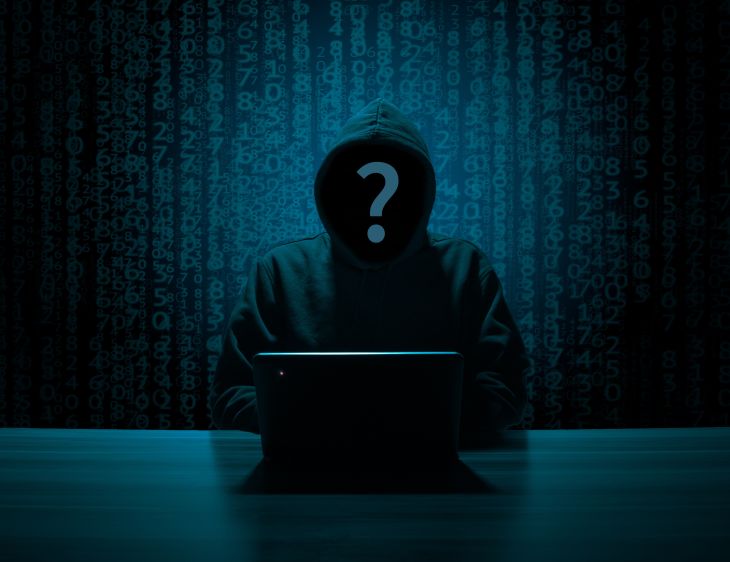 Preventive Measures/Precautions
1. Restrict your social media profiles from the public searches.
2. Enable two factor authentications to login the social media account
3. Don't save your password on any browser or public library computer or share with anyone.
4. Log out after each session.
5. Don't accept friend requests from unknowns.
6. Figure Privacy Policy, Only share with friends while sharing any information.
7. Remember that information scattered over multiple posts, photographs, status, comments etc. may together reveal enough about you to enable a fraudster to steal your identity and defraud you. So, apply maximum caution while sharing anything online.
8. Enable the notification and select the right alerts.