Festivals are a time of family and friends coming together, exchanging gifts and celebrating their togetherness. One of such festivals is Diwali. The festival of Diwali is celebrated for the return of Lord Rama from 14 years of exile and the triumph of good over evil and light over darkness.
Diwali puja is not only limited to the borders of India but it is also an official holiday in Pakistan, Nepal, Sri Lanka, Singapore, Malaysia, Myanmar, Fiji and so on.
Gifting store bought sweets for a festival is very common now-a-days. So this Diwali gift something unique to your loved ones. Here are some unique gift ideas to show a personal touch and essence of love to your family and friends:-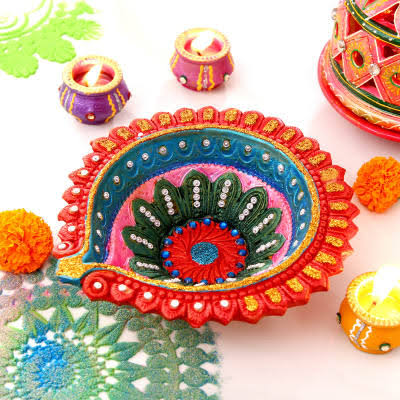 ·Handmade lanterns or hand-painted diyas: Lanterns are a sign of warmth and brightness and lighting diyas at home during the festival of Diwali is a very ancient tradition.
·Homemade sweets and delicacies: The sweets and delicacies that are made at your home showcase your traditions and customs.
·Idols of Lord Ganesha and Goddess Lakshmi: Lord Ganesha and Goddess Lakshmi are worshiped during Diwali and gifting their idols is a sign of wishing for wealth and prosperity.
·Silver coin or a piece of gold jewelry: Gifting gold or silver is a sign of good omen and gifting silver coins or gold jewelry is considered as an old tradition.
·A stole shawl: Diwali comes during the time of winter season and giving someone a stole shawl will be a very thoughtful and useful gift.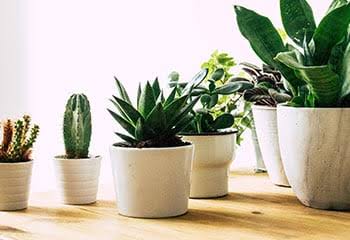 ·Compact plants: Gifting someone a plant for their house is a very thoughtful idea as it will purify the air surrounding them during these polluted times.
·Stationery with plantable seeds: This is something very much in trend right now and it can be a nice gift even for a professional colleague.
·Beauty and grooming kits: Everybody likes to groom and maintain their beauty these days and getting a grooming kit or a beauty kit as a present from someone will make them utterly happy.
·Food hampers including food items for pets: A person who loves having pets treats them as a part of their family and everybody be it a human or an animal loves to get food.
·Customized photo albums: A customized photo album containing the pictures of their happy times together with their loved ones is a great present.
·Home-decor items: A festival like Diwali calls for a lot of decorations and at such a time gifting someone home-decor items will be a nice touch.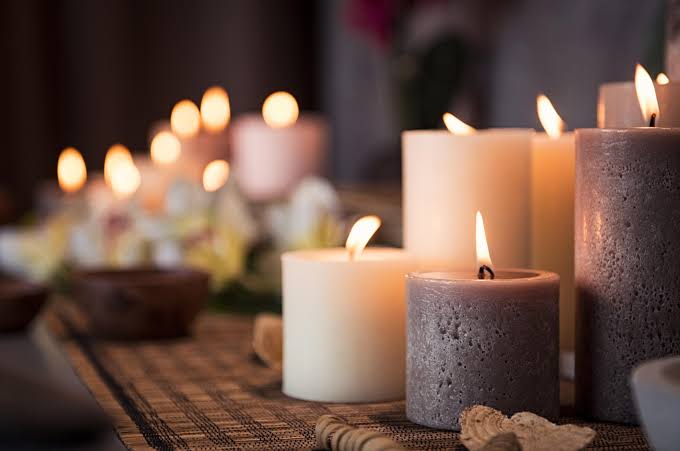 ·Scented candles: Scented candles are a perfect gift for people who love to relax in the presence of a nice aroma.
·A compact planter: If someone you know loves to have indoor plants then giving them a compact and adorable planter will be a perfect and unique gift.
·Musical coaster: people who love listening to music all the time will love to have a musical coaster at their house.
·Online gift card/voucher: Sometimes you just cannot decide on what to give as a gift and when you are in such dilemma sending an online gift card can be a great idea.
These ideas will surely be helpful for a fabulous Diwali celebration. Make your Diwali more joyful and brighter with these gifts.
"The manner of giving is worth more than the gift."
 -Pierre Corneille