"Good actions give strength to ourselves, and inspire good actions in others." -Plato
What inspiration actually means?
Inspiration is a spark that ignites the fire in you which explodes with a bright light.
You know what fires me up and keeps me going? Hearing the words "you inspire me." I am an ordinary person, but I strongly believe that you can inspire the people around you. Whether we are good or bad at something we are directly and indirectly being an inspiration to someone but that is sometimes  not known to us. Inspiring someone doesnot mean to preach them regarding their issues, your small actions speak a lot, being an active listener,genuine care, earning trust, complimenting them etc.are some of the small actions that can brighten up someone's day. Achieving things to become in an inspiration to others is a good thing but that alone not going to help you achieve things. First thing towards success is having a single strong reason to succeed.
 You can inspire people for anything like fame, money, power, humanity, love, passion, determination etc. I have a few friends who consider me as their inspiration, whether it be my determination towards my
goal, empowerment, optimism and enthusiasm, has always helped them improve themselves and bring out the best in them. Humanity
as a whole inspires me to become a better person in the hopes that I can make the world a better place. I see people every day, pushing through their day to day life without even a hint at the battle that must be going on in their head. During my time in high school I have seen so many people overcome the largest obstacles that could possibly be thrown at them. Inspiration is powerful but it isn't easy, you can also be
a positive influence capable of inspiring others to become better versions of themselves by just keeping in mind few of the points:
·    Genuine care
·    Earning trust
·    Active listener
·    Have confidence
·    Share influences
·    Explore alternative thought
"It's not always easy, but I'd rather walk alone than walk with others in the wrong direction"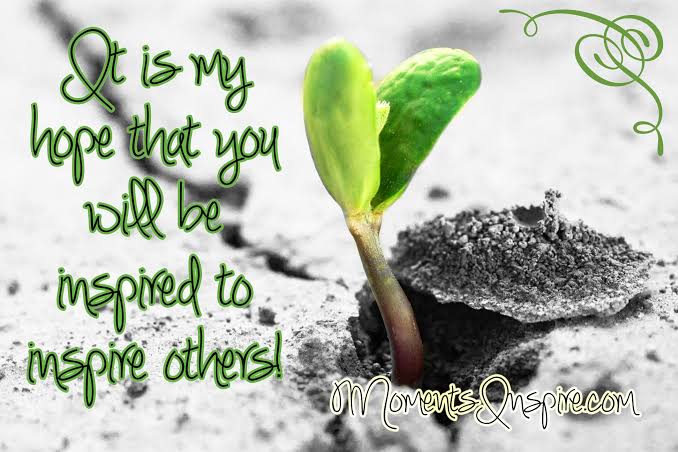 Being an inspiration to yourself is very important for spiritual and materialistic growth and be truely happy. You can learn your subconscious mind to make it believe to be a true inspiration to yourself if you have really hard time truely believe it from your heart.If you get over your fear of accepting the challenge, you are already a winner, many people don't even dare to accept the challenge.The meaning is simple, what you think you become. The choice is yours. You can achieve what people call the impossible if you have willpower an the determination to pursue your dreams no matter what. Talking about myself, I am an inspiration to myself beacuse I believe the biggest gift one can give to himself is that the person lives the life of his dreams. I am not perfect but I am working on myself to become a better a version of myself, to continue to expand my own self through my work in my way. The society is tremendously successful at brainwashing people in order to convince them that they should
look a certain way, act a certain way. Everyone is different and that is the beauty of the world. We all have room for self improvement but that needs to begin with internal motivation. To inspire others we have to look inward and discover the motivation that lies within us.