Druk (Another Round) 2020
 Genre: Comedy-Drama
 IMBD rating: 7.8 / 10
 Rotten Tomato: 93%
 Language: Danish / Swedish
 Director: Thomas Vinterberg 
 Release Date:12 September 2020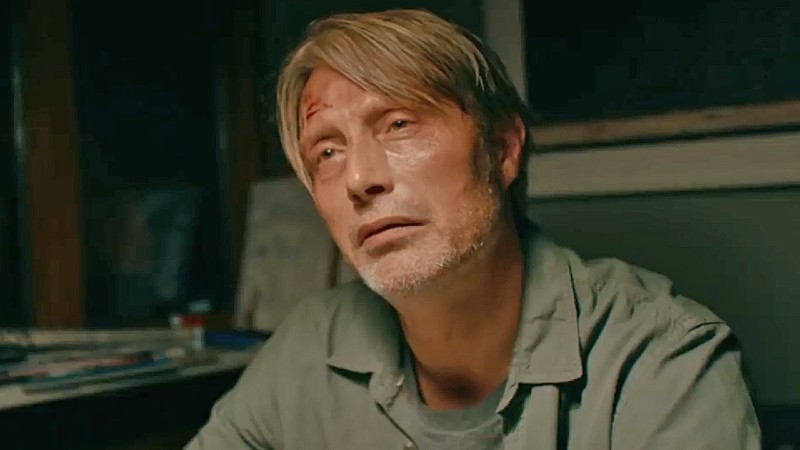 Cast: 
 Mads Mikkelsen as Martin
 Magnus Millang as Nikolaj
 Thomas Bo Larsen as Tommy
 Lars Ranthe as Peter
 Maria Bonnevie as Anika
 Plot:
Selected for Cannes 2020 film festival, Thomas Vinterberg directed, Druk is stimulating. Druk a story of high school teacher pals who are bored with their monotonous life. The story starts with Martin, played by Mads Mikkelsen, who comes to the awareness, that he is suffering from a middle life crisis. His private and professional life aches from his reducing confidence and loss of interest. During the birthday feast of his friend Nikolaj, high school teachers bring up this into a conversation. Nikolaj acquaints a theory by Finn Skårderud, the human is born with a deficiency of 0.05% alcohol in the blood. To stay active and confident, the human must have a blood alcohol content of 0.05 in order to be most social and relaxed. To test this theory, Martins consumes alcohol during school hours, which resulted in him performing more confidently while teaching. Influenced by this, the rest of the three joins into this drinking practice under the guise of an experiment to test the theory. They set rules and record all the goals of the experiment. 
Although the theory works in their favour for some time, they eventually fall into the pit of alcoholism.
Review:
This movie revolves around the topic of alcoholism and friendship. With a spectacular cast and engaging plot, another round is very promising. Every time the characters push their limits or break any rules, it makes you think how far they can go without creating chaos. Not only the characters but the audience too learns a lesson form this film. Although the consequences from the consumption can be seen early in the experiment, it is interesting to watch the group balance life in the haze of alcohol.
 Another round is a fine work of art that keeps you hooked for every minute.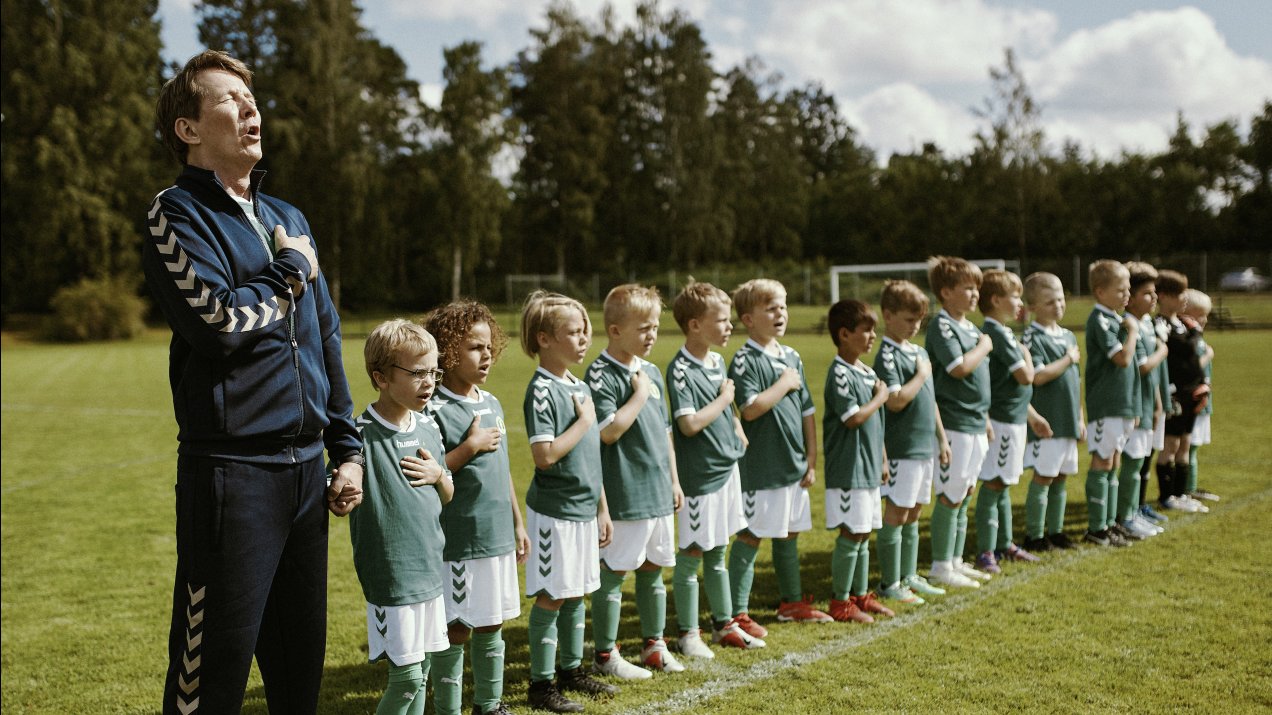 Award:
Best Film
Best Screenplay
Best Director
Best Actor
Rating: 8.2/10