Hello readers,
Today everyone likes to have an impressive look. Most of the population spent a lot on their lifestyle to seem impressive in front of the world.
"Beauty is about enhancing what you have. Let yourself shine through."
Everyone is busy too much in their life. Nobody has time for their beauty but they want beautiful skin. So what to do?
The solution is here. Today we will talk about some easy and simple ways which everyone can do in less time.
So let's discuss
How you can enhance your Beauty?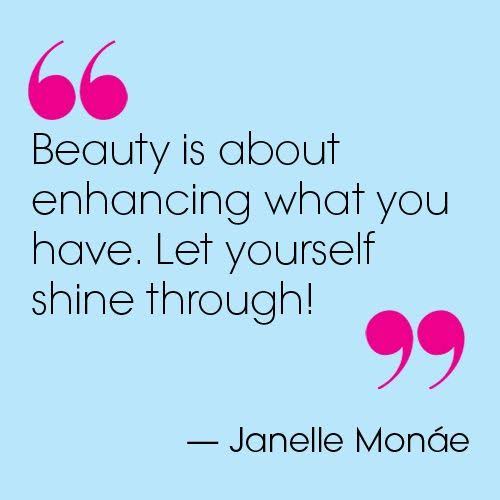 Shiny hairs
Due to a lot of ironing and curling, the hairs get damaged. They lost their shine and seems unhealthy which adds a bad look to our personality. Coconut oil is proved very effective in providing shine to hairs. Before washing your hairs just apply coconut oil in your hairs for half an hour and then wash them off. It will provide shine to your hairs and make them look healthy.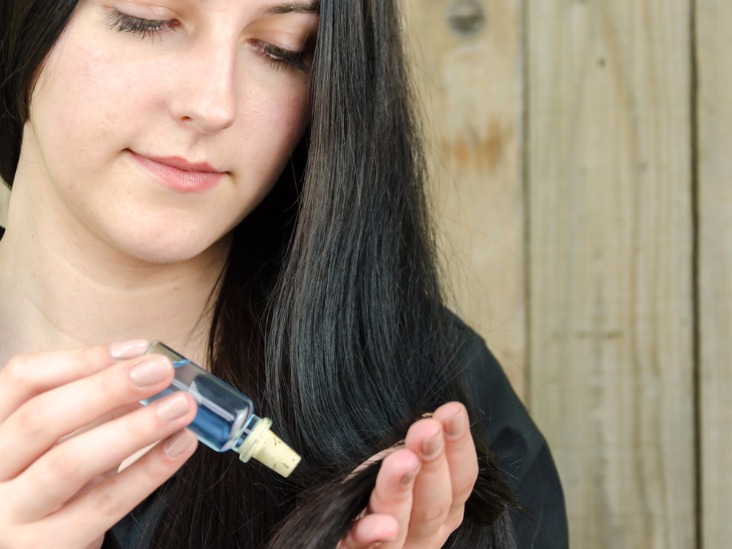 Lips peeling
Lips should look attractive whole day to make your smile and face look more attractive. Lipstick gets removed after some time interval and we don't have much time to apply it again. Therefore, make it long-lasting by adding sugar, a little lemon juice, and coconut oil in your lip balm. It will not only make your lip balm tastes better but it will also make it long-lasting.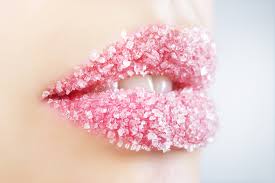 Whiten your teeth
We all like to smile and be happy. But the major problem is our teeth get yellowish or gets stained. This problem can be sorted by the use of banana peel. Get a banana which is just riped. Using a banana at this level of ripeness ensures that the peel contains optimal levels of potassium. Peel it from the bottom end and upward. Take a small piece of the peel and rub it on your teeth. After 2 minutes of rubbing, brush your teeth with suitable toothpaste. It will surely whiten your teeth.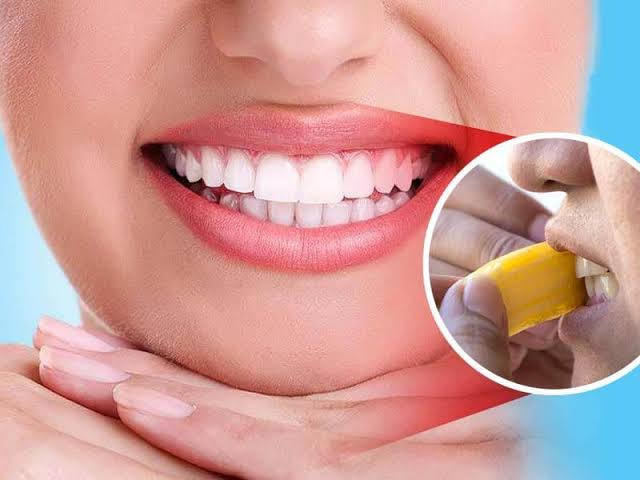 Long-lasting perfume
Don't spray yourself with perfume. If you apply it on your whole body then you will smell like a perfume factory. Instead, apply it to your pulse points. Don't rub wrists together to apply perfume (it makes it wear off faster). Instead, press together.
It will help in lasting the perfume for a long time which will save your time of applying it again and again in a day to make your body smell good. I tried this hack and it works well.
Hydration
Hydration is very necessary to make the skin look glowing. Drink at least 8 glasses of water a day to make your skin properly hydrated. Eat such fruits and vegetables which contains a high water content such as watermelon, cucumber, orange, strawberry, grapefruit and cantaloupe. this will help your skin to get nourished. It is one of the ways to get rid of dry skin.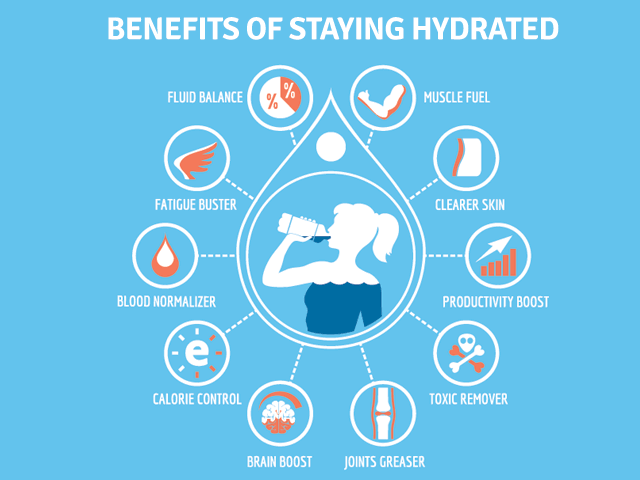 These are simple hacks to enhance your beauty naturally. These ways don't provide any harm to you and are easy to apply. If you want yourself to look impressive then must try these hacks.
Thank you...