The world is a book and those who do not travel read only a page - Saint Augustine.
This quote perfectly describes the importance of travel in our lives. Without traveling, we are like frogs stuck in our own wells. Each place has a story of its own if we are willing to listen to it. Travel has a massive impact on our life, thought process, and allows us to make memories worth cherishing for a lifetime. Europe gave me such an experience. The memories that I made there are close to my heart, and if I collect enough money someday, I would love to visit again.
I went on this trip when I stayed in the United Kingdom for a year. The travel throughout was via coach. So we were picked up from Wembley, London, UK. By the way, London is a great travel destination too.
The whole Europe trip was via coach. 
Below mentioned are my favorite places in Europe.
1) Brussels, Belgium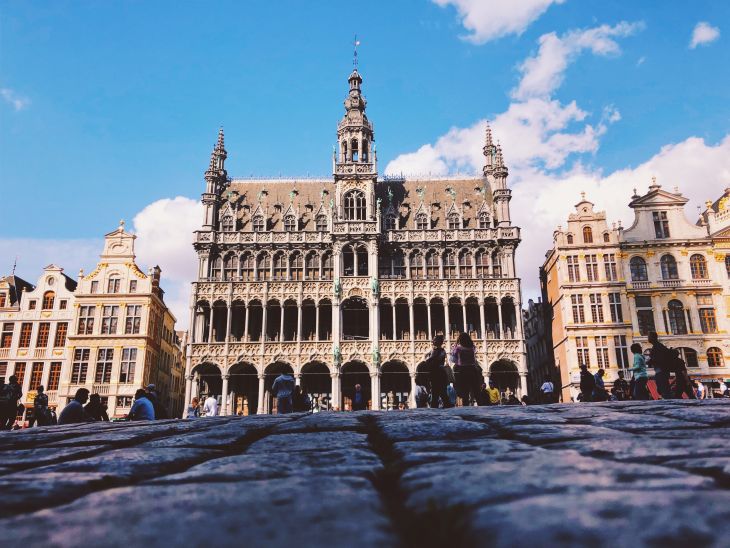 Belgium is a beautiful country that has a rich history and is famous for its lip-smacking chocolates. Brussels is the capital city of Belgium and has a perfect mix of modernization and history. Right at the heart of Brussels Old Town is the city's plaza called Grand Place. One should see it to appreciate the artwork that ancient yet connects to people even now. Its unique architecture has carefully carved stonework with intricate gold decoration. It is surrounded on the four sides and is a sight to behold. Just a few minutes of walk, and you will go weak in your knees with the aroma of the freshly baked waffles and Belgian chocolates. Do not forget to get some home!
Travel tip: Walk a little and get a view of the statue of Mannekin Pis too. It is another famous tourist attraction there. It is a sculpture of a boy urinating, and it has many interesting legends attached to it. It is also called "one of the oldest citizens of Brussels." I will speak no further about this.
2) Black Forest, Germany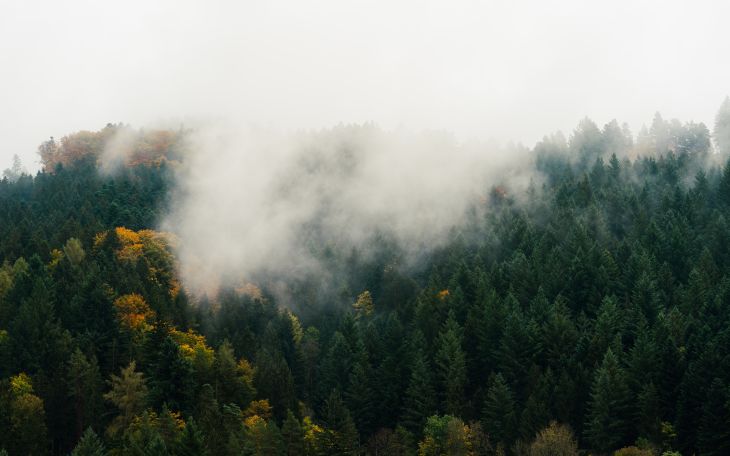 'Black Forest' derived its name from the black and dark color pine trees overgrown thickly in the forest. The forest is so thick that sunlight cannot pass through it. 
Black forest is best known for elaborate cuckoo clocks. It is the place where the cuckoo clocks originated. It is also fascinating to see the Guinness book of records holder of the world's tallest cuckoo clock.  
Travel tip: When in the Black Forest, have a black forest pastry and experience how different and similar the two Black forests are! 
3) Mt.Titlis, Switzerland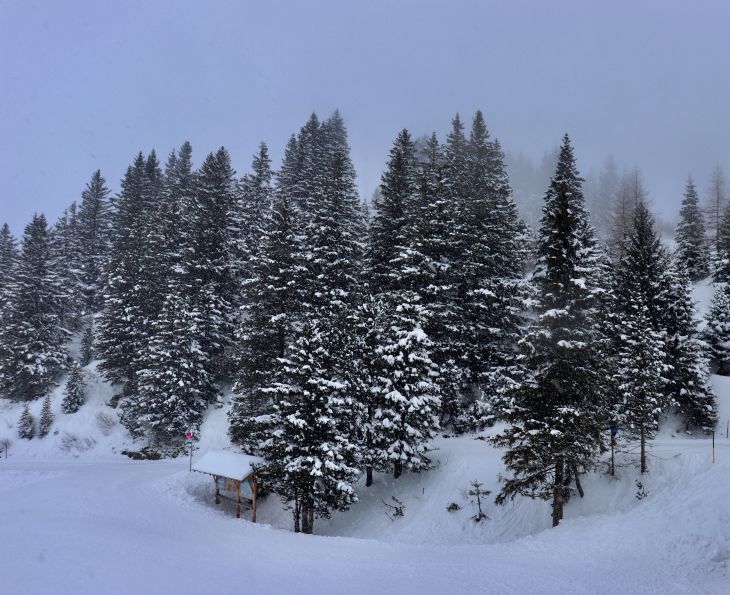 The best part of Switzerland! Mt.Titlis is a mountain that has a peak at 10,000 ft above sea level. To reach the summit, one should try the world's first rotating car to sink in the beauty of the Swiss Alps and its breath-taking views. The Mt.Titlis cliff walk is a hanging bridge that hangs at the top of the summit and gives a 360 degrees viewing experience and is one of a kind, but this isn't for the weak-hearted.
Travel tip: If adventurous, you can try skiing as the temperatures are low and the alps are filled with snow all-round the year.If a Bollywood buff like me, do not forget to click the photo with the DDLJ poster placed there. It is there to honor the movie, which was extensively filmed in Switzerland and Mt.Titlis too. You will also experience deja vu at many places, thanks to DDLJ! 
4) Eiffel Tower, Paris, France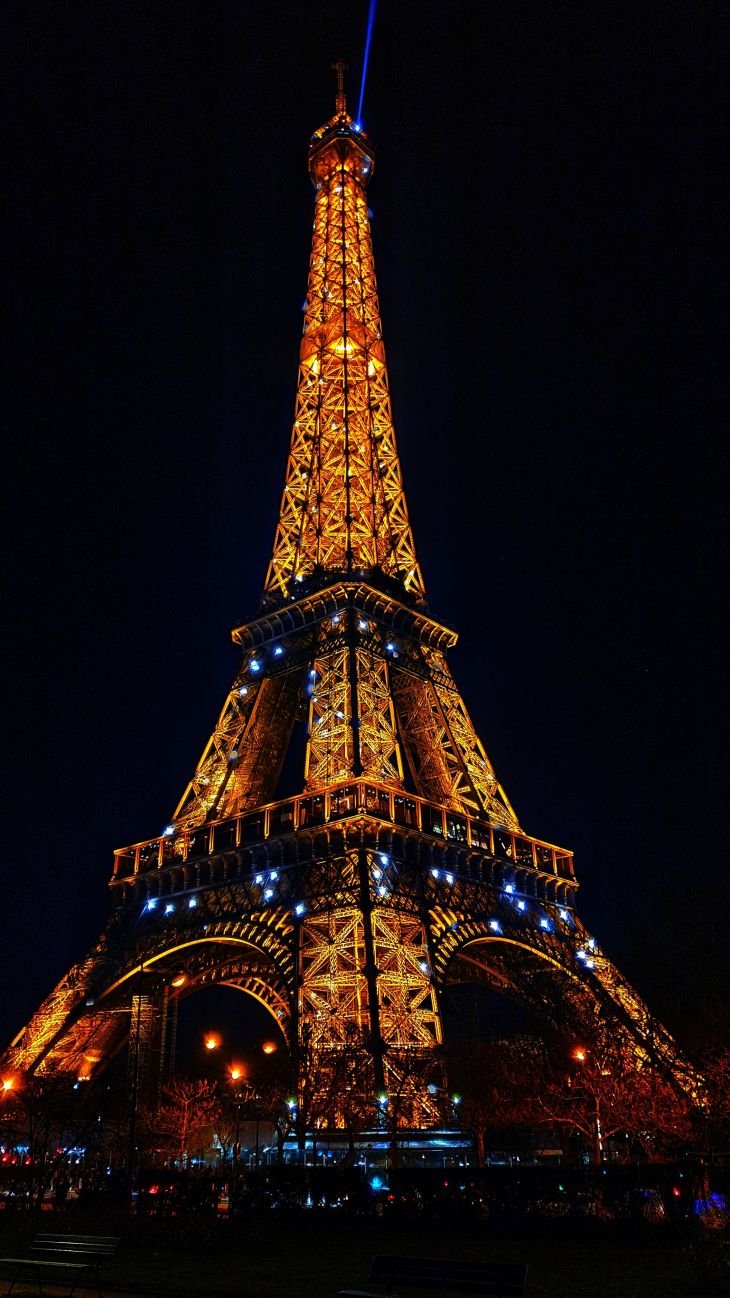 Audrey Hepburn says in the movie Sabrina "Paris is always a good idea" Eiffel Tower supports that statement completely. Who goes to Paris and comes back not seeing Eiffel Tower?! It is just a tall iron structure that gives a bird-view of Paris but magically turns breath-taking in the night. Plan your trip accordingly to witness this dazzling splendor.
Travel tip: Go to a location called Trocadero to see the Eiffel Tower in its full glory. Also, whether a fan of haute couture or not, do visit the Avenue Montaigne to see all the high-end stores of all the luxury brands you ever heard of.
5) Disneyland Paris, France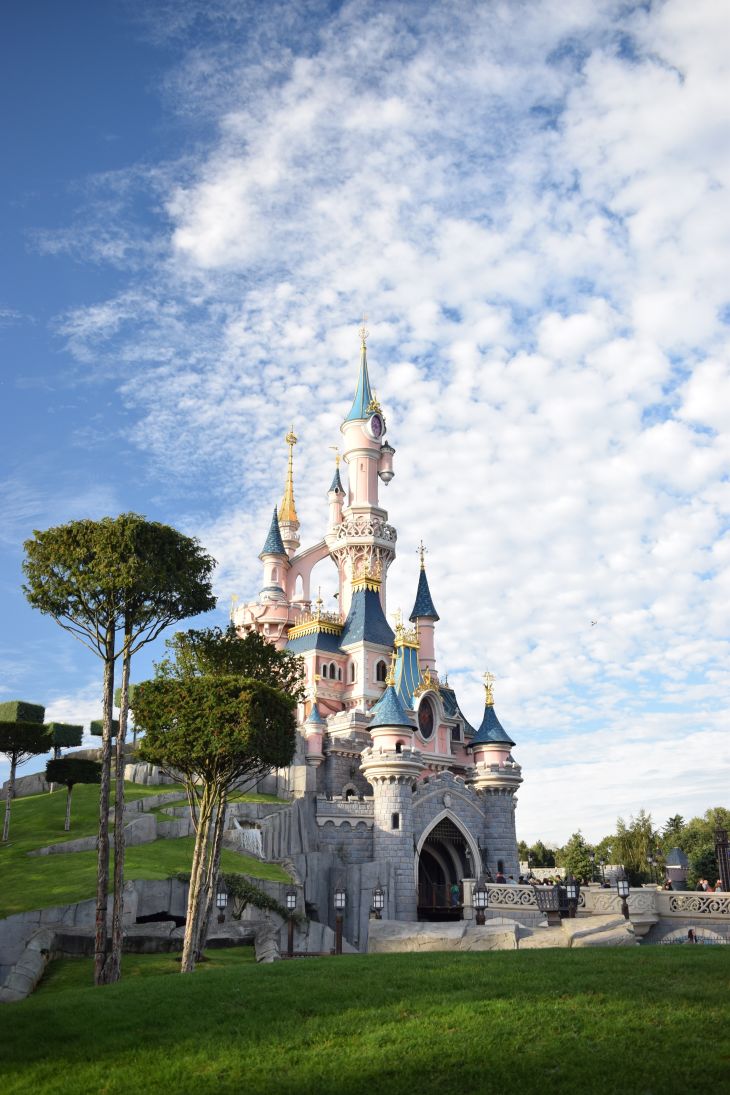 Who isn't a fan of Mickey and all his friends? Disneyland is a wonderland in itself. You will find all the Disney characters giving random surprise appearances and a personal photo session with Mickey Mouse himself. The child inside you will enjoy all the fun rides there. Do not miss the evening parade of all the Disney characters created ever.
Travel tip: But my most treasured memory of Disney land is one called "It's a small world" (Go and google it to see why it's my favorite and tell me if it doesn't make you plan your Disney trip ASAP). 
Though not a travel destination, I would recommend completing the European travel by traveling via sea and experience the Channel tunnel. It is the railway link and only link that connects Great Britain and European Mainland. It is an experience of a lifetime. Do try it!
Europe is a beautiful continent with many travel locations that may be more mesmerizing than the places mentioned above. However, these will surely give you a taste of the magic called Europe.
If you have traveled to one or more of these places already, share your experiences with me.
Happy Travelling!