Kerala, the god's own country, is rich in culture, heritage and greenery. It has mountains, hills, backwaters, beaches, and whatnot. In short, Kerala is a mini version of India itself. Let's get to know about some of the best places to visit in Kerala.
Munnar
Munnar is a hill station located in the Idukki district of Kerala. It is a part of the Western ghats mountain range, also known as Kashmir of South India. It is located approximately 110 km away from the Cochin international airport. Its overall view, including the cold climate, tea plantations, rare flora and fauna, peaks and dams, make it the perfect destination for vacation. The unique sight of the Neelakurinji flower that appears once in every 12 years (lately seen in 2018) makes it impossible to ignore the place. The best time to visit Munnar is from September to March.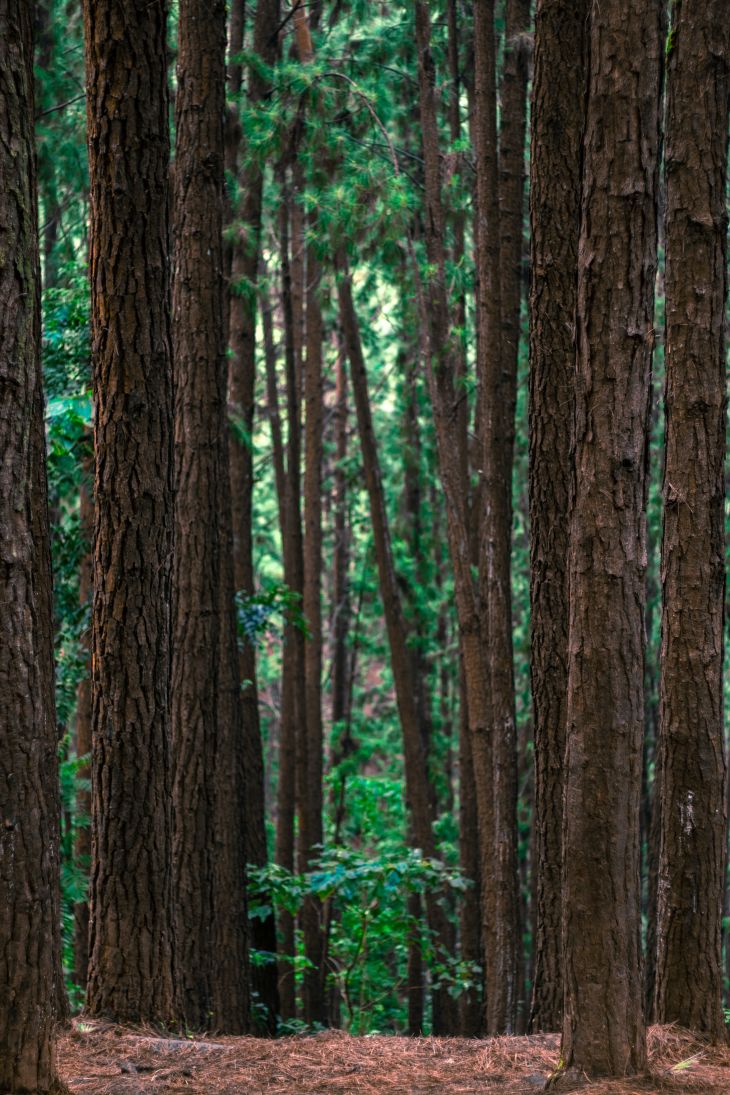 Vagamon
Vagamon is also a hill station located in the Peerumedu taluk of Idukki district.The grassy hills( mutta kunnu), velvet lawns and overall mysticism of the place is something unique. Visitors can participate in activities like trekking, paragliding, mountaineering and rock climbing. People love travelling across a chain of three famous hills: Thangalpaara, Muruganmala and Kurisumala. It offers you a unique and different environment in comparison to other hill stations of Kerala. It is better to avoid visiting during the rainy season due to heavy rainfall. It would be better to visit during summer or winter season.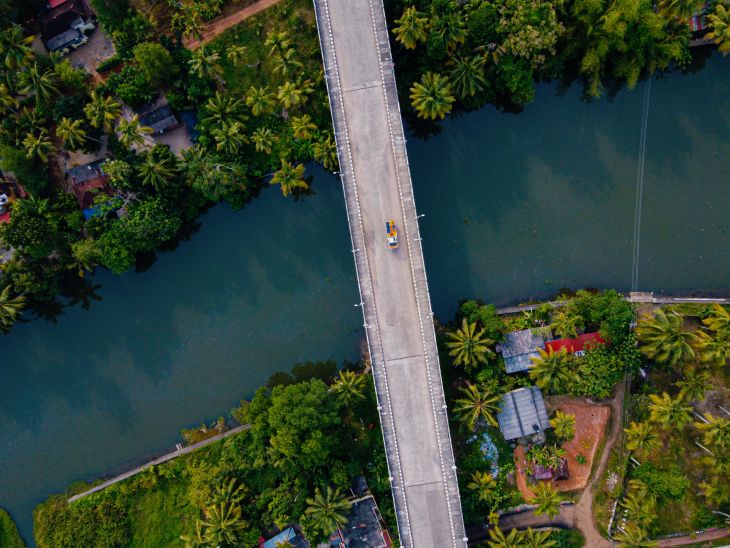 Alappuzha
Alappuzha or Alleppey is a district of Kerala, nearest to Cochin. It is famous for its backwaters, paddy fields, beaches, making it a serene beauty. We can go on voyage in houseboats in the longest lake of India- Vembanad lake. The tour of Vembanad lake is mostly coupled with Pallippuram island which is a picturesque small land in the middle of the lake. It would be a sure treat for the eyes. Winter is the best time to visit due to the mild temperature and pleasant weather.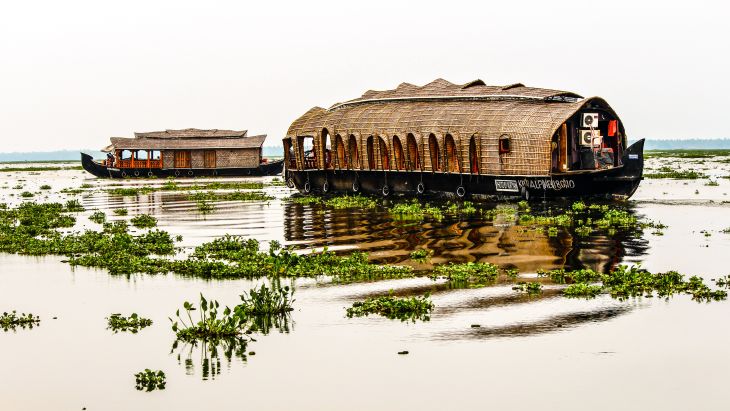 Wayanad
Wayanad is a north eastern district of Kerala. The district has more than 20 tourist attractions.This place not only offers its cool temperature but along with that, it has untouched woods, misty mountains, and long spread plantations, will be a mesmerizing memory. Often called the spice garden of India, Wayanad is laid with many tourist places and vast orchards of various spices like cardamom, Black pepper, Fenugreek, Black cumin etc. The visit would be a great relief from the scorching heat of cities. Wayanad is a hub for trekking, hiking, mountaineering, rock climbing, rappelling, camping, and many more adventurous activities. The best time to visit Wayanad will be from October to May.
Thekkady
Thekkady, located in Idukki, is a town near to the Periyar national park. It is simply heaven hidden in thick forests and wild vegetation and this is exactly what makes it one of the best forest tourist places in Kerala. This place experiences a pleasant climate all over the year. The place is considered a haven for natural spices such as black pepper, cardamom, cinnamon, nutmeg, ginger, and clove.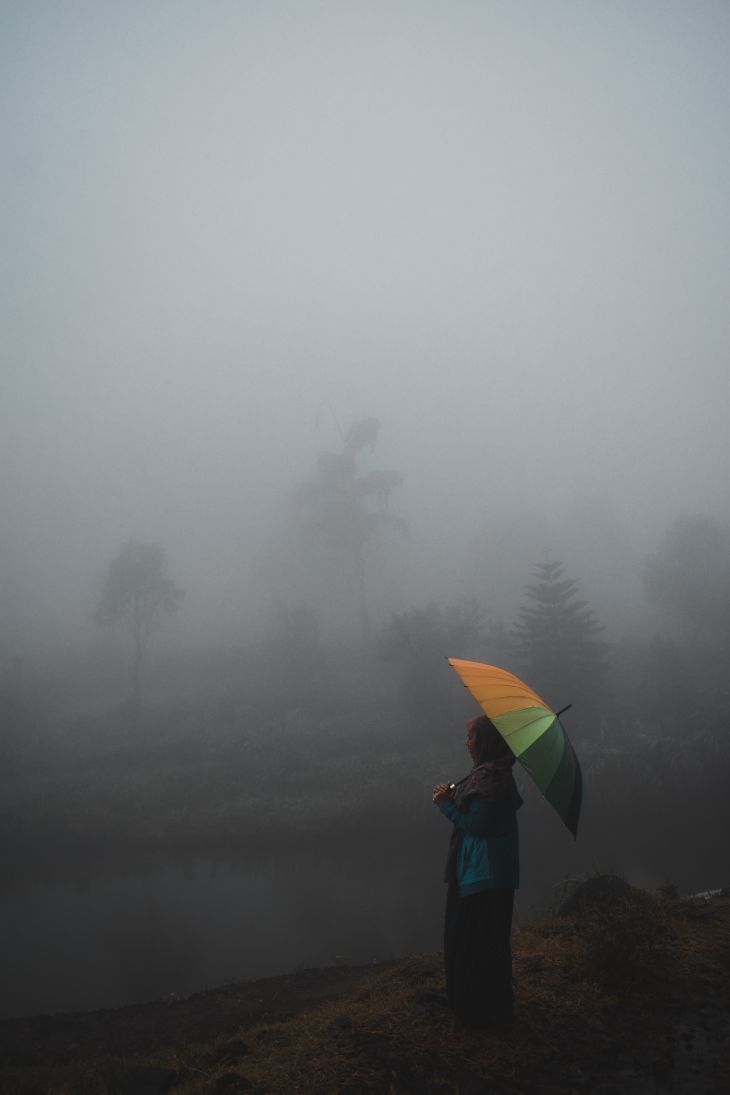 Nelliyampathy
Nelliyampathy is a hill station in Palakkad. Also known as god's own village, nelliyampathy is an ideal getaway to enjoy the charming India's backwater capital, with lofty peaks, hills and gardens. The drive towards Nelliyampathy hills is a gift for anyone. The greater you go, the more magical you feel. The experience of off-road driving will be mind blowing. The best time to visit the place is from September to February, for a pleasant, cold climate.
These are just a few of the tourist spots in Kerala. The whole state has a great treat for you, which you can find out as deeper you search for.