Hello everybody According to me turkish drama is best series on the complete world.
Turkish tv drama has full- grown radically since the 2000s.
Most dramas mirror Turkish culture. I saw several quite dramas like comedy ,thriller ,romantic etc.In between ,I found turkish series are best ever series..
So ,I wanna tell you one popular turkish drama that i liked most :
Adini Feriha Koydm :(English: I Named Her Feriha)
💥Starring -Hazal Kaya contend role of feriha .Emir role by Çağatay Ulusoy.
💥Original release :2011
💥first episode date:14 jan 2011
💥Final epispde date :29 jan 2012.
💥 creator of this drama
It's a fav Turkish tv drama series created by Med Yapım. It was Starring Hazal Kaya a smart actress.There are three season of this lovely drama...



In initial season:
In initial season you see however Feriha is in a position to secure a full scholarship at private university.wherever she poses as a fashionable lady. She meets a handsome and wealthy young man,Emir.
 Feriha lies regarding her life and family background and Emir fall in love with her without knowing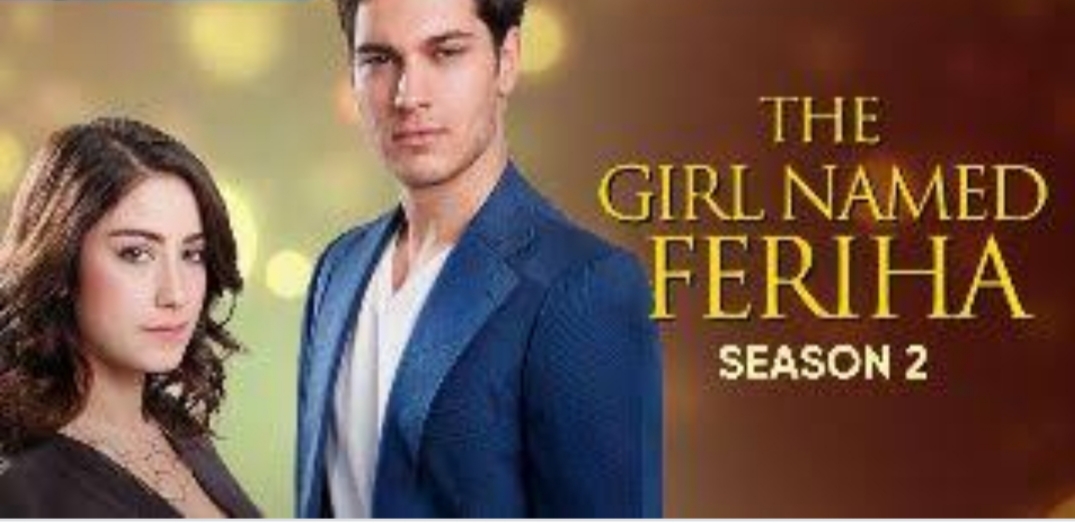 In the second season :
Emir discovers Feriha's lies through the plan set by gansu....He breaks up with her...and decides to take revenge by renting in apartment of building wherever Feriha lives within the basement. they continue to be separated for an extended time.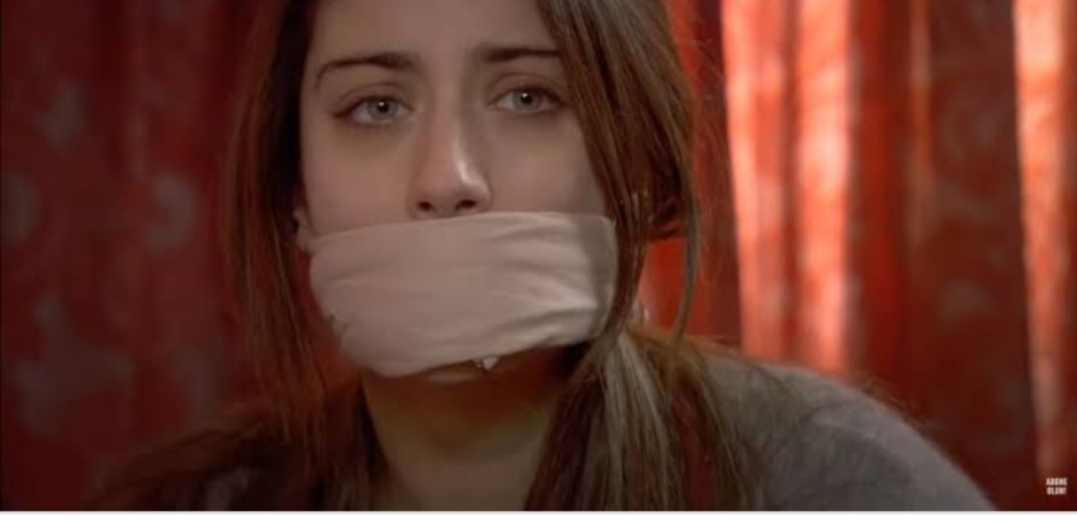 On the New Year's Eve,
Feriha gets kidnaped by Halil.who decides to marry her by force. 
However, Emir saves her from Halil 'trap and take a bullet for her.After this ,Emir and Feriha each one realise their  love .They forgive each other.
When Feriha family get to know the relationship of feriha with Emir:
 once Feriha's family gets to grasp regarding her relationship with Emer, her father gets furious and decides to send her back to to village, Emer comes and takes Feriha and they lived together with him.
A Misundersatnding arise:
After within the story  a misunderstanding happen, Feriha leaves Emir and goes to the U.S. with Levent, wherever she divorces him in absence. She returns instanbul after three years .and met with Emir .
When misunderstanding removed :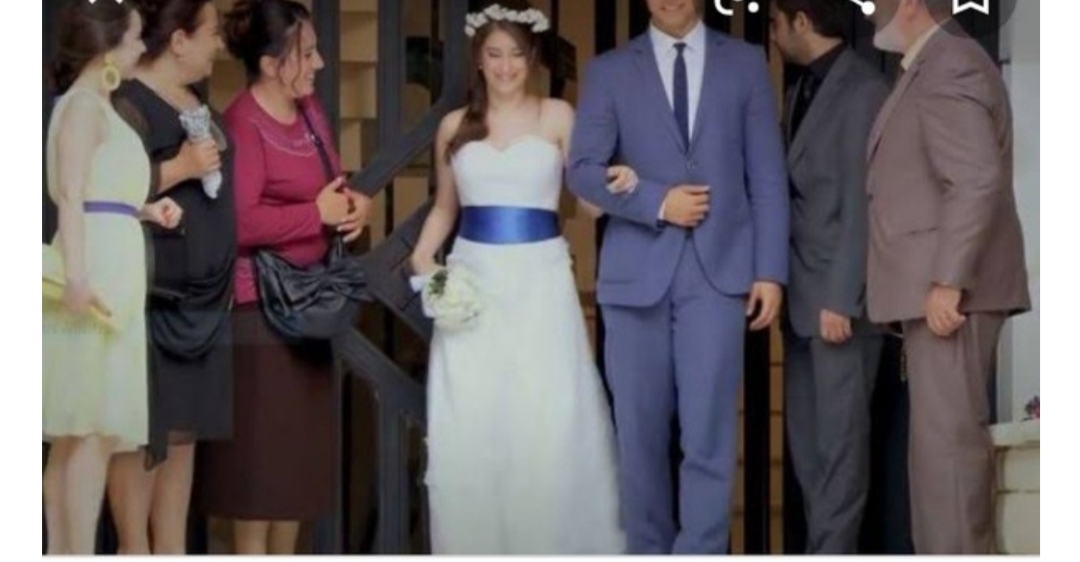 Soon, the misunderstanding between Feriha and Emir gets cleared up and that they get decided to marry for a second time.
Alas, that the season ends with Feriha death.
when i saw this episode,i also thought that feriha was killed by halil but feriha was killed by Emir Ex - fiunace.

The third season
This season talks regarding another lovely lady name – Zulal Yilmaz (Beril Kayar) .she is sister to Feriha. ...Emir became hopeless and lonely without Feriha .She fall in love with Emir.
Gunes who is Yavuz's sister. It is also said that Ece killed Feriha and not Halil as Halil only killed Zehra. The 3rd season ends in 13 episodes abruptly and Emir-Gunes's love story.but they both didnt marry to each other.
You can also watch this series if you didn't see .You can see this drama in Mx player ,Youtube etc.
I can say with confidence Turkish drama are bestever drama to watch.