This was a few weeks before the lockdown.
I went for a family function with my parents. It was there I saw her. I couldn't take my eyes off her since I saw her. She was someones special Her eyes spoke more than her. I didn't know who she was, but I really wanted to talk to her.She was sitting on the side with her mother. I was thinking about how to talk to her. At Least I wanted to know her name.
I heard someone calling my name," Hey! Sam". I turned around, I was so surprised to know that it was her mother whoc calledme. I went near them. She asked'' did you understand us? It's been a long time since we saw you".
I didn't know what to say. At the same time my father came to me, he said" How would he recognise you? He was too young when you all went to settle in Mumbai".
Saying this everyone laughed. Oh! She too laughed. But she didn't look at me. I don't know why. Her mother asked again" what are you doing now?"
"I am working at Wipro as a software engineer. It's been a year."
From their conversation with my father, I came to know that they are my father's cousin and her daughter . So she is a distant cousin of mine. Great! They have been settled in Mumbai for the past 6 years and now they have come back.
Seeing an opportunity, I asked her " what are you doing?"
She looked at me, but her mother replied " she is a 2 nd year degree student."
I feel she is too shy or maybe an introvert. Or is it because she didn't like me. Anyways, she has become my first crush. I wish she would become my first and last love too. From then, she was my thoughts and my dreams. I searched for her on Instagram, Facebook and even Twitter, but could not find her.
The main problem was I don't know her real name. I knew her nickname only, which everyone called her.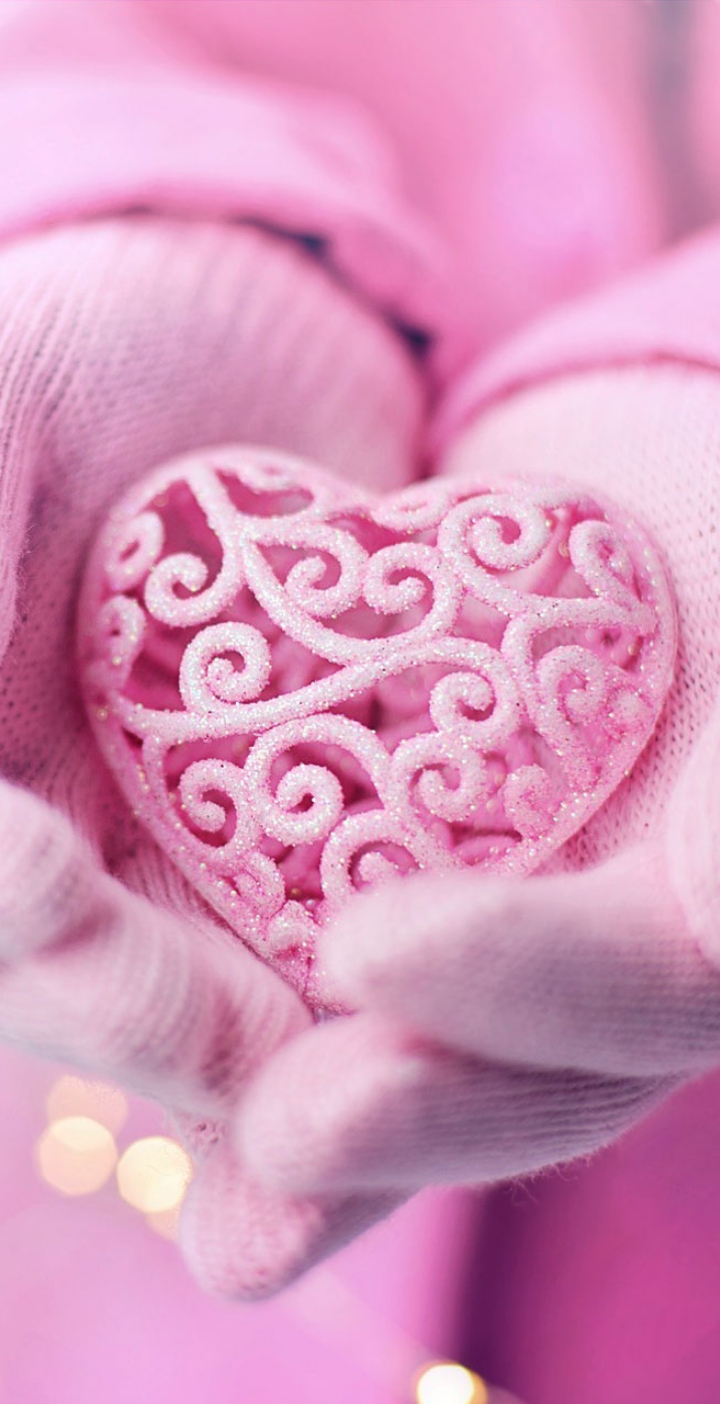 And then lockdown came...
Everyone was locked in their homes. Even offices were replaced by bedrooms. I felt like I had started thinking of her more when lockdown came. Many nights I spent thinking of situations in which I can meet her. How to start a conversation with her. How to make her understand my feelings for her.
But in a month, I started feeling so depressed. I felt like I won't be able to get out of this lockdown and never again meet her.
It was on such a boring day that I got a follow request on Instagram. I had 3 mutual followers with it, who were my relatives. So I just accepted the request and sent back a follow request. It was accepted in a moment and got a 'hi' in the dm. I just replied with a hi.
'I am Niharika. I think you understood.'
'Aunt Nitya's daughter?'
'Yeah. It's me'
'how are you?'
'yeah, I am fine. And you?"
This was how our conversation started. I was really excited from the first. It went on for more than an hour.
We started chatting with each other every day. I really enjoyed talking with her. We chatted about almost everything.
And the best part is that she had the same feelings for me as I had for her. She accepted my love the moment I confessed it. All this happened online, not even by seeing each other. It was later that I know that she had also noticed me on that day of our first meet.
Days passed, our bond became stronger day by day.
After 3 months of our relationship, lockdown was removed. We saw each other in person. It was a magical moment. I couldn't speak to her, she too couldn't. We just sat there looking at each other.
Today, 14 Feb! It is our marriage today. The most auspicious day for both of us. She is going to be my wife. She looked like an angel in the white gown. I am so lucky to have her in my life. She has become the reason for my smile and happiness.
So, as I wished she became my first and forever love.