When talking about Australia, it is difficult to choose only 5 attractive places.
One of the biggest islands of the world has its own landscaped beauties, for
which people from all over the globe come and visit 'Awesome Australia'!
Now let's find out 5 most attractive places of the country among those numerous magnificent sights.
1. The Red Center of
Australia (Uluru)
This place is where you
can find the historical culture of Australia and the Aborigine people. Basically
this is a giant red coloured rock
with a distinct shape which rises out of the flat desert plains which is
situated near Alice Springs within the 'Uluru-Kata Tjuta National Park'. In
addition, you can find some wild camels and kangaroos there.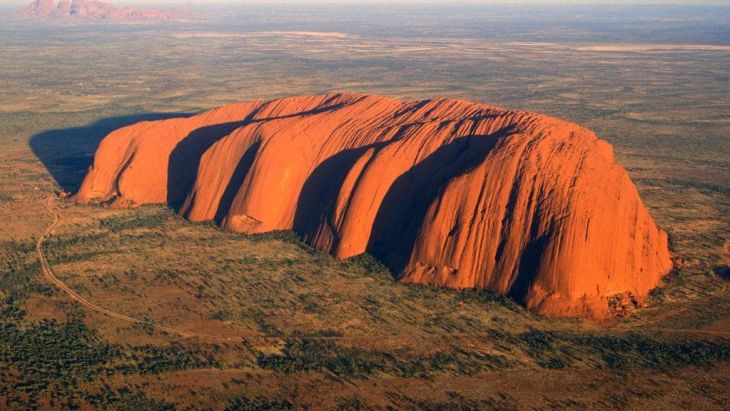 The Red Rock. Picture courtesy: Google
2. Sydney Harbour
No one can miss the splendid view the bright blue
water with white sailing boats in front of the Opera House and the Harbour
Bridge while visiting Australia. There is a 240 km long shoreline of Sydney
Harbour that is lined with gardens and parklands. You can experience the lifestyle
of one of the finest cities in the world.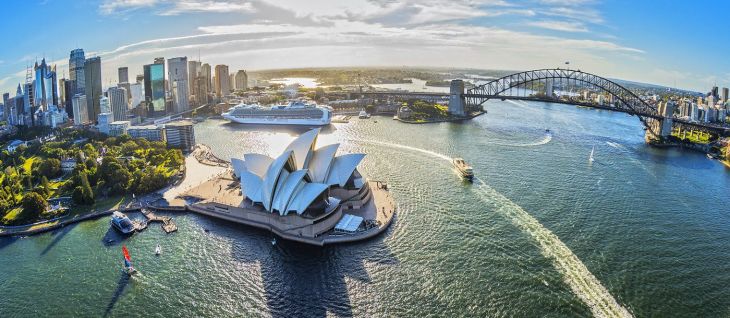 Sydney Harbour.
Picture courtesy: google
3. Great Barrier Reef
If you love scuba diving and want to experience underwater life, this place in
Queensland, Australia is a must visit for you. It is one of the seven natural
wonders of the world, a system of almost 3000 reefs and coral cays sprinkled with islands stretched
across 300 km along the coast. You will get to see thousands of aquatic
creatures there. While visiting Queensland, in addition you can roam around its capital city, Brisbane for once.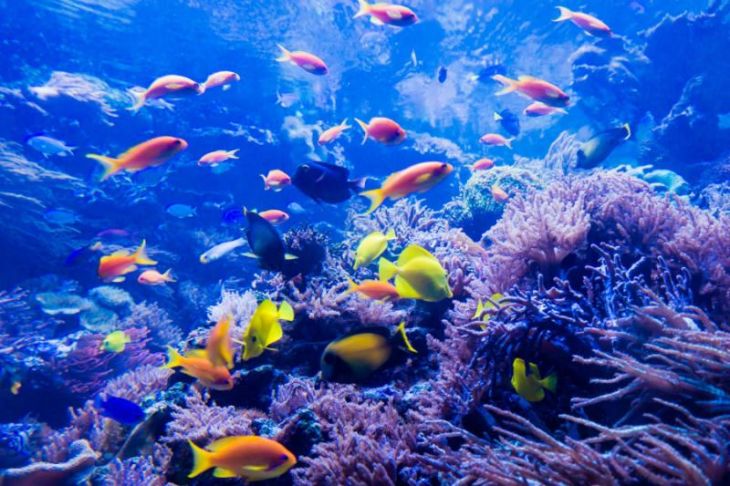 Great Barrier Reef. Picture: google.
4. Philip and Fraser Islands
Well these two are different places though, still can be added in your travel list.
Both have some picture perfect beaches to sooth your eyes and soul.
Interestingly, Fraser Island is UNESCO's one of the World Heritage Sights. Both the places are stunningly beautiful.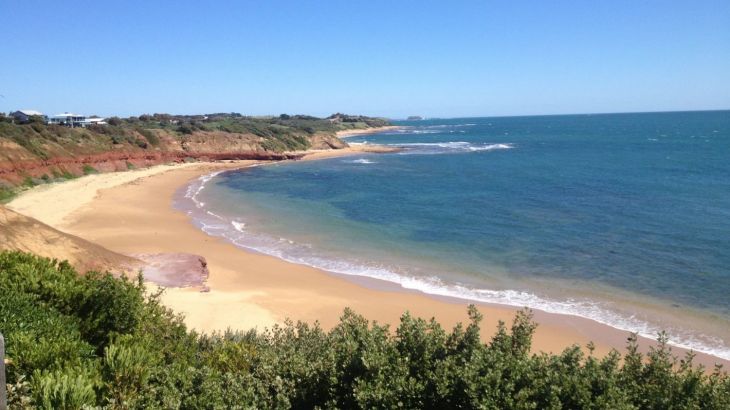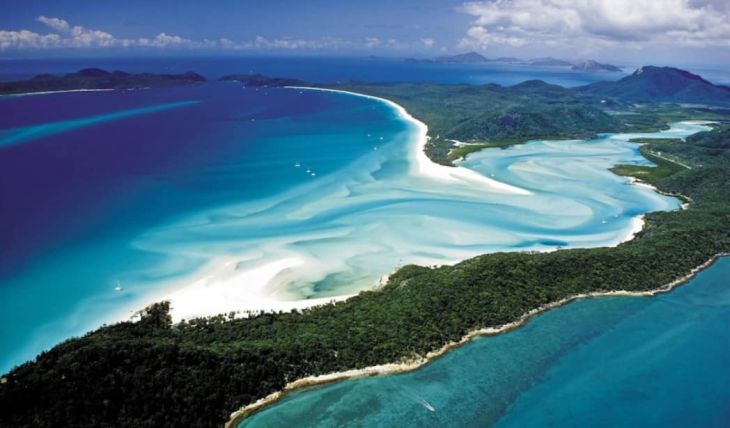 Philip and Fraser Islands
Picture courtesy: google
5. Kakadu National Park
This is a place of natural beauty. If you love wildlife and nature photography, this
is a perfect destination for you. This is full of, rock cliff formations, expansive floodplains, tidal flats, swimming holes, rivers, wildlife and waterfalls! There can be an exciting night halt in tents if you want.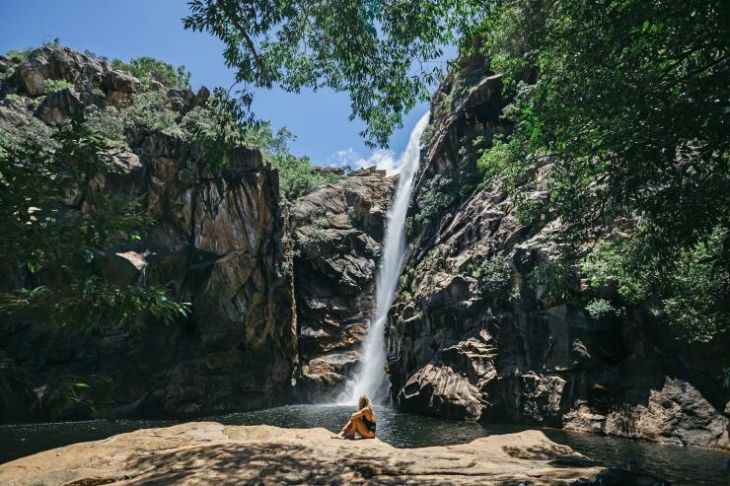 Kakadu National Park. Picture Courtesy: google
Bonus: As mentioned before, it is very tough to choose only 5 places when there are many more.
Still, apart from these travel spots, there should be few more in your list like,
the Great Ocean Road, Blue Mountain, Cape Bayron and The Margaret River etc.
And if you are a sports loving person, Australia is a must visit for its
tremendous stadiums! Some historical grounds like Adelaide Oval, Melbourne
Cricket Ground, the famous Sydney Cricket Ground, Perth, the Brisbane Cricket
Ground (commonly known as Gabba) – all these are situated somewhere in 'Awesome
Australia'. So, what are you thinking of? Pack your bags and start the journey,
a beautiful country is waiting.