Being an adult living independently very difficult, that's a fact. Moving out of your parents' house and living by yourself is fun and a lot of responsibility as well. The most challenging part is cooking. Thinking and deciding three times a day is very brain wracking. And on top of that preparation is even more hard work. Ordering food online sound very tempting when it comes down to chopping vegetables and trying to balance out the spices. 
 We have brought you a list of top most Indian dishes that you must know how to cook. These dishes are straightforward to make but also have relevant nutrient content. 
 Pot of rice: As easy as it sounds cooking rice is the most critical item. Cooking rice in a slow cooker not require much effort but it requires technique. Less water will result in burnt rice while more water will make your rice soggy and If you master this food item how your meal is sorted.
 Soup: Instead of buying instant soup packets, one should always know how to make soup. The basic technique of soup making is similar for all types of soups. Once you get that foundation of soup-making in your skill, experiment with ingredients to create different variations. Soup is not an exclusively healthy selection for meals it is also simplistic to make and will come in convenient during the distressing times
 Veggie burger: Just like soup veg burger is a delicious and healthy possibility for any meal. Experiment with ingredients, look up healthy recipes online to make delicious vegan burgers that will make your mum proud of your cooking skills. You can even show off the skills on your Instagram. #foodie.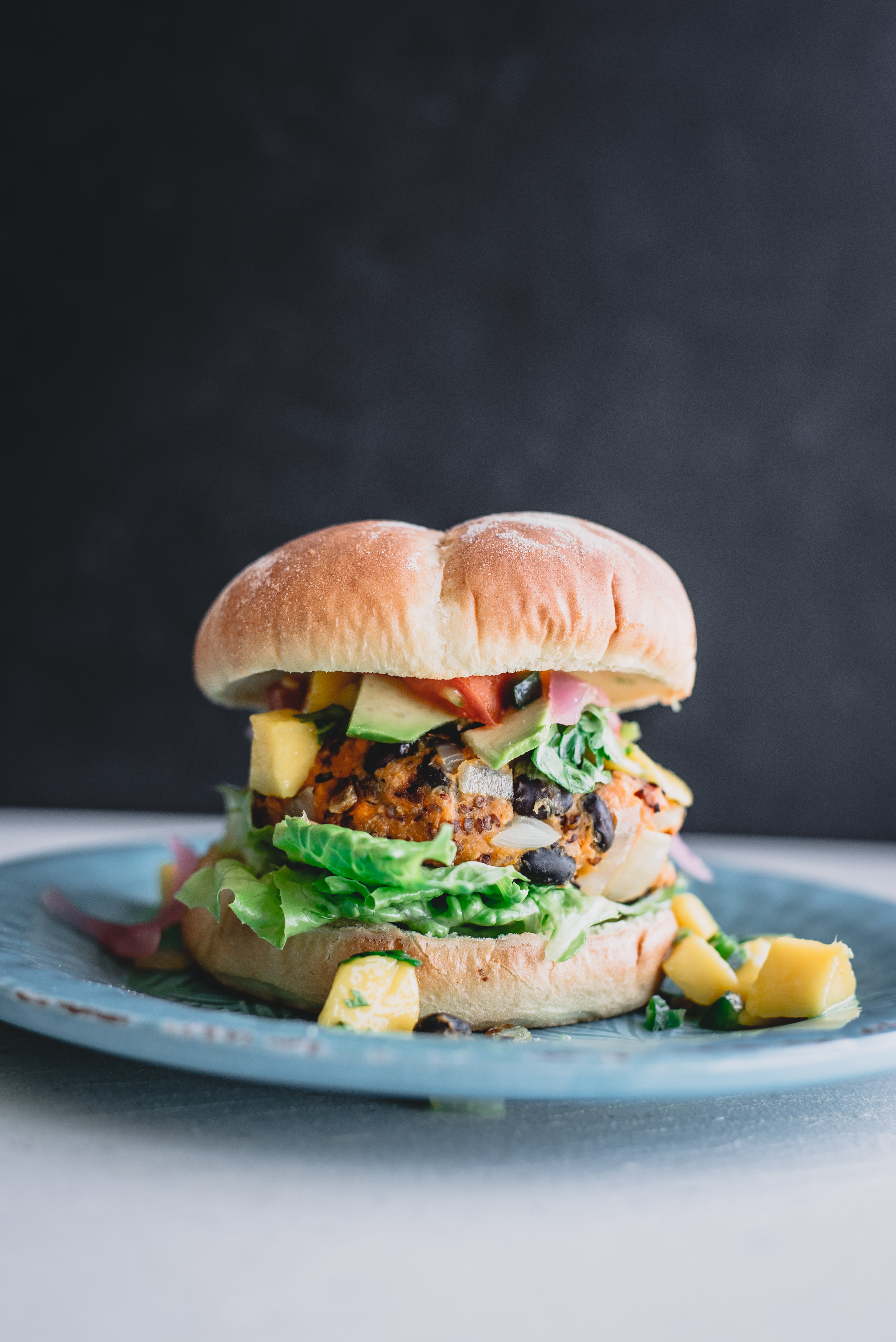 Chickpea curry: Chickpea curry is one of my favourite recipes to make when I have more than 15 minutes to my hand. It requires plenty of preparation the night before, but the high protein quantity in the chickpeas is an essential part of a meal when you have a long day at work.
Mix veg curry: This dish comes in handy at the month-end when you have a little bit of everything but not enough of anything. Combining different vegetables into curry is nutritionist and delicious. Curry can be made with or without gravy and can have with rice or roti. This dish feels homely.
Pulao: Not to be confused with veg biryani as such thing does not exist, Pulao is a type of rice, cooked with vegetable spices in a slow cooker. Pulao is my favourite dish in this list as it requires not too much effort and can be made when you don't have too much time to cook but need to get some food. It does not require any preparation. Just chop any random vegetables with cottage cheese or tofu and combine it in the slow cooker with rice and spices, stir it all well and let it cook. 
Salad: Even if you are not on a diet, salad is the best prospect for a meal. When you don't have too much time in hand, or you are not feeling too much hungry, having a bowl of salad is better than skipping a meal.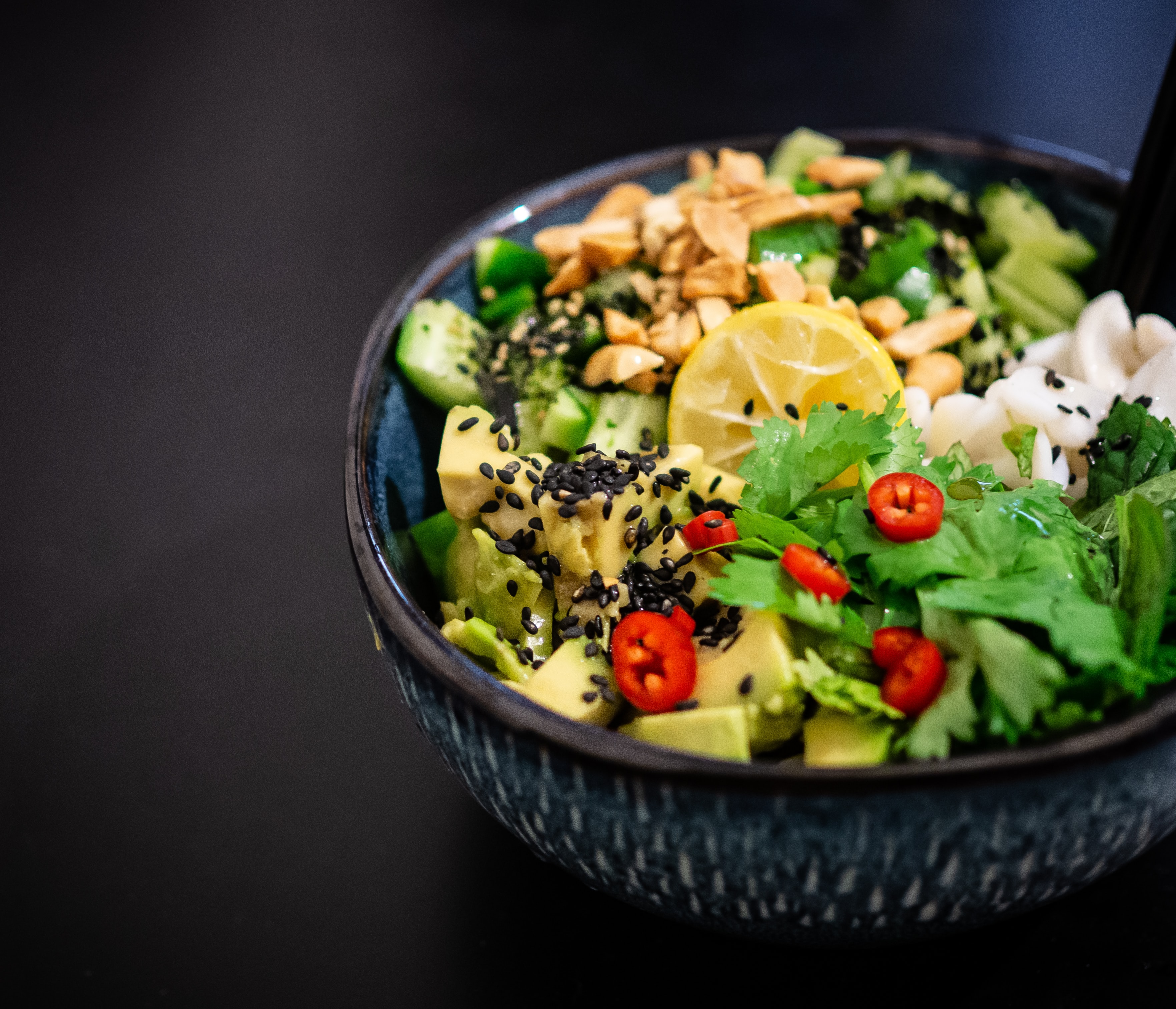 Raita: Raita is the ultimate side dish to make any boring meal interesting. With so many varieties, you can choose your favourite and add to your meal.
Kheer: We need dessert, don't we?
Slow cooker chicken tikka masala: Not to forget our non-vegetarian readers, chicken tikka masala is the fundamental chicken dish you can think of. If you like to eat chicken you must know how to cook this in a slow cooker. The slow cooker method is preferred because it reduces the effort. 
Arhar dal: Pigeon pea this is one dish that my mum insisted I must know to cook. The nutrient content arhar dal is very important to consider. This dal is delicious and one food item that reminds me of home. 
Fried rice: More often than once I have had rice leftover, so instead of throwing it away I always go for fried rice.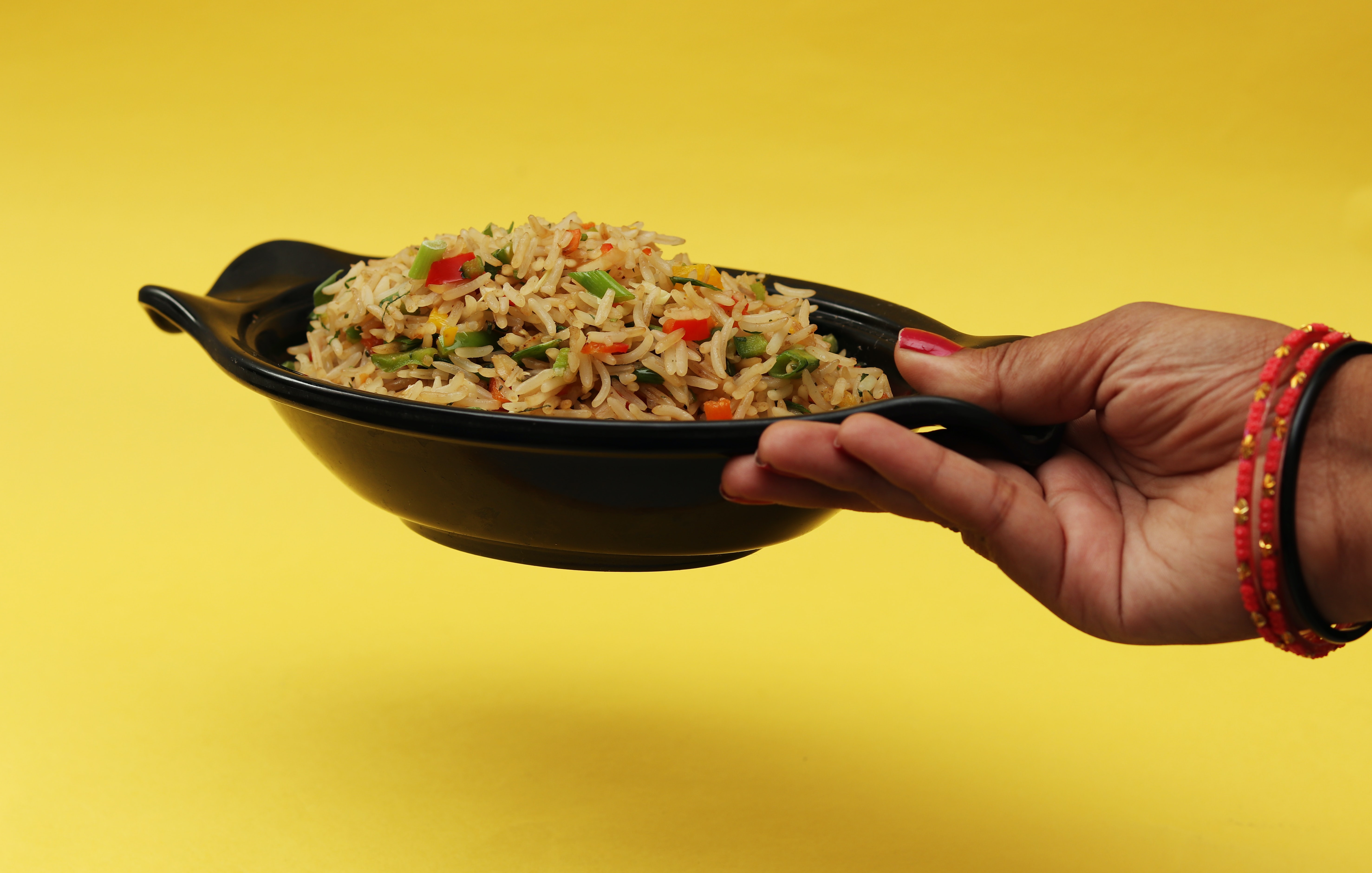 Kofta: All your life you must have been pestered about the importance of eating lauki or bottle guard. This dish is the ultimate answer to having lauki. The reason why I love this is that lauki is very economical and it's impressive to prepare plus is very simple. It requires little preparation and you will have a gromet dish in no time. 
Roti /naan: Last but not the least around roti is something every order should know not only women. But recently I got to know that even if your roti is not round but cook perfectly on both sides it is more than enough. You must not leave it raw overcook it. The shape has nothing to do with the flavour what matter is that even thickness and properly cook roti. 
 What dish do you think everyone should know how to cook? What dish did you learn to cook during your stay at home during a lockdown? Comment down below.