Hello everyone! Hoping that you all are healthy and happy in your lives. Progress is not possible without work. Work is not possible without health. Thus, progress is not possible without health. Health is a state of complete mental, physical, social and spiritual well being, which consists in maintaining the body as much as possible by following daily advice and preventive measures to reduce the possibility of diseases. Health has an important role in feeling happy. Good health is central to human happiness and well-being that contributes significantly to the prosperity and wealth and even economic progress, as healthy populations are more productive, save more and live longer.
The importance of good health in a person's life is undoubtedly great. In this article, I am going to highlight some important points that fully define the importance of health in our lives. A healthy person is a person who is able to serve himself, his nation and his community. While, an unhealthy person who suffers from illness sees himself weak and meager, unable to properly carry out his duties and responsibilities. Psychologically, healthy people feel comfortable and happy in their lives and enjoy the life very well.
HOW CAN YOU ACHIEVE GOOD HEALTH AND WELL BEING ?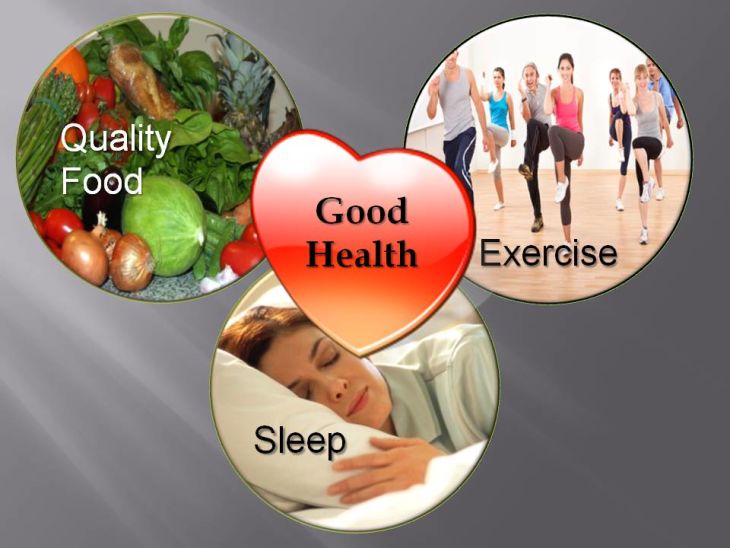 EAT HEALTHY FOOD
What you eat is closely related to your health. Eating a healthy diet can help boost your immune systems, help you maintain a healthy weight, and can improve your overall health. Include fruits, leafy green vegetables, juices, grain products, etc. Lose your weight if you are overweight to avoid any kind of heart, liver or kidney disease.
DRINK A LOT OF WATER
Drinking a lot of water keeps muscles and joints working, increase the amount of water in your blood, promotes healthy skin and cardiovascular health and helps cleans toxins from your body. You can save a lot of money and improve your health by drinking water all day.
WASH YOUR HANDS BEFORE TAKING A MEAL
Washing hands before eating is a good habbit and an effective way to prevent infection. If you eat something without washing your hands, it is possible that the bacteria and germs that remain on your fingers and palms can be moved into your mouth. This can effect overall your health and cause diseases and infection.
DO REGULAR EXERCISES
To be healthy, we must do exercise regularly. Games and yoga gives our body such a good exercise as nothing else can. They strengthen our body and discipline our mind. Exercises can help prevent heart disease, stroke, cancer and diabetes.
TAKE GOOD SLEEP
Sleep plays an important role in health and well-being throughout your life because it enables the body to repair and be fit and be ready for another day. Getting enough sleep at right times may help prevent physical health problems and improve your quality of life and safety.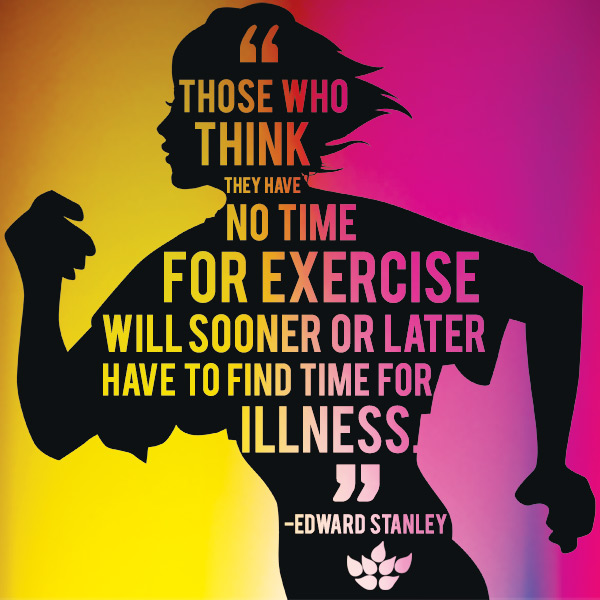 You can understand what you should do to enjoy a healthy and happy life. Poor lifestyle choices contributes to development and progression of preventable chronic diseases. Improve your lifestyle, adopt healthy lifestyle choices and create good and healthy habbits so that you can make healthy changes in your life. It has rightly been said that "It is health that is the real wealth". Without good health, there can be no pleasure in life. We can work hard only if we are healthy. Our hard work can then lead us to success. So, we can say that the real secret of success is good health. So, give sometime to your health.