Hey readers! I welcome you all to the world of politics. You must have heard about Mr. Biden? Let's have a quick brief about him. Joseph Robinette Biden Jr. was born on born November 20, 1942. He is an American politician serving as the 46th and current president of the United States.  A member of the Democratic Party, he served as the 47th vice president from 2009 to 2017 under the governance of Mr. Barack Obama. In April 2019, Biden announced his candidacy in the 2020 presidential election.
You all must know Mr. Donald Trump, the 45th and former president of United States. People were angry from his governance and the decisions taken by him during his regime. Joe Biden himself said that he was going to win the US presidential election because he expanded his lead in Pennsylvania and held an advantage in other different battleground states which lead to putting him within touching distance of capturing the White House. He also said that he might have not officially declared as president but the numbers usually tell the history. It seems like people were already in favour of him due to the anger evolved by the mistakes committed by Mr. Trump.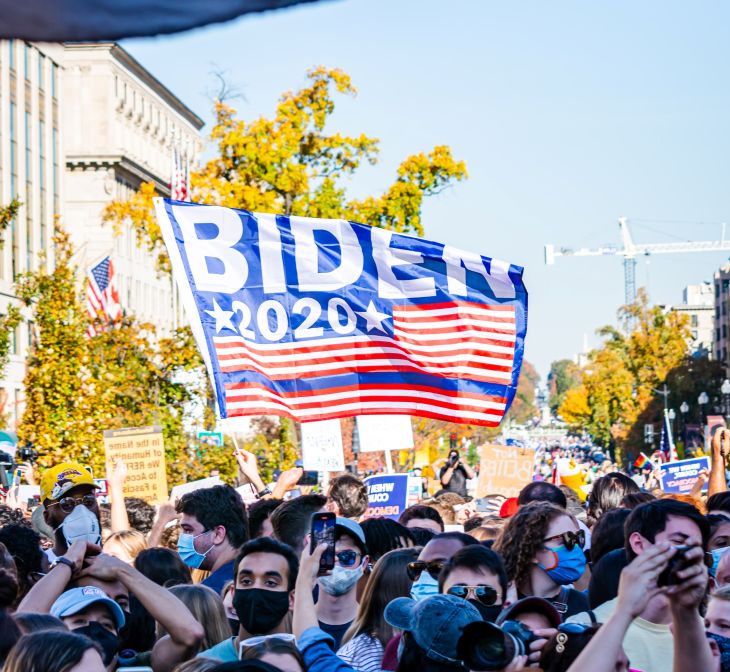 He also made it clear that their agenda would be coming together and not a fall apart country, as Americans have given them the power. Also, Mr. Trump was extremely sad after his lose in the elections, he also tweeted which went viral as a meme.