HOW DO I BECOME MENTALLY STRONG???
People nowadays are going to gym to make their body strong, for physical fitness. But what about your mental health? Are you mentally fit? Are you living your life to the fullest? 
Answer to these questions and ask yourself if you are healthy with your mind.
Everyone in this world is suffering. We don't know what the people around us going through in their lives. 
Today's generation is surrounded with n number of problems which effect their mental health. Heart breaks, rejections, family problems, relationship problems, studies, job etc., 
But here I have come up with some key points for you all to make your mental health strong.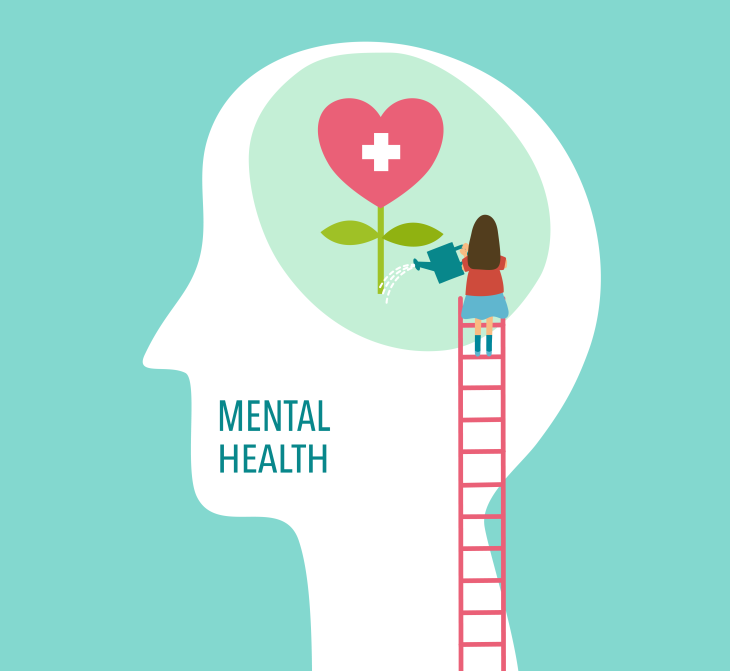 •Stop arguing with parents. 
I know today's generation actually doesn't want to understand and listen to their parents. They think that what they say is old fashioned and not in their favour. Once you start listening to your parents and stop arguing with them you will get mentally stronger.
•Stop crying over little things.
Don't lay down and cry for little things. Just get up and try again. You will succeed one day.
•Start moving on from toxic people.
Leave the company of toxic people who bring negative vibes, who don't support you, who are pulling you back.
•Start going out of your comfort zone.
Once you come out from your comfort zone you will train your brain to learn new things and cope up with difficulties.
•Start taking care of yourself.
Someone will love you only if you love yourself. Love for who you are and take care of yourself. Do what makes you happy.
•Stop pleasing people.
You can't make everyone happy in this world. So stop try to please everyone. Here people will find the mistake in you even if you give your life to them.
•Tie values to your goals.
Set your aim and target to achieve them. Leave all the toxic people, problems, difficulties back and look forward for happiness and opportunities. 
Guys!! Everyone is unique in herself/himself. You all can do wonders. Don't feel sad for the mistakes you committed but try to improve yourself for future.