Hello readers,welcome back .I hope you all are well. So ,i am coming with new topic How to you become a fashion blogger.I am sure you all do not know about fashion blogger .Before starting this topic i want to tell you the meaning of blogger
A person who writes regularly for an online journal or website is called blogger.💻
I am sure in your mind one question arises ,that is who are fashion bloggers.?
A fashion blogger is an individual that share their ideas and experiences related to fashion world on social media or multimedia platform
🧣👗+💻=Fashion blogger.
By becoming a fashion blogger , an individual show his /her passion and personailty to other people on social media .
💢Eligibilty to become a fashion blogger:
There is no specific eligibilty criteria to become a fashion blogger . As I believed if you have talent ,you can do well as compare to other .
If you want to become a fashion blogger,you must keep constant eyes on the fashion styles ,So you definitely express your thoughts to others.
❇I mentioned some minimum eligibility criteria which increase the knowledge and polish the skill of an individual:
♦️Firstly ,you have to complete your 12th class before starting the fashion blogger
♦️After 12th class ,you must have to do undergraduate program in relevent field ,which increase your skills and practises of the field
♦️ Various certification and diploma courses are also available that improve and polish your skills for becoming fashion blogger .
As I think ,a little knowledge is dangerous for us . It means a person is sharing his views with other but does not have enough knowledge ,it can be dangerous situation for others .
In same ways , Before starting as a fashion blogger ,you need to be excellent in this field. Fashion blogger sound like a popular but believe me it is very hardwork job.
💥I am going to tell you what to do before a fashion blogger and what are the ways to make it differnt from others
WHAT TO DO BEFORE A FASHION BLOGGER: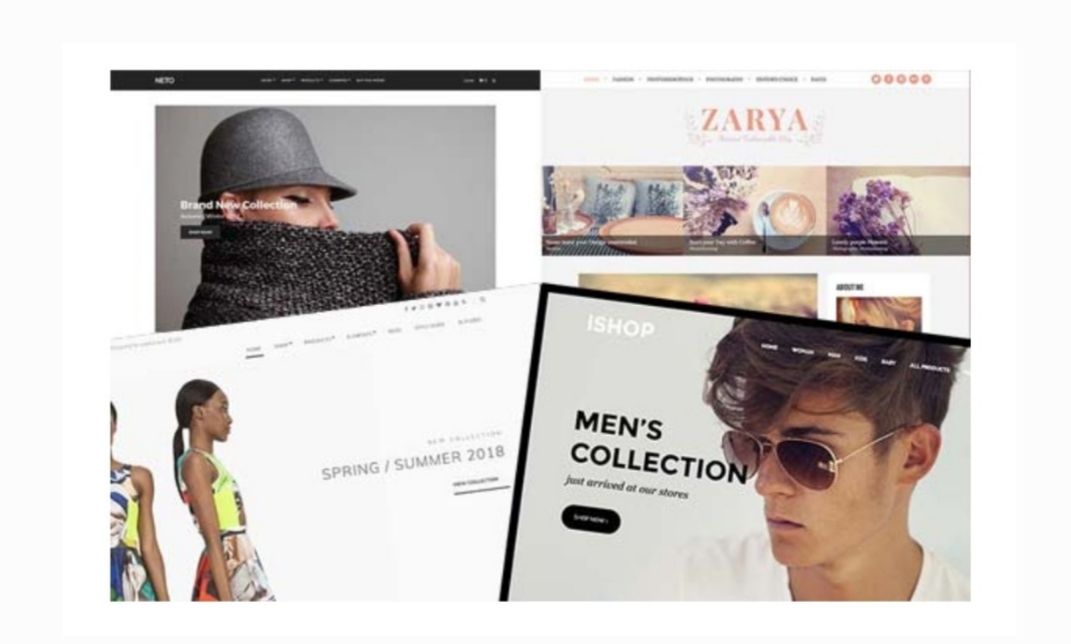 🛑Reserach: You have to do a lot of reserach on fashion blogger .You also figure out who is the competitior of you and make your own stragties to beat up your competitior . Some of the popular blogs like
📍love oliva-:love oliva is a style which is by oliva mazid who share expertise tips on fashion styles .
🛑Read fashion releated books and magazines:As ,I believe "books are the Quietest and most constant friend of us "
.If you have passion of fashion ,you must read popular books like -the end of fashion ,the beautiful fallwhich enhances your skills and ability
🛑Decide the domain name:I am sure some people dont know what is domain name .I am also don't remember the domain name (hahaaa just joking).
The name of website is called domain name.For example - shreyaFashion.com consists of the website's name (shreyafashion ) and the domain name extension (.com). 
Next ,I wanna tell you some steps which help you alot for becoming fashion blogger .
💢HOW TO BECOME A FASHION BLOGGER:

🎗Find your Niche.🎗
 Before you can start a blog, you need to decide what makes you different from everyone else and focus on that and never fear from feedback because your mistakes make you prefect
🎗Know your audience 🎗
If your audience is happy then you can do everything in easily ways.If there is a demand of western dresses among your audience , then you should provide releated information and designs which they(audience) want .
You might lose some of your audience.,if you miss out on writing /covering the current and latest fashion trend.
🎗Stay consistency in position
Consistency is another important aspect of Fashion Blogging. Those people who follow your blog are fashion enthusiasts and you must to be stay updated to your followers regarding their fashion style and outfit .
🎗Lets personality shines🎗
I know we all heared the word 'personality' .Personality is the unique qualities of an individual.Fashion blogger personality is shown through social media spaces . So , it can diffcult to readers connect with you by small tech screen ,so you have to tried your best to show off your personality to another.
🎗Stay The Course🎗
Don't get frustrated if you know your mistakes . It's important to stay focused, continue to evolve, and keep up on the latest trends.
🎗Build an instagram following: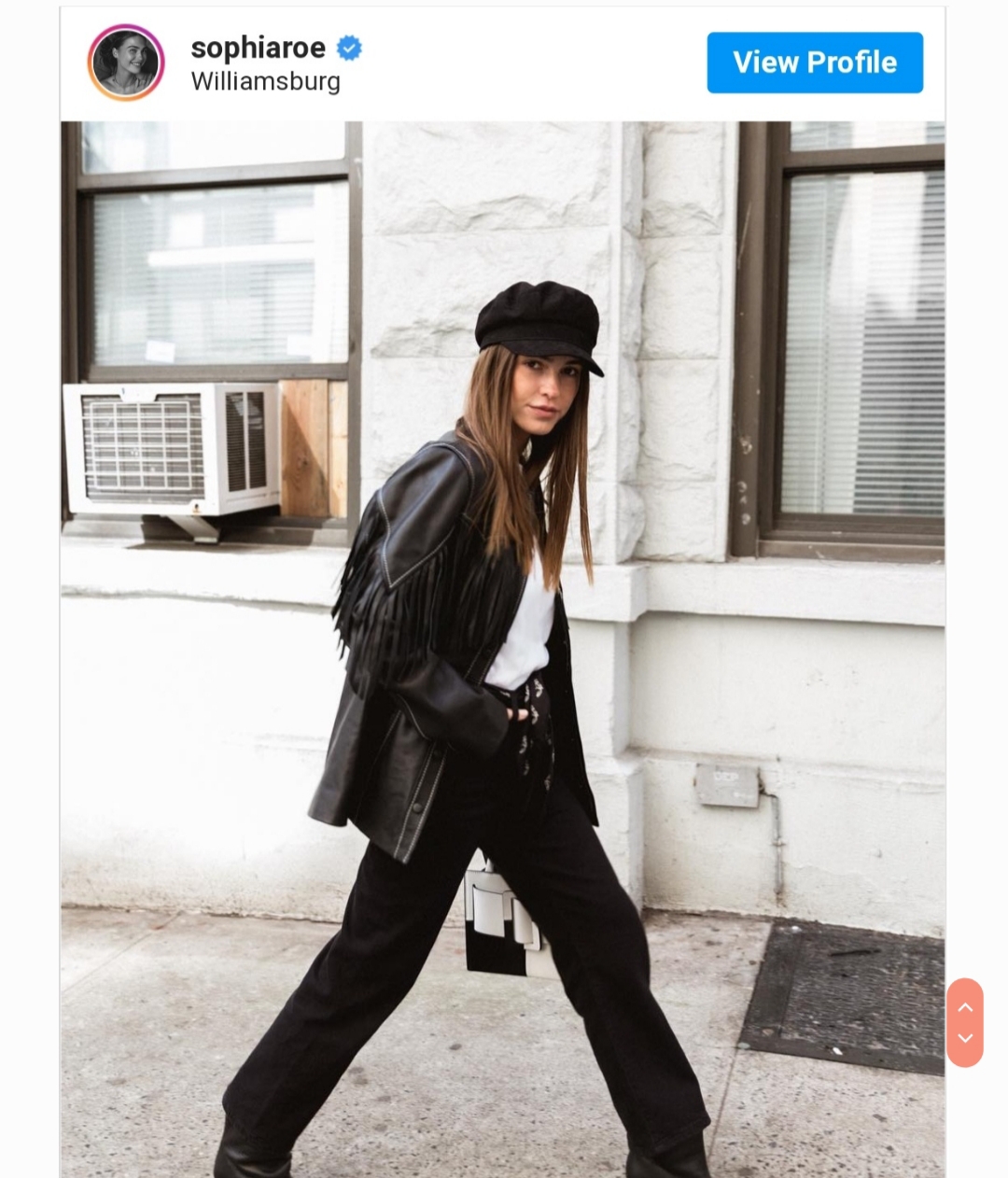 Instagram is best social media platform where you show your fashion styles and outfit to other people . You only need to join Instagram and start posting to make sure that your posts reach the right audience.
🎗Meet with different foreign fashion bloggers🎗
If i am a fashion blogger ,i really meet with foreign fashion blogger because we not only know about fashion but also know the culture of different countries .So ,this a good option for expanding your fashion buisness in different countries.
🎗 Cope up with latest trend of celebrities🎗
As we know,people have follow the outfits and styles of celebrities .
Celebrities act like as a influencer who influence the style and fashion of the people .
Celebrity trends like Madona-low rise pants ,Kate Moss -leopard pants . This is the good option to become a succesful fashion blogger
🎗Know About SMM And SEO:
SEO stand for search engines and optimation .SEO And SMS is a way which grow your brand on social media .
📍SEO is that how your blog appear on google ,it mean when someone serach on google about terms related to your blog
📍.Social Media Marketing is a way which help to increase the number of followers on social media platform.
🎗Twitter is your new best friend🎗
◾Create a twitter account
◾Follow those people who inspire you in fashion and make your social friend by commenting in your post
◾Bring new outfit and style which will improve the experience of your followers.
♾At last ,I wanna to tell you my views toward fashion blogger is changed because we can get various views and topic towards through only fashion bloggers .
I believe it is a difficult to achieve success as a fashion blogger , but I believe that every blog should have a purpose and you should try your best to show your efforts.
😉If your friend wanted to become as a fashion blogger ,share this article may be it helpful for your friend
.FASHION Blogger is very good option for those who have passion of Fashion🧥🧣👗