HELLO READERS! WELCOME BACK!
Hope you all are doing well :)
So, I'm here with a new a article i.e., (if you haven't read the previous one then please do read :))
HOW HOMEOPATHY HAS GROWN? AND WHAT ARE IT'S ADVANTAGES AND DISADVANTAGES?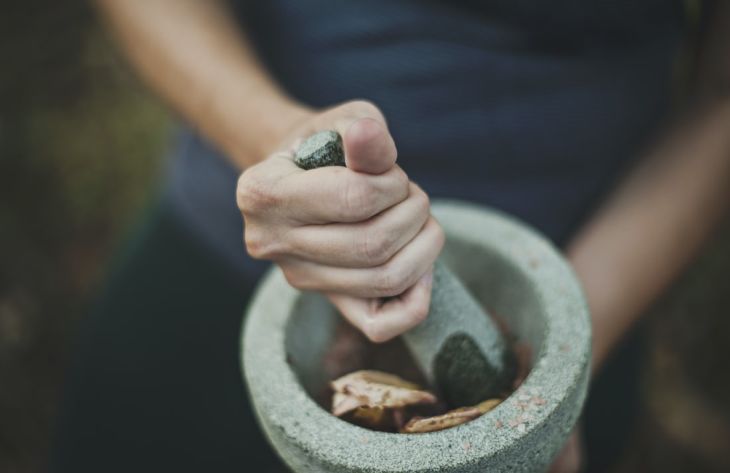 Homeopathic medicine's basic belief is that, that the body can cure all by it itself. Those who do study of homeopathy are known as 'homeopaths', they use natural substances like herbs or plants, minerals, animals and disease tissue. Samuel Hahnemann was the one who came up with the idea of ​​homeopathy in year 1796. Homeopathic doctors dilutes the effect of ingredients (plants, minerals, animals, and disease tissue) by adding water or alcohol to it, this is known as' potentization' . It is made up of 60 percent of plants, 20 percent of minerals, and rest is prepared from animal kingdom and disease tissue. Homeopathic doctors recommends medicines after cross questioning about our mental, emotional, and physical health and balance.
EFFECTIVENESS
Some studies states that homeopathic medicines are helpful, while there are other studies too which don't. There are many theories which does not match with the principles of chemistry and physics.
HOMEOPATHY IS BASED ON FOUR PRINCIPLES WHICH ARE AS FOLLOWS:
1. SIMILAR
Something that brings on symptoms in a healthy person, in a very small dose can treat an illness with similar symptoms.
2 SIMPLEX
According to this principle, only one homeopathic remedy is given at one time.
3 LAW OF MINIMUM DOSE:
According to this principle, small doses of medicines is given and these medicines will only be repeated when necessary.
4. THE POTENIZED REMEDY:
Fourth principle is the potenized remedy. In this principle, homeopathic doctors dilutes the effect of ingredient by adding water or alcohol.
HOW HOMEOPATHY HAS GROWN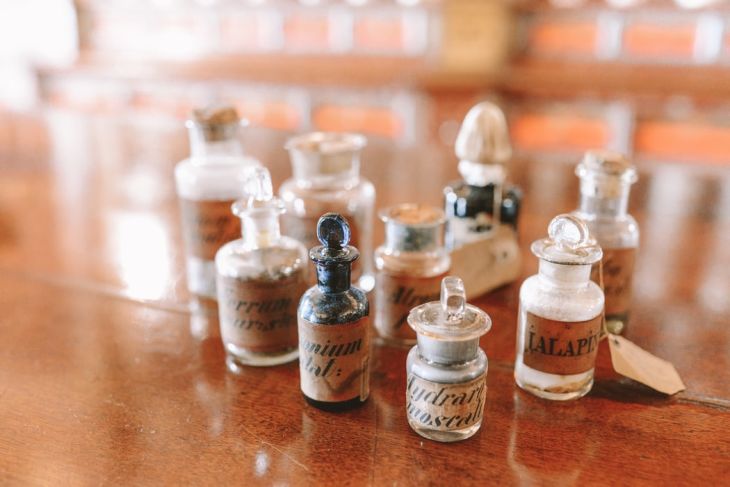 Homeopathy attained its greatest popularity in the 19th century, the sale of homeopathic products increased tenfold. The advantages it holds is the main reason of it's growth. So, here are some advantages described below:
ADVANTAGES
1. SAFE FOR WOMEN AND CHILDREN:
It can be used by pregnant women and children. It's non-toxicity makes it good choice for children and pregnant ladies. Homeopathy is safe to use during pregnancy because medicines are very gentle yet effective as these are highly diluted.
2.COST - EFFECTIVE: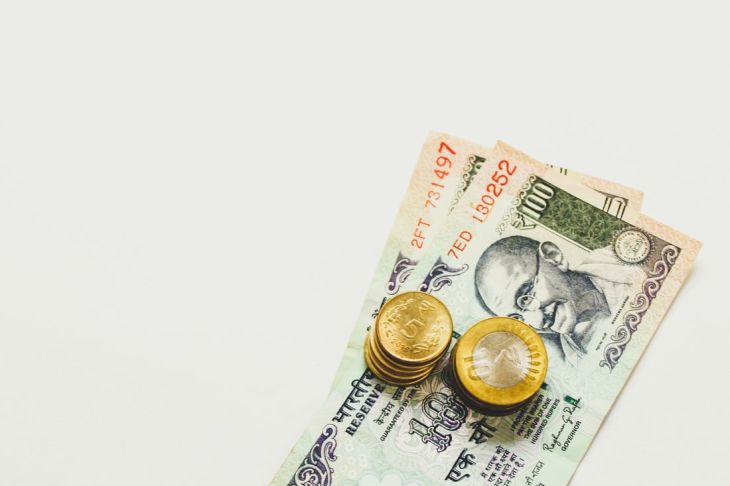 Homeopathic Medicines are less expensive. Homeopathic therapy costs significantly lower than those of conventional pharmacological therapy.
3.HOMEOPATHY IS SAFE: Homeopathic medicines are highly diluted and are generally safe and risk of serious side effect is very small, as it may contain some substances that can cause allergy but conventional medicines too have risk of side effects. As compared to other types of medicines, homeopathy has very low chances of risk of side effects.
4. SHELF - LIFE: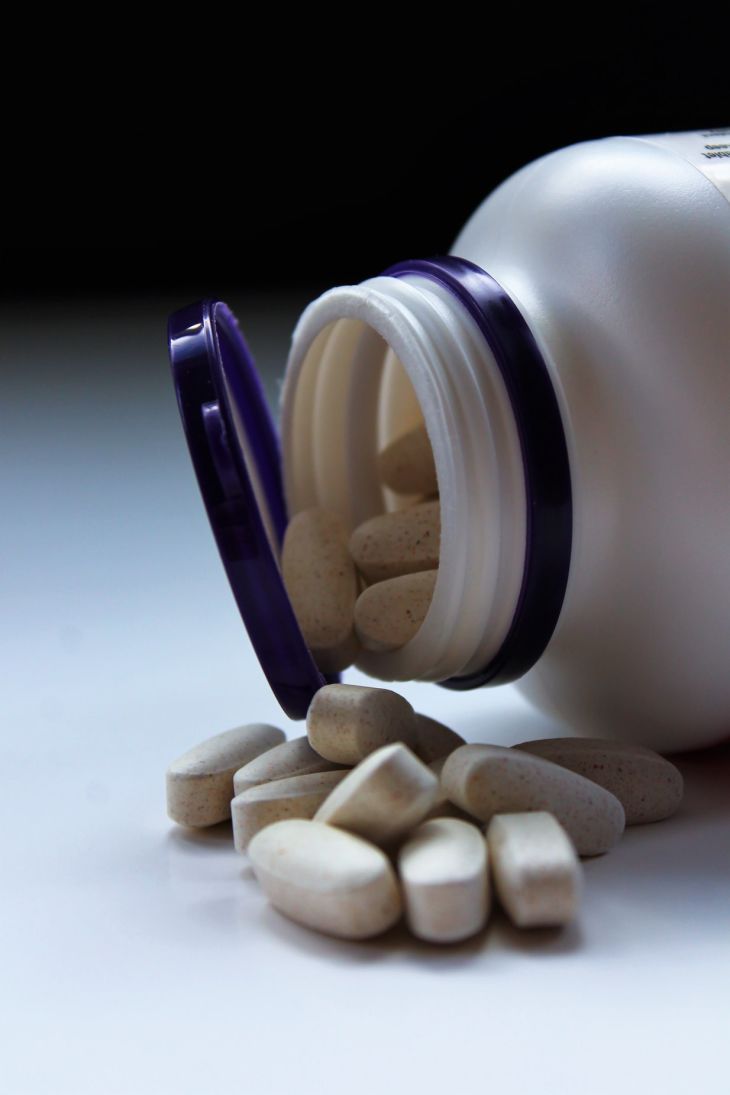 Homeopathy medicines are made from natural substances and therefore does not react and have a maximum of 5 years of shelf - life .i.e, it can be stored for a long time.
DISADVANTAGES
1. SLOW EFFECT: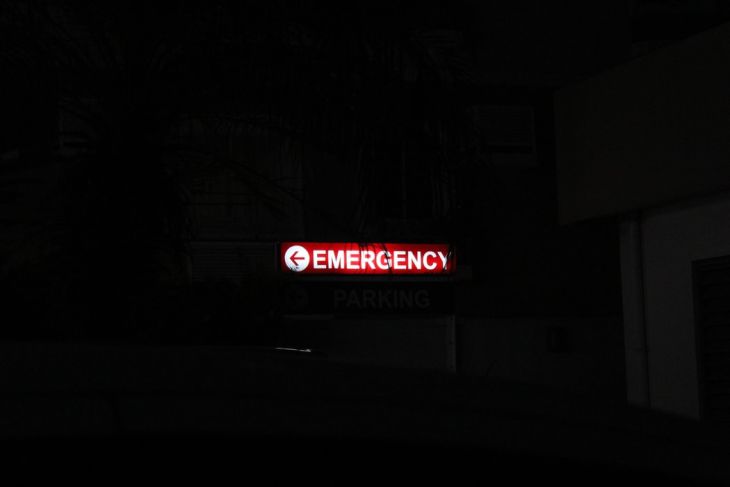 The treatment of homeopathy medicines does not work at the time of emergency, as the homeopathic medicines takes a long time to work. For example: At the time of asthma attack, immediate treating medicine is needed otherwise the consequences will be life - threatening.
2. RESTRICTIONS:
There are so many restrictions under the treatment of homeopathy. It's treatment is restricted to so many things like pickles, non - veg, oily food, spicy food, mouthwash, coffee etc. Consumption of antidotes is strictly restricted.
3.HOMEOPATHIC MEDICINES NEED DUE CARE: Homeopathic medicines needs due care to store, the homeopathic medicines should be handle with care and should not be touch with fingers and hands.
4. NO APPROVAL OF SOME MEDICINES: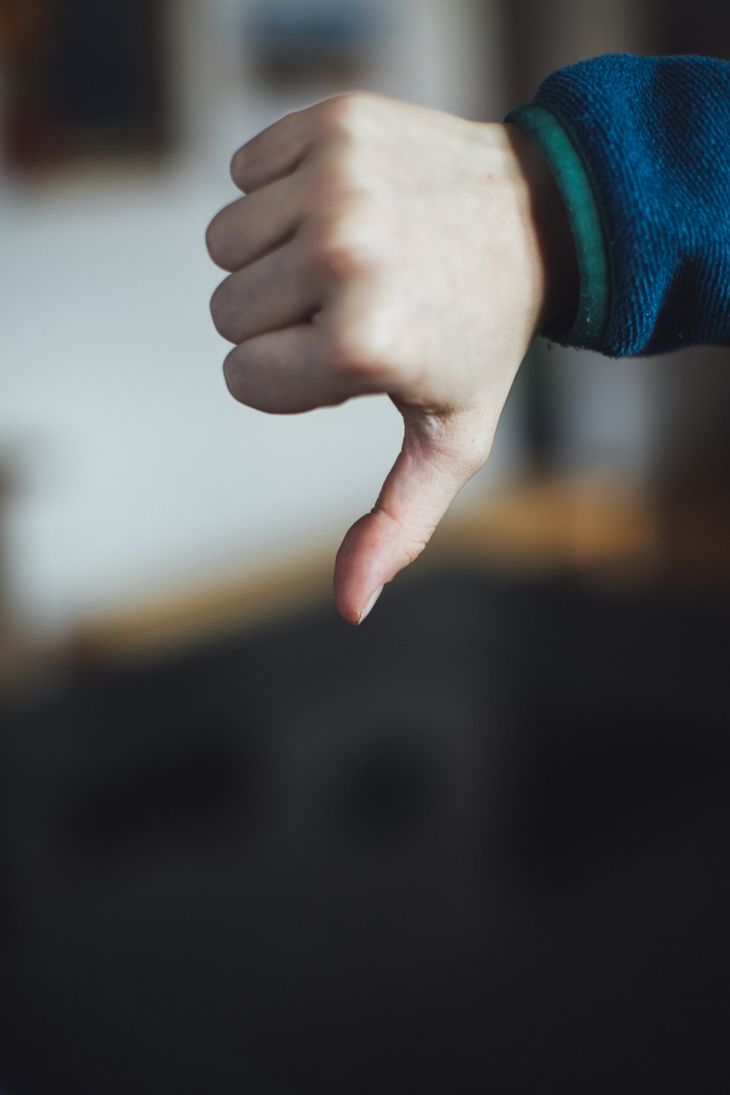 There are so many homeopathic medicines which are not certified by Food and Drug Administration. [(FDA) responsible for protecting public health by ensuring safety of biological and medical device.]
Thus, the homeopathy treatment is beneficial at some place and at some place it is not. There are disease which cannot be cured by allopathy too. So, the homeopathy treatment is preferable too.
Thank you :)