Hello Readers! 
Welcome back! 
Hope you all are doing well:) 
So , I am here with a new article after publishing a poem [if u haven't read it yet , then please do read :)] .i.e,
HOW TO BE GOOD AT MAKING GOOD HABITS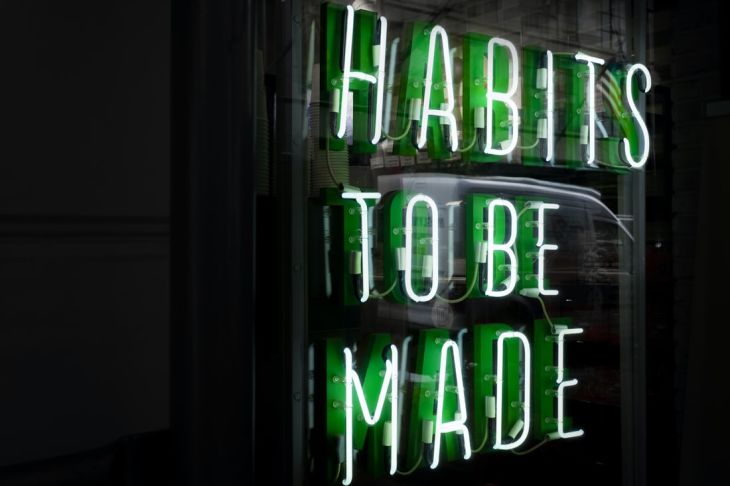 A habit is a routine behaviour which is repeated regularly. Habit is something which is very hard to give up and even more harder than that, is to adopt one. Building habits takes a while as it is a long formation but when we do it often then we become fast and used to it. 
Readers! do you know how we become used to something and develop it as habit ?
Did you ever wondered why you have a habit of waking at a specific time daily or any activity whose timing remains same ? 
YES ! It's biological clock , it is controlled by a part of the brain called the Suprachiasmatic Nucleus (SCN). It is a mechanism when our body get used to physiological activities which we perform in continuity and develop it as custom.
So, now the main question is how to be good at making good habits?
Here are some tips that one should take on to develop good habits to add value to their existence: 
1.PLANNING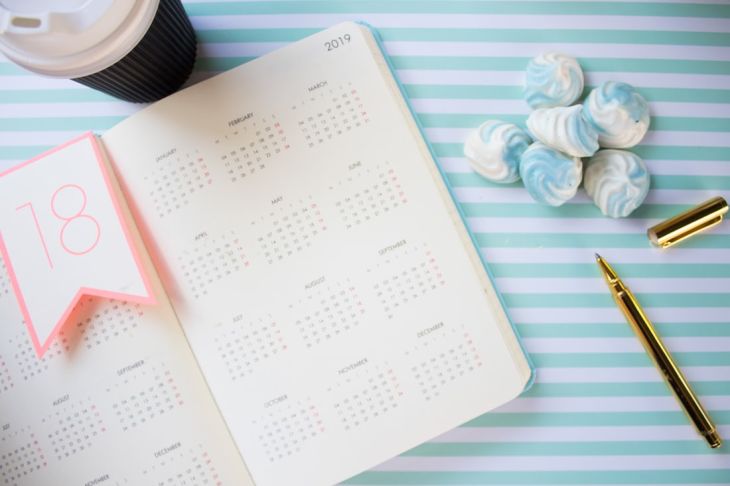 Planning starts with the determination of objectives. Planning cannot exist in the absence of objectives because there will always be confusion as one will not be able to know that in which direction he/she should go which will lead to overlapping of efforts and wasteful activities. Therefore, planning is primary. 
2. BE OPTIMISTIC :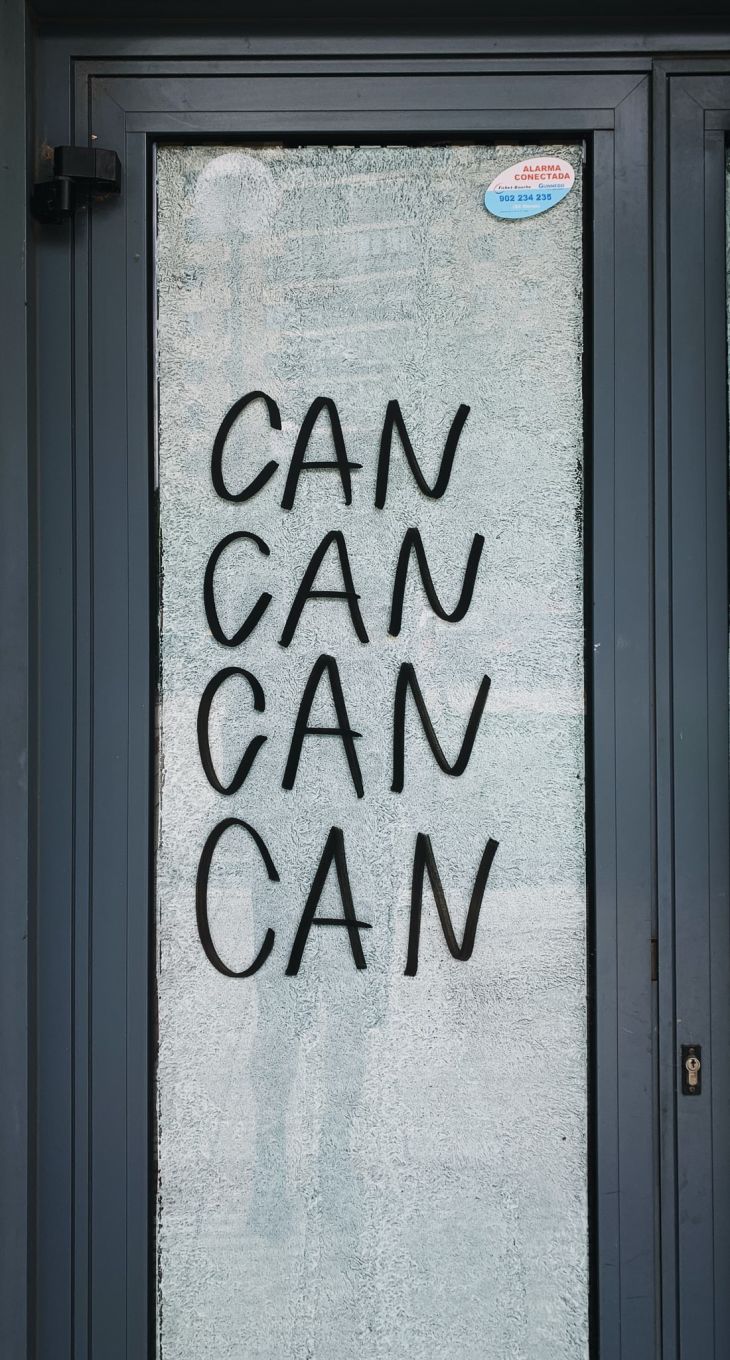 There are many times when without even giving try to new things, we think whether we will be able to achieve our target or not or 'we may fail'. So, rather than taking steps back, take one step forward because when we are optimistic, dedicated and believe in ourselves, the outcomes are unbelievable.
3.SET SMALL TARGETS :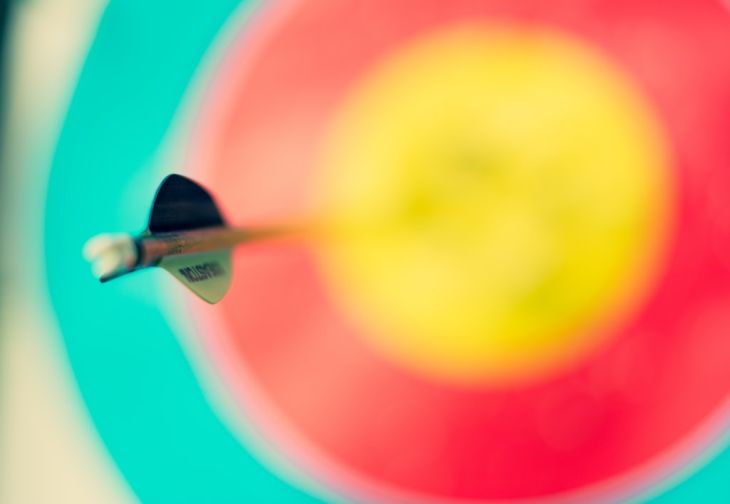 Instead of setting multiple targets, set small targets because when we try to control everything we end up controlling nothing.
In this way, if you keep on accomplishing small targets then we will stay motivated and enthusiastic towards adapting good habits.
4.STAY ADHERE TO YOUR TARGET: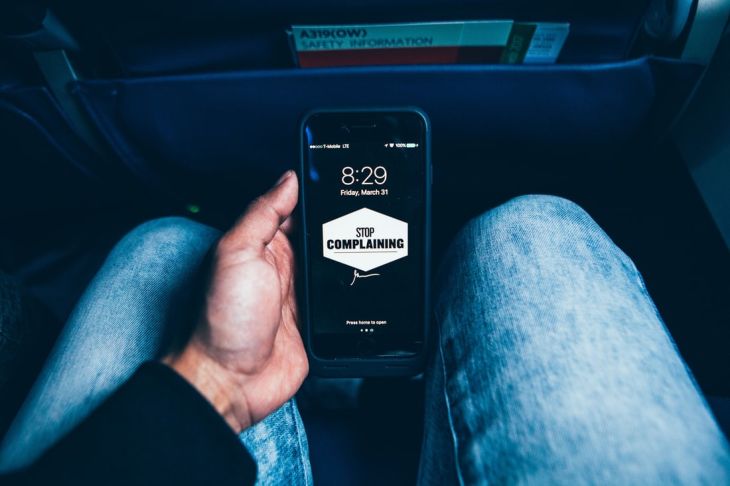 One should be committed to the target without making any excuses and if you are not committed then what efforts you had put in adapting new habit till date , all will go in vain. Regularity and punctuality is must.
5.APPRECIATING YOUR EFFORTS: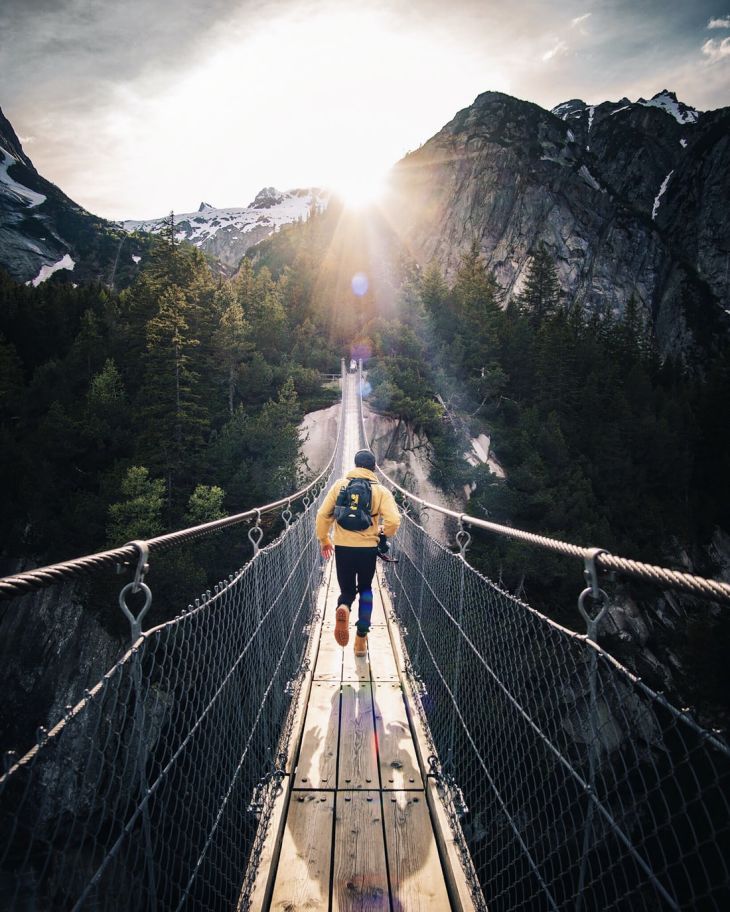 Pausing a bit , looking back that how far you have come with your hardwork , appreciate your efforts because rewarding ourselves develops a positive energy in us and encourages us to do much better.
6.BACKUP PLAN FOR UNCERTAINTY :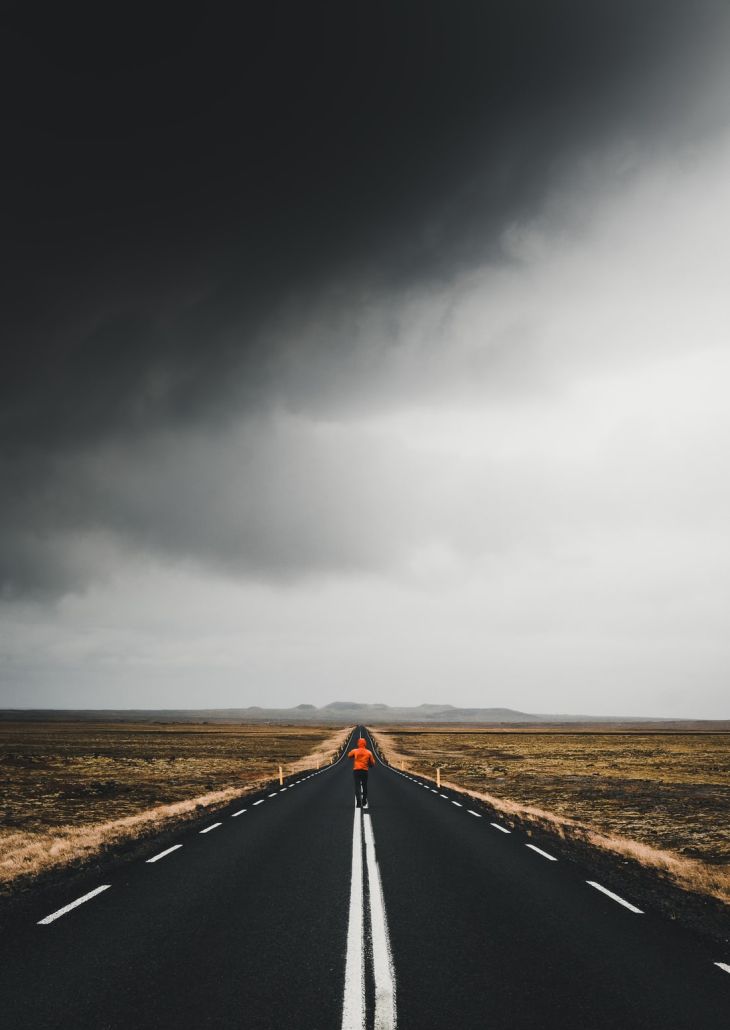 Get yourself ready for tackling possible obstacles that may appear  in the way of adapting good habits.
For example - if you want to go to park for morning walk but the park is at far distance from you home then you can do morning walk on your terrace and in the streets too.
7.POSITIVE ENVIRONMENT :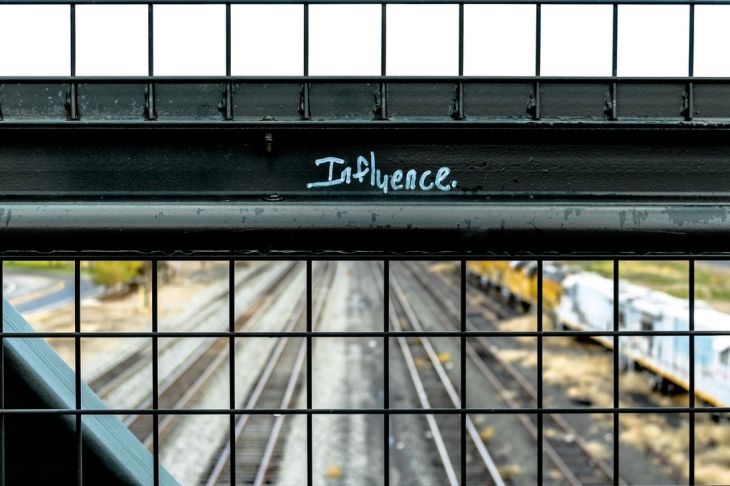 Surround yourself with the people that reflects what you want to do and encourages and supports you for being the better version of yourself.
"When a flower doesn't bloom, you fix the environment in which it grows, not the flower".
-Alexander Den Heijer
Now that you have some tips to develop a good habit then what are you waiting for...start making efforts.
All the very best:)
Thank you:)