Sometimes, life seems to be dull or boring☹️. Doesn't it ??
But what if there was a different way to start living ??
A different way of living which is full of fun, excitement, joy, success and truly meaningful.
What if at the end of your life, you could look back and say,
"WOW, what a life I lived, my life was wonderful!"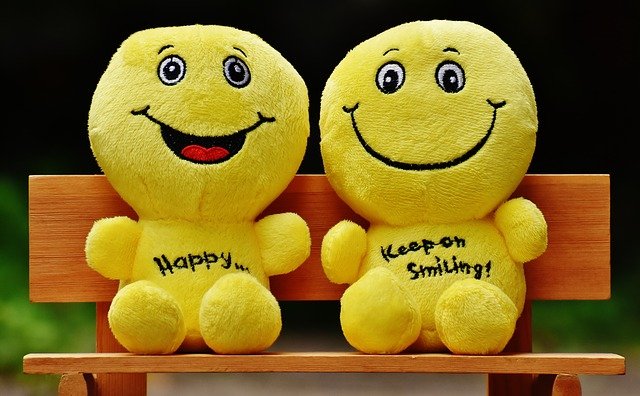 NOW, WHAT IS LIFE ??
In my opinion, the real meaning of life is to fulfil your purpose and accomplish your goals in life. What I mean to say is that, everyone has a purpose, of why they are living. None of us will be here, if we all didn't have any purpose in respective life.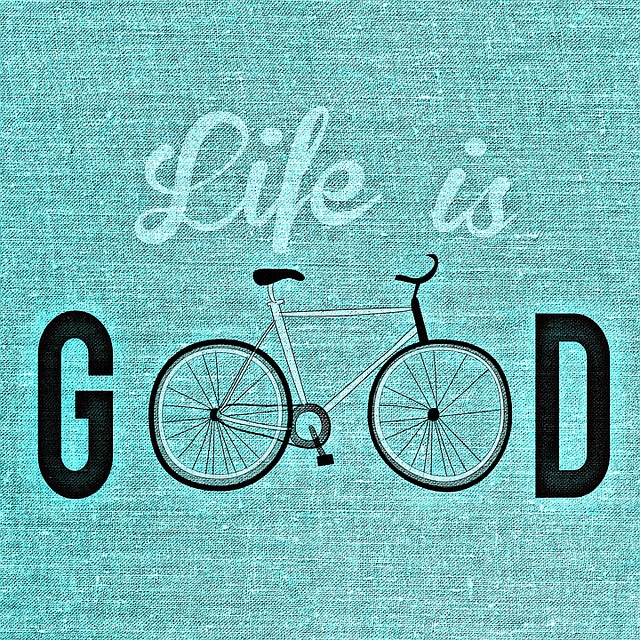 The main aim of our lives is some purpose. Because, purpose guides us in making better decisions in life, shapes goals in life and makes the life a meaningful one.A meaningful life is one that guides wise actions. Also, it helps in connecting people to a larger sense of purpose and value. It helps in making positive contributions not only to our personal and spiritual growth, but also to the society and the whole mankind.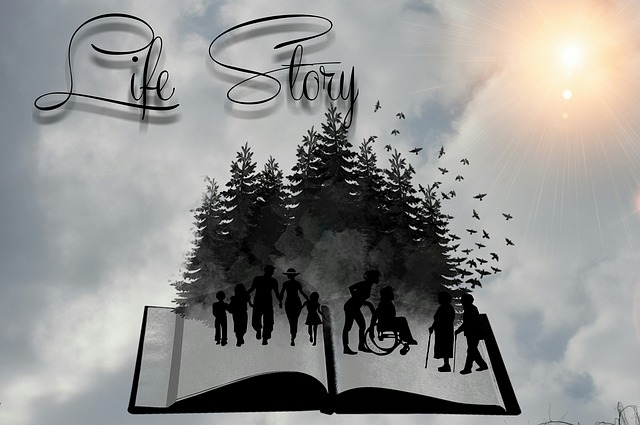 If you are able to know that where you are, where you want to be in your life and how you can go to that particular point, then I would say that you are in the best way to have a fulfilling and meaningful life.
IS MATERIALISTIC LIFESTYLE INSPIRING OR NOT ??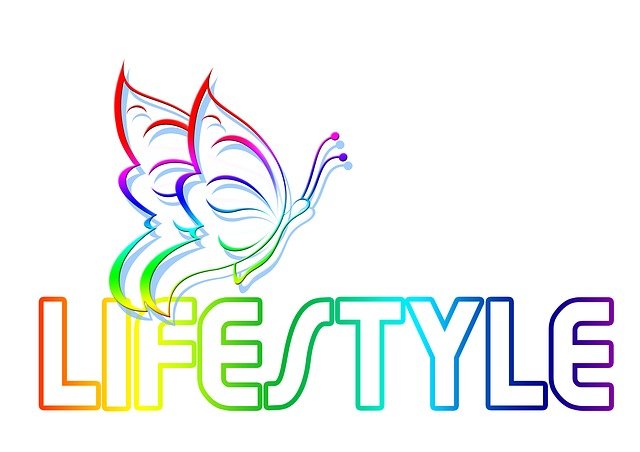 The answer to this question is absolutely "NOT". Materialistic lifestyle can never be inspiring at all. Because materialism can only bring temporary joy for some time. Happiness😊 comes from inner peace, not from material things. If we are happy in doing some work, then we are automatically inspired to do that work with much more dedication.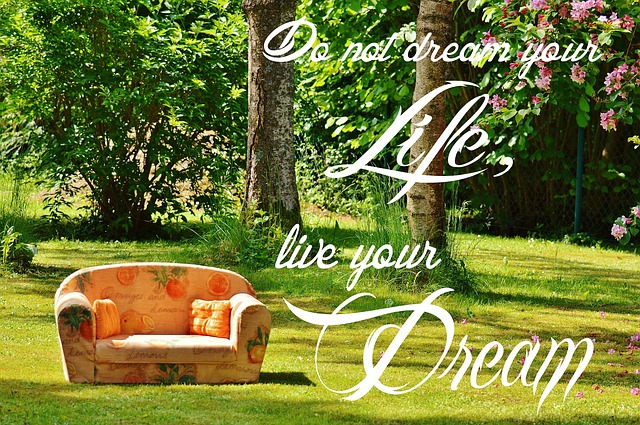 At last, I want to conclude by saying that "LIFE" is a "JOURNEY". So, we should value this journey by keep learning new things in life, be with family, set your goals and stick with them and balance your life.