We all are heared " HEATH IS WEALTH "
Maintaing our good health care is very important for us to keep us with today economy lifestyle .Man in today 's world ,is bedazzled by the glitters of endless luxuries at every step .We all are trapped in vicious web of temptations .All of us need to healthy regardless of our age and gender .
WE SHOULD FOLLOW SOME BASIC TIPS:
1. GET LOTS OF SLEEP :
In order to maintain healthy
body you will need eight hours sleep each night and 10 -20nap during each day 😴😴
2. DO NOTHING :

We should do meditation for 10 -20 minute .this give relaxation ,you will feel better🧘‍♀️🧘‍♂️
3. ⚪DRINK WATER :
.
Try drinking eight glass water
each day .The water help to maintain good health and save from dehydration.
4. ⚫DO SOMETHING YOU LOVE: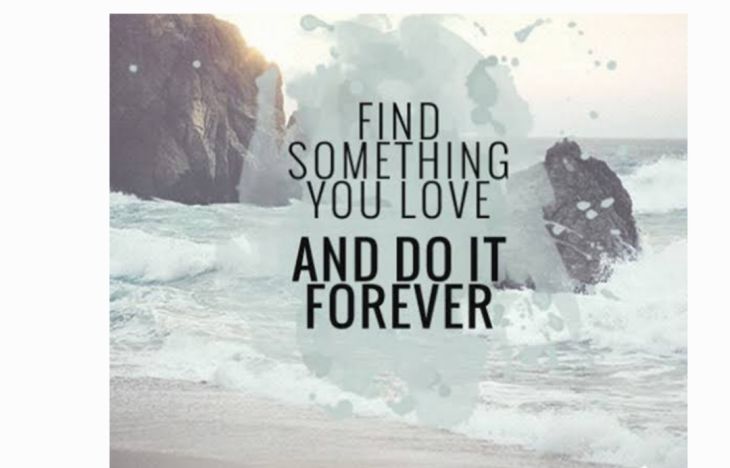 CHATTING with friends ,playing with pets ,go swimming ..these activities help to create good mood 🎶🎶
5. RUN AND JOG: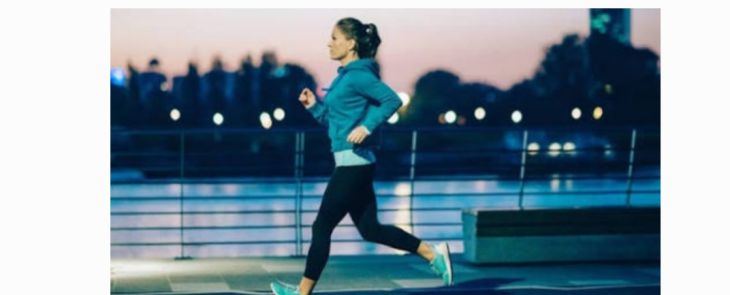 It is not compulsory to run five miles but every morning you do jogging for 10 minutes which really refresh your mind ..
6.AVOID FAST FOOD :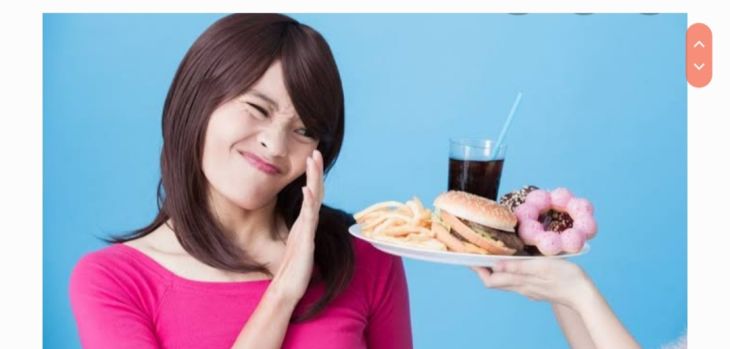 we all love to fast food but you know fast food kill us slowly and painfully ,fast food create lot of diseases in our body ,so we should avoid fast food ,,AN APPLE IS THE BEST WAYS TO KEEP THE DOCTOR AWAY🍓🍓
we should eat heathy food and focus to healthy lifestyle
{{ ✳CONCLUSION }}
We should create awareness among people for good health .Healthy mind always stay in healthy food ,so we have to care of both physical and mental health ..We should not only active in social media but we should active in our lifestyle
*THINK POSITIVELY💆‍♂️
*EAT HEALTHY 🍓
*WORK HARD ✌
*STAY STRONG 🏋️‍♂️
*DANCE MORE 💃
*BE HAPPY😍