HELLO READERS! WELCOME BACK!
Hope you all are doing well :). So, today I am here with a new article .i.e,
HOW VIRTUAL INTERACTION IS DIFFERENT FROM FACE - TO-FACE INTERACTION
VIRTUAL INTERACTION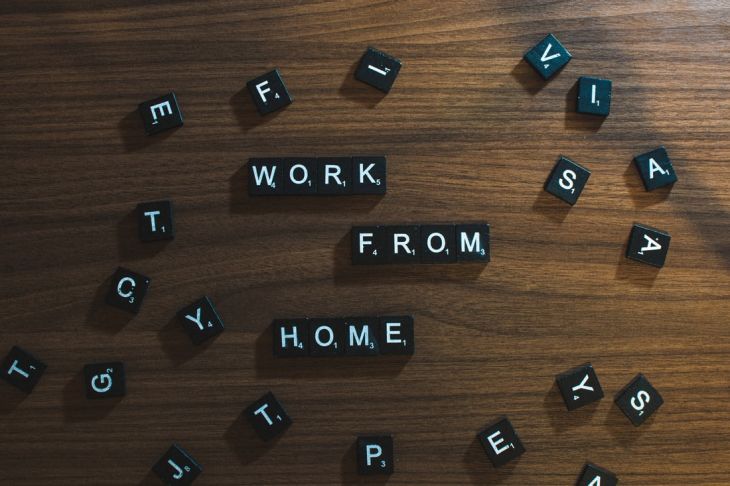 Interaction that take place on online forum is virtual interaction, through which we are able to connect with friends, family and office anywhere and at anytime and even during this COVID - 19 PANDEMIC, and I am able to connect with the readers virtually too.
FACE - TO - FACE INTERACTIONS
It is a Interaction where two or more person exchange ideas by communicating with each other, whether the ideas are verbal and non - verbal. it is easier to understand how virtual interaction is diferent from face - to - face interaction from the advantages and disadvantages.
ADVANTAGES OF VIRTUAL INTERACTION OVER FACE - TO - FACE INTERACTION
1.COST SAVING
The biggest advantage of virtual communication is cost saving. No need of paying travelling expenses, electricity bills, phone bills and so on. While in face-to-face interaction this will be considered as disadvantage because meeting personally will definitely include some cost.
2.TIME SAVING
In virtual communication, a person can be connected with another one in just one click or by just text or e-mails without wasting any time. Hence, virtual communication is time saving.
3.CONVENIENT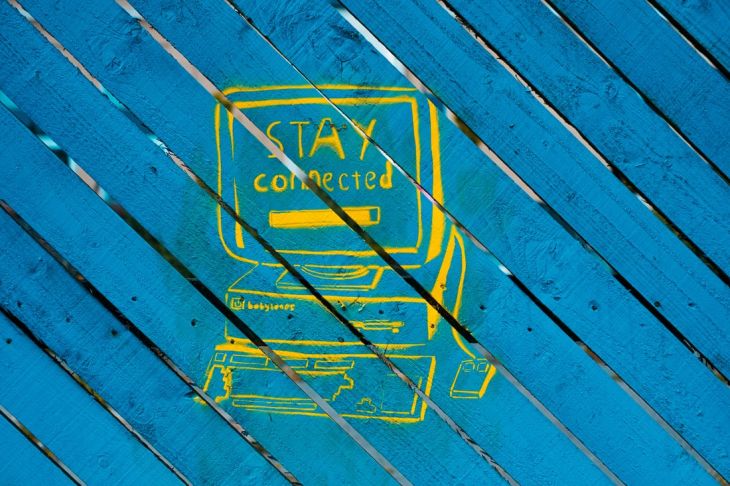 People or employee can communicate with each other virtually at any time and from anywhere in the world. You can reach out to them even if you are caught up somewhere.
4.EASILY ACCESSIBLE TO SHAREHOLDERS
Shareholders include people from different states and different countries and therefore it is very difficult to meet at one place. Virtual communication is like boon to them as it is the only medium through which they all get connected at any time.
5.EMERGENCY MEETINGS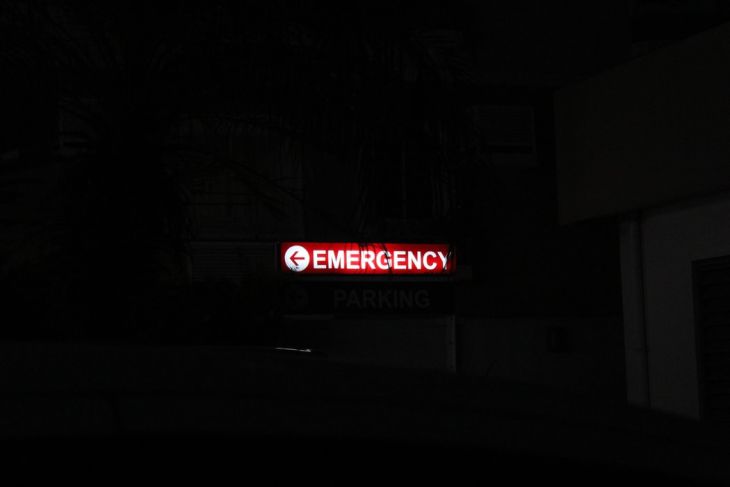 If a person wants to take an instant meeting then he/she will not have to wait for next time to meet, instead he/she can meet virtually with just one click.
DISADVANTAGES OF VIRTUAL INTERACTION OVER FACE-TO-FACE INTERACTION
1. NON-VERBAL UNDERSTANDING
Non - verbal communication is very significant as sometime 'action speaks louder than words'. We can cover up our emotions and feelings by masking them in words, but in most cases, it becomes very difficult to hide them completely because our gestures etc. gives us away. After all, a communication is not just about talking because sometime silence is also a feedback which can only be understood in face - to - face interaction.
2.CONVINCING PEOPLE
If someone disagrees with you it becomes very difficult to convince that person in virtual interaction as E - mails, text or video calls might not create that impact which you are trying to create. While in face - to - face interaction, it is much easier to persuade someone to agree at the same point. One can say no over phone directly but it is very hard to do so when it is an eye - to - eye interaction.
3.CREATIVE IDEAS AND INNOVATION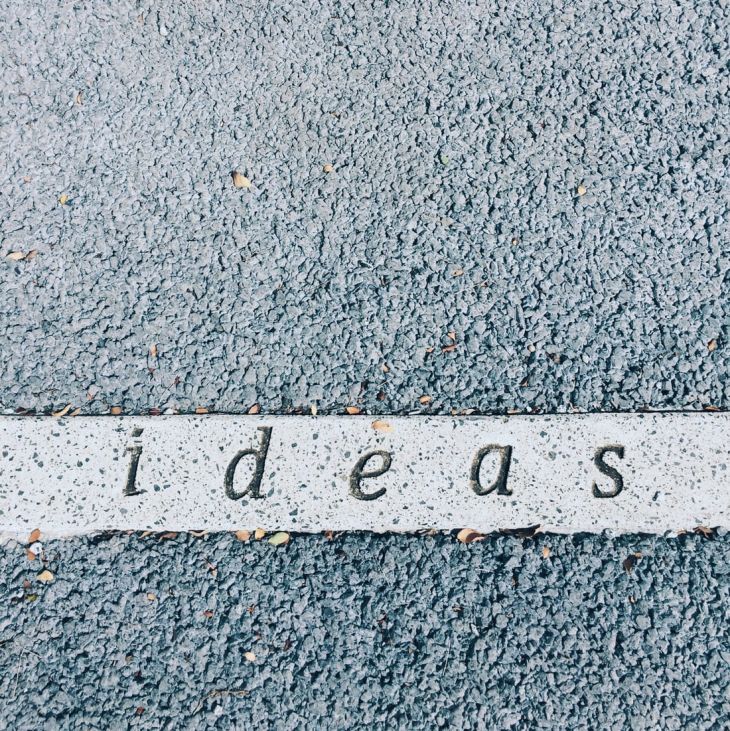 It is really very hard to see co-ordination in virtual interaction, as one will not make an effort to share constructive ideas over phone. While in face - to - face communication people are more motivated, engaging and dedicated towards their work. Co - ordination among people give rise to innovative and creative ideas.
4. BONDS AND CONNECTIONS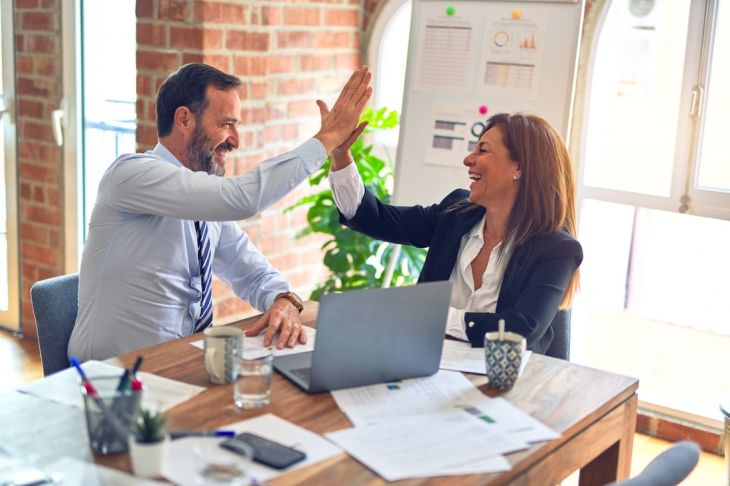 Bonds, connections, and trust give rise to synchronisation. And it cannot be built over phone by text or E - mails or by any other virtual medium, because it is difficult to create connection or bonds if you do not get to speak to people or have a communication face - to - face.
5. NETWORK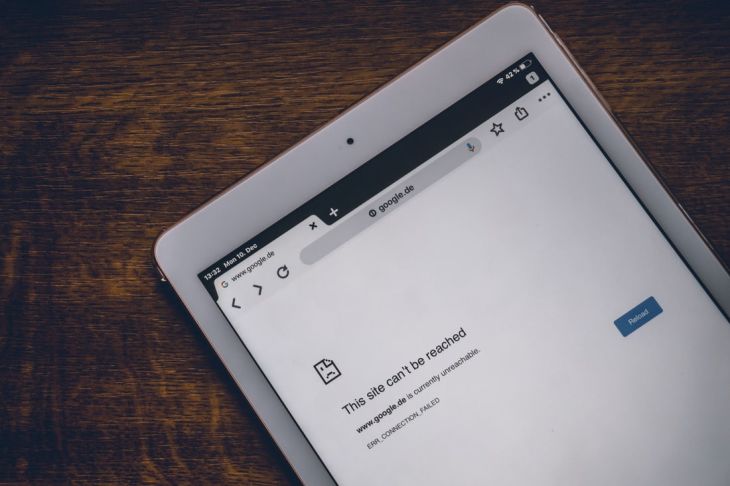 Network always remains the major problem in virtual interaction whereas in an eye - to - eye interaction there's no such problem because it is offline .i.e., meeting in person.
Being a student, what is my personal experience?
I am happy and blessed that this pandemic did not become a barrier in my learning process. I get enough time to do my study, and you know what the best part is? The best part is that I am always energetic because I do not have to travel which will made me tired and I can save money too (✷‿✷). Although, I do want the schools & colleges to open as soon as this pandemic overs, after all life is all about having experiences.
Thank you :)