●WHEN I GOT INFORMARTION ABOUT LUNG CANCER:
As soon as it was evening ,I remembered that during the day my phone call on ,which I could not receive. Then I call back on that number .It is the hospital number where I gave test of lungs because I felt lot of pain in the lungs ,the girl on other side of phone she called me hospital for medical report . I went to hospital very fastly .I got My medical report in which mention that I am suffer from lung cancer .
When I came to know that I was suffering from lung cancer , I started rembering all the past in which I gave so much arrogance to my parents .
🔷️MY PARENTS BECOME MY COMRADE: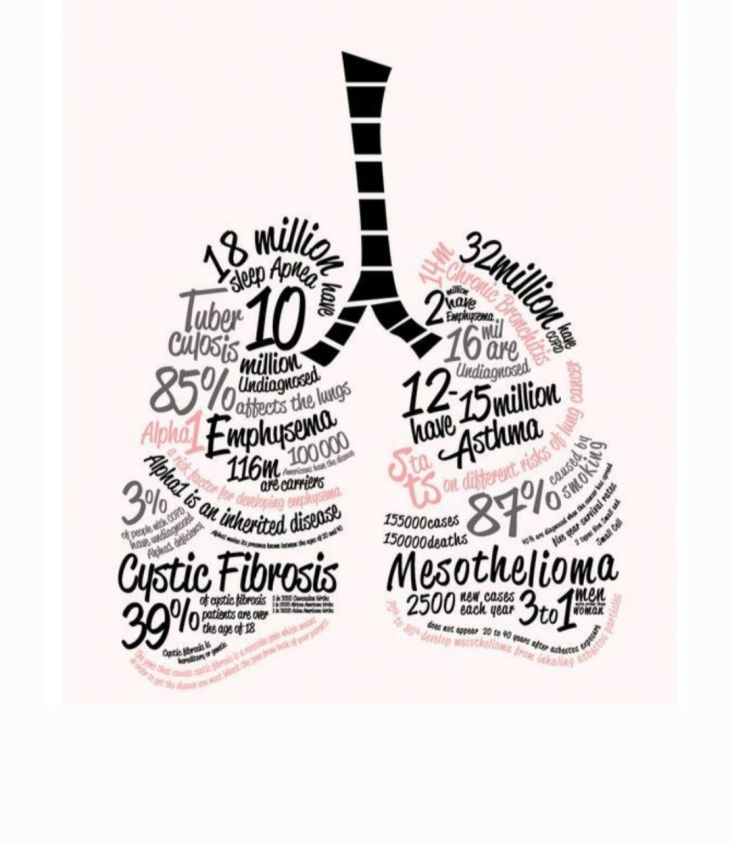 I Could not understand how to give this news to my parents . But when I told them ,they gave me courage to cope up this disease.
I was hospitalized. My friends come to see me. They all give me courage and hope ,they said me that I am not alone ,your parents are living for you and we all help you at any and every step of life .
♦️When I RECOVER FROM LUNG CANCER:My parents did one day and night to take care of me .Today ,my parents and friend prayers will be feel of glory for me. So I was discharged from hospital . When I went home ,the entire house decorated and all my friends was there .I was very happy .
Guys ,I want to tell you all that we should not fear from cancer or any other disease.In my life ,my parents become my comrade (supporter ) . I am sure in your life one comrade there .
●CONCLUSION -
LUNG CANCER is a bad cancer and impossible to cure once it spreads.To maintain a healthy lung free cancer lifestyle ,you should follow these preventions:
1. Dont smoke.if you have never smoke ,dont start....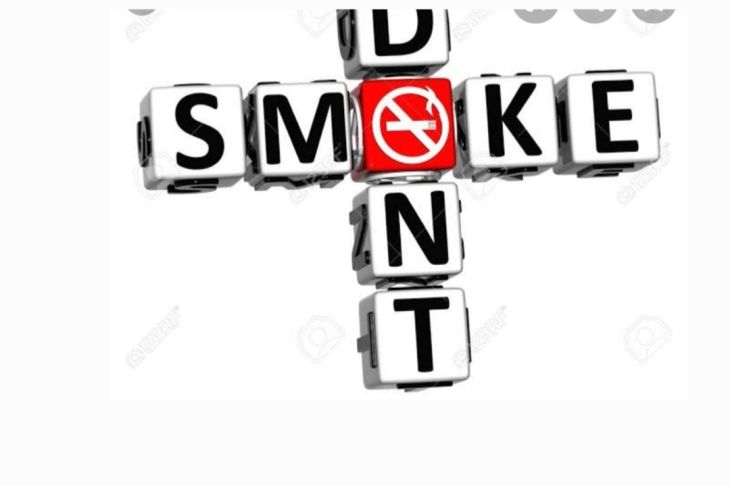 2. stop smoking ,stop smoking now🚭🚭
3. Eat fruits daily and do excerise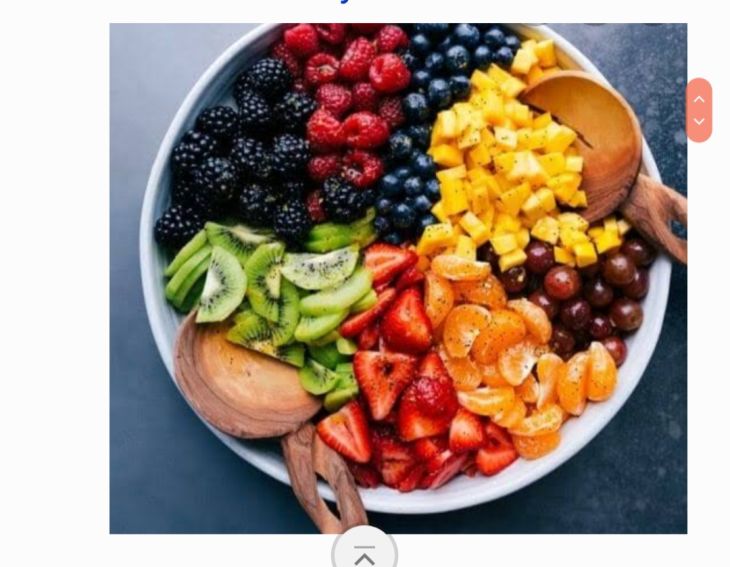 4. Avoid second hand smoke 🚭🚯