Hello readers,
We all like to visit various places. I do have a dream to visit Paris. If I got the opportunity to have a tour then I will surely plan a trip to Paris.
If I had a million dollars then I will go to Paris. Now, why I will like to go to Paris?
When it comes to visiting Paris, there are a lot of reasons. It is the most romantic city. Paris is the city of dreams, the city of hope, but above all the city of love. It's one of those cities that you fall in love with, from the moment you set foot in it. Not just beauty, but a lot of cultures, history art and talent can be found in almost every corner of Paris.
The fascinating points of interests, defining the timeless beauty of Paris, dazzle a frequent visitor as much as they amaze a first-timer. It is because of all these spectacular places to visit in Paris that it is considered to be one of the most beautiful places on the face of the planet. A visit to Paris can give you a whole new travel experience.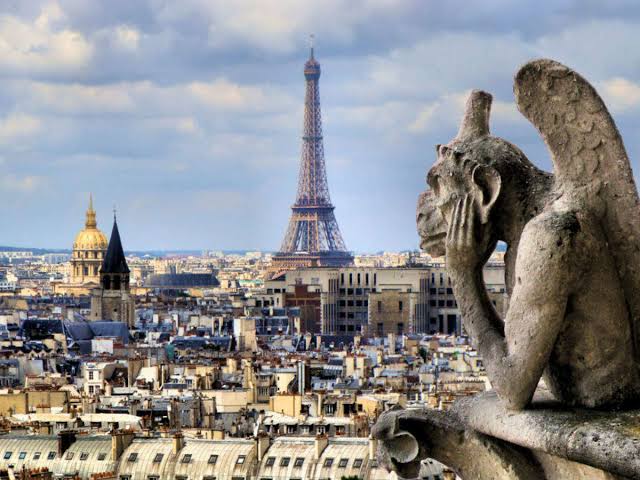 It is termed as the world's most romantic city. From proposals under the looming Eiffel Tower to scenic walks along the Seine and candlelit dinners, the opportunities for romance are endless and everywhere. It's would be my favourite place to visit with my life partner to fill some more romance and love in my life.
Let's talk about some of the popular and must-visit places of Paris
1) Eiffel Tower
Eiffel Tower was the world's tallest building until the Empire State Building was erected. It consists of restaurants and a champagne bar, a seasonal ice skating rink, great views through the transparent floor on the 1st level. has three levels for visitors, with restaurants on the first and second levels. The top level's upper platform is 276 m (906 ft) above the ground – the highest observation deck accessible to the public in the European Union. Tickets can be purchased to ascend by stairs or lift to the first and second levels. The climb from ground level to the first level is over 300 steps, as is the climb from the first level to the second. Although there is a staircase to the top level, it is usually accessible only by lift. It has a very nice view of lighting at night which is very admiring.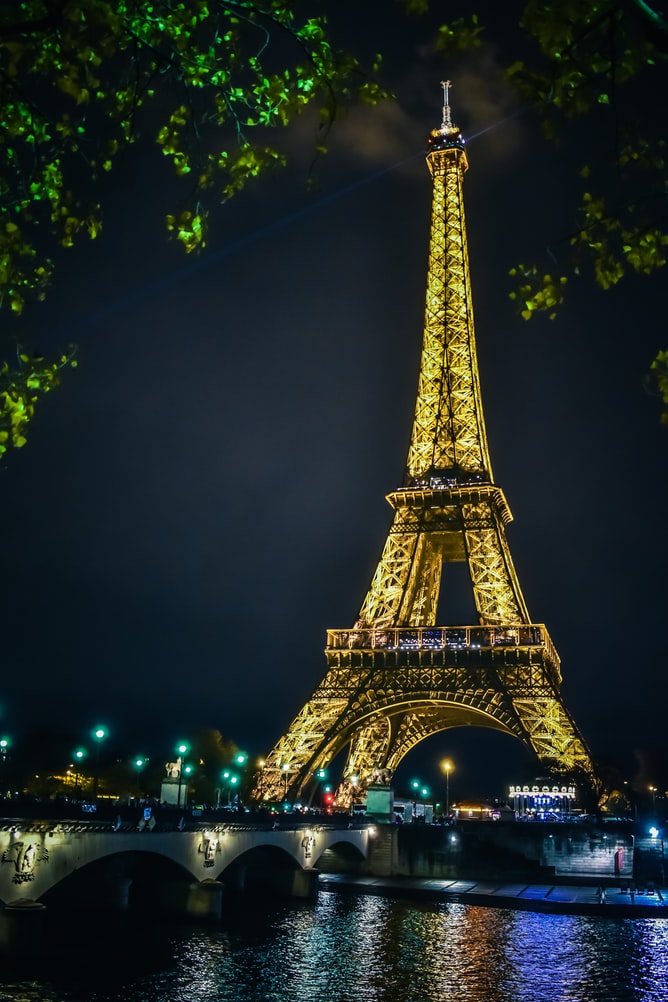 2) Disneyland
Disneyland is a vibrant, colourful, cheerful and always bustling amusement park – Disneyland is one of the immensely popular tourist destinations and best places to visit in Paris. Disneyland is not only popular among kids but also among adults.
It is mostly known for super fun rides, shows, animation movies, rallies and exciting moments of meeting your favourite characters. There are various hilarious rides which we love to enjoy. Disney parade and fireworks and crazy selfies with your favourite Disney character.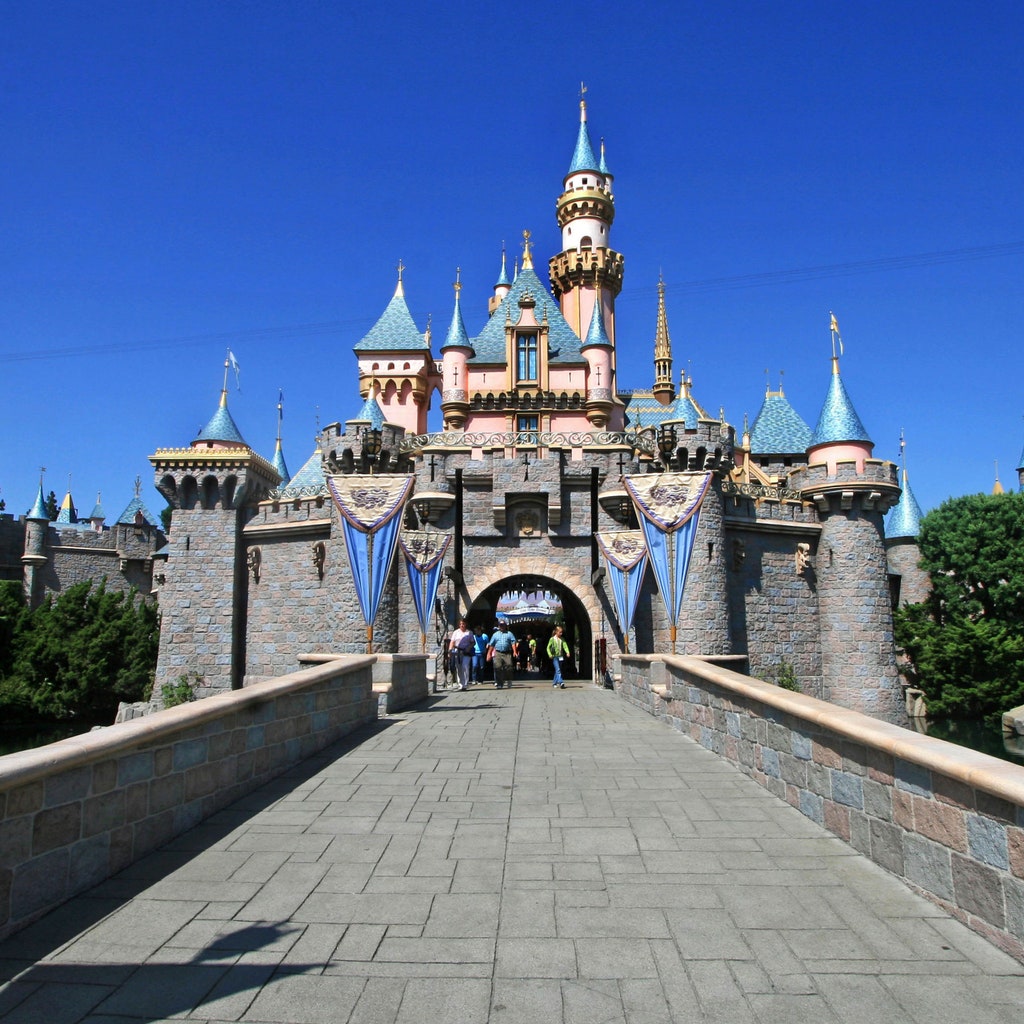 3) Seine River
The Seine River flows through central Paris, defining the city's Right Bank to the north and the Left Bank on the south. You can enjoy the Seine in many different ways. Walk along the banks and admire the beautiful bridges. We can cruise up and down the river on a tour boat to see Paris's most beautiful historic buildings and bridges from a unique perspective.Dine and dance on a river-side barge.Cool off in a floating swimming pool.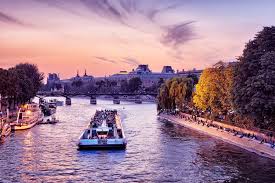 If you visit this place the first time then it would be very amazing for you just like a fulfilment of the dream. It will assure you of living in the dream world. It is an amazing place to visit. I will love to visit it in future.
Thank you...