Last day 😅 ,
By listening to the word last day, we all get scared because we think that we are going to leave this world. We will get separated from our loved ones and many more...
But according to me, it's not our partition from this world. But it's a way to take rest from the worries of this world and it's the time to be quiet and silent. Now we have to rest in peace and to say goodbye to all those whom we love. It's not the moment to be sad or happy. It's just a truth which we all have to accept that one day we all have to leave. Today, it's my turn to escape from the illusionist world.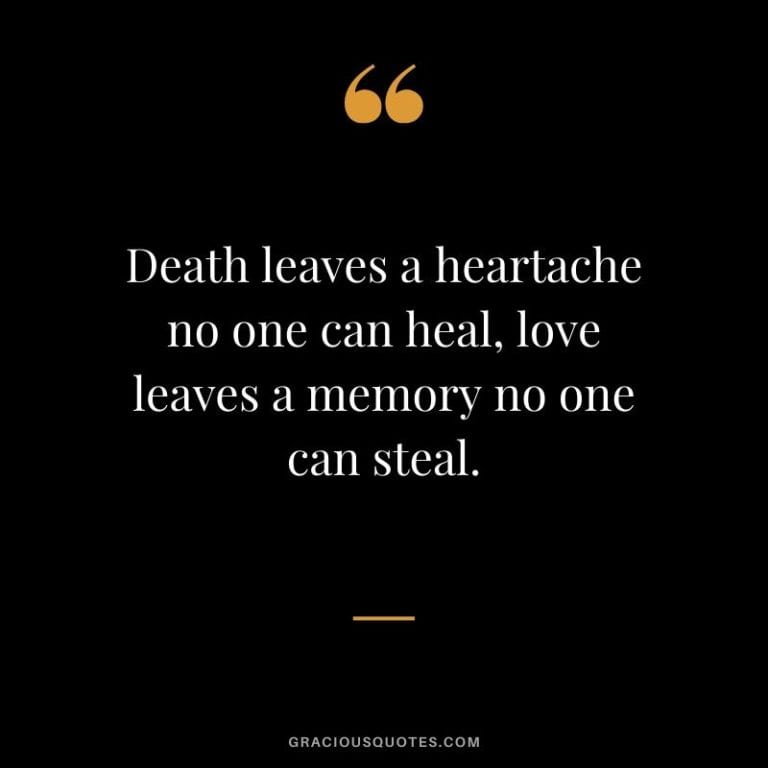 If I get to know that it's my last day then I will neither be happy nor be sad. I make sure that no one except me gets to know it that I m going to leave this world or it's our last day together because everybody who loves or has a good bond with us feel sad by knowing that fact. So, I don't like to reveal the truth about my last day.
I will try to convert my last day to my happiest day. So that I never regret my last day.
I will spend most of my time with my family because they are the one with whom I spent my life's precious moments.
I will tease my brother and try to make him scolded by my mother for waking late.
I insist my mom make my favourite food 😋 #rajmachawal.
I will fight with my bestie for no one reason and gonna irritate him a lot because I like irritating him.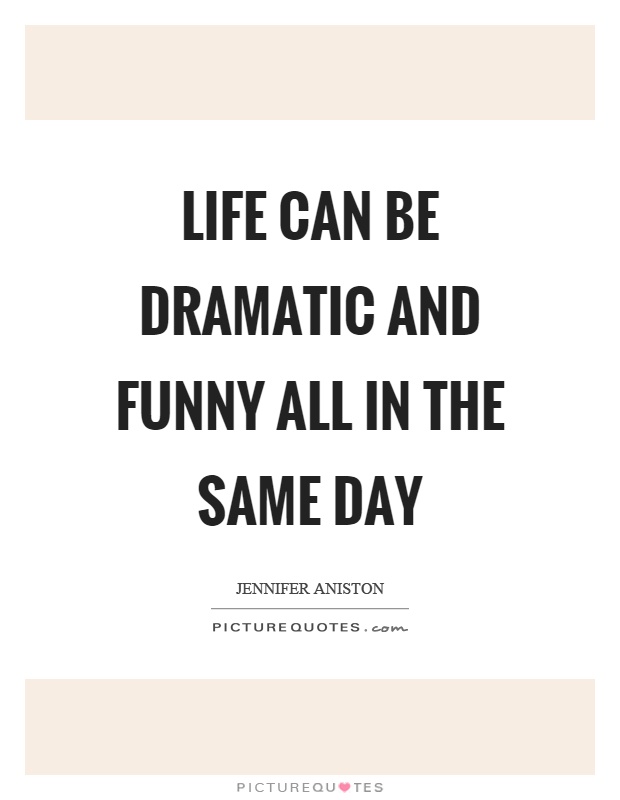 After that, I will meet all my crazy companions and friends by organising a small get together to have fun. We all are going to dress up, in the same way, to look like a good squad. We will go together for a ride of scooties and have fun by roaming in our streets for no reason.
I will like to visit my school because it's that place where I have my second parents (my teachers). Teachers are the one who told me how to behave, how to talk, how to express myself and many more...
I will meet my teachers and thank them for guiding me and making me what I am today, that's possible only by their efforts and love❤️.
After coming back to my home, I will have my last meal with my family together. Before going to bed, I took all my memorable things from my almirah and gonna live all the life again by memorizing the precious moments of my life.
At last, I will make a video for saying sorry to all those persons whom I hurt in my lifetime and after that, I will thank my teachers, my family and all those whom I love for giving me a lot of love and happiness. When my loved one's watch this video then they will going to be emotional so I will put a very funny video of mine in end to make everyone smile.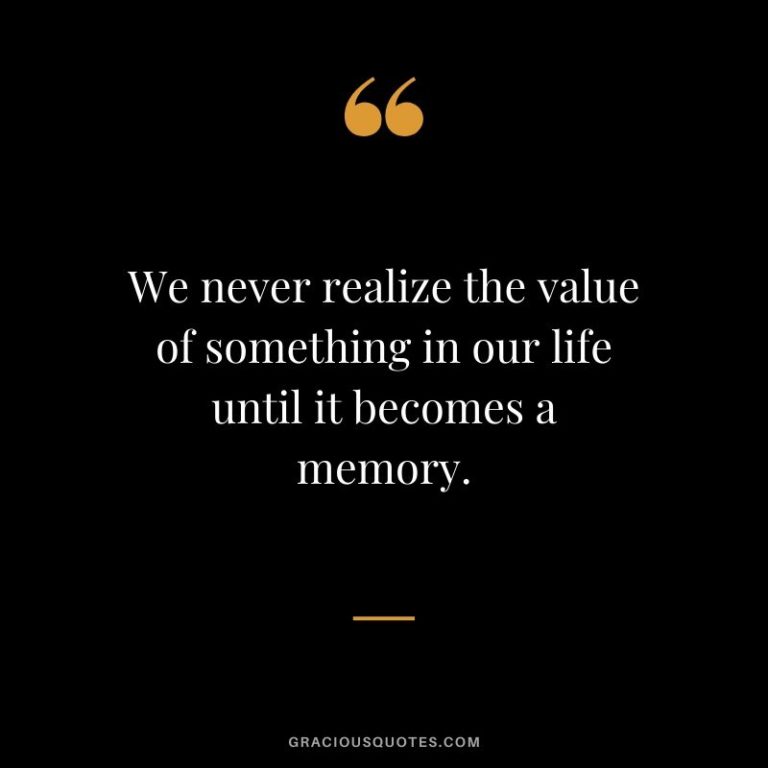 Thank you...
I know it's a little bit funny🤭 but I hope you may like it.