The coronavirus family causes illnesses ranging from the common cold to more severe diseases such as severe acute respiratory syndrome (SARS) and Middle East respiratory syndrome (MERS), according to the WHO.
They circulate in animals and some can be transmitted between animals and humans. Several coronaviruses are circulating in animals that have not yet infected humans.
The new coronavirus, the seventh known to affect humans, has been named COVID-19.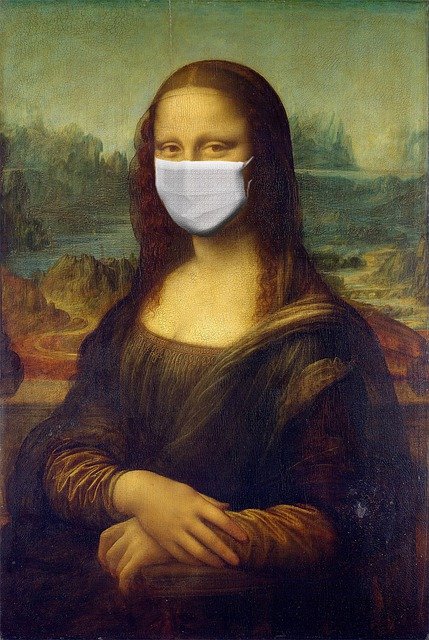 We all have been affected by the current COVID-19 pandemic. However, the impact of the pandemic and its consequences are felt differently depending on our status as individuals and as members of society. While some try to adapt to working online, homeschooling their children and ordering food via Instacart, others have no choice but to be exposed to the virus while keeping society functioning. Our different social identities and the social groups we belong to determine our inclusion within society and, by extension, our vulnerability to epidemics.
Current public health crisis demonstrates that we are all interconnected and that our well-being is contingent on that of others. A renewed and healthy society is possible only if governments and public authorities commit to reducing vulnerability and the impact of ill-health by taking steps to respect, protect, and fulfill the right to health.