Hey readers! 
I'm back with an another article .i.e., 
5 Indian destinations alternative to foreign destinations
1.Shillong v/s Japan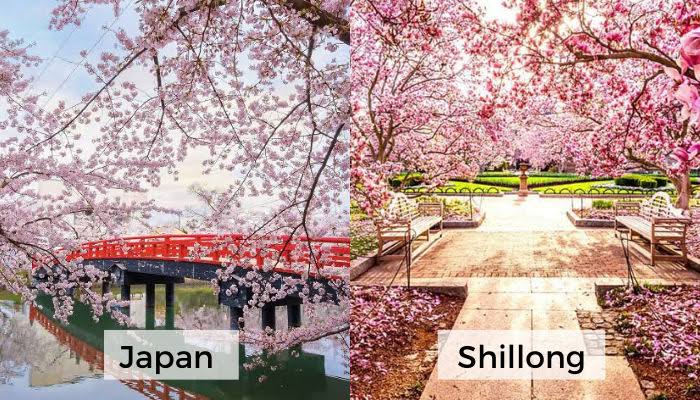 Japan is known for its cherry blossom festival which attracts many tourist. So do you have any plan to visit Japan to see cherry blossoms. If yes, then you can save your expensive trip to Japan as same cherry blossom view can be seen in Shillong. If you can see cherry blossom blooming in Shillong then why travel to Japan?
2. Srinagar v/s Amsterdam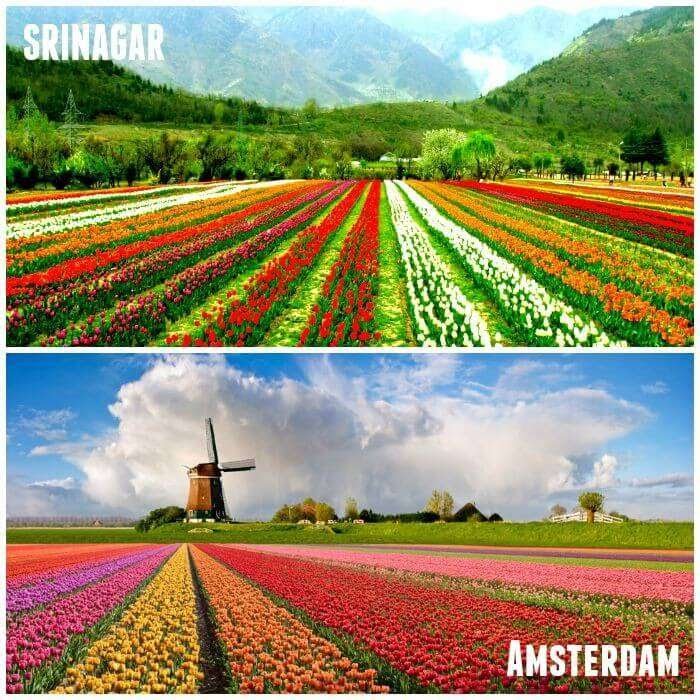 People visit Amsterdam mainly to see beautiful tulips but they can see the similar tulips garden in Srinagar too. Indira Gandhi memorial tulip garden in Srinagar holds more than 10 lakh tulips in 70 different varieties. The Srinagar's garden view is a sight which will remind you of tulips in Amsterdam.
3. Ladakh v/s Tibet, China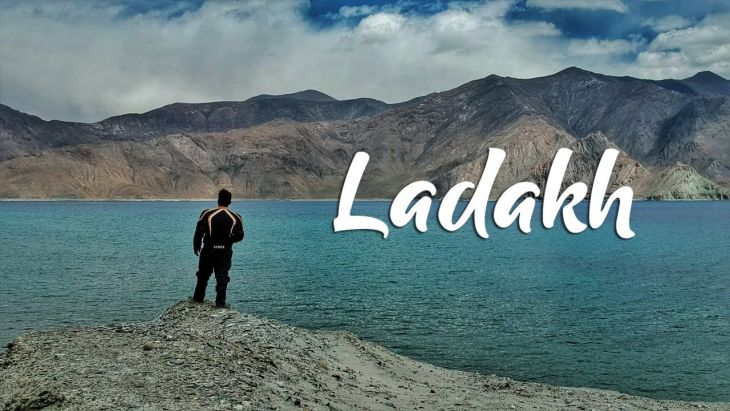 Ladakh is a very beautiful place to visit popularly known as the mini-Tibet because many places in ladakh matches with that of Tibet. Ladakh is a peaceful place with incredible views to spend vacations. And ofcourse many Indians themselves will prefer ladakh over China because it's pocket friendly with similar eye-catching sights.
4. Khajjiar, Kashmir v/s Switzerland
khajjiar is a hill station in Himachal Pradesh, one of the place in the world which reminds of Switzerland and also very popularly known as mini-Switzerland with green meadows, dense forest, pleasant climate and beautiful view. If you are planning a budget friendly trip then do consider khajjiar.
5. Kumbhalgarh fort, Rajasthan v/s the Great wall of China
we all know about the Great wall of China, but have you ever seen or heard of great wall of India? Yes, it does exist. It is the wall surrounding the kumbhalgarh fort located in Rajasthan, India. The alluring fort is 1100m above sea level which was built by Rana Kumbha, the Mewar Kingdom ruler in 15th century. The wall surrounding fort runs for 36 kilometre and is the second longest wall in the world. If you are planning to visit to China to see the Great Wall then you must consider visiting kumbhalgarh fort instead as it is budget friendly too.
Thank you:)