Every day, there's something new coming up and there is someone new joining social media. The growth of social influencers in India is never-ending. Additionally, the new brands coming up every day and trying to enter into the social world also changes the decision-making youth and marketing strategies. Nowadays, the changes in the presentation of the content and the ways to increase sales have drastically changed the Influencer Marketing Trends in India. There are no big steps taken for understanding influencer marketing, its just your passion for knowing the audience better. Competition is very much higher and much often it becomes difficult to leave a mark on the audience. Using correct strategies and having proper knowledge would help you positively fetch everything.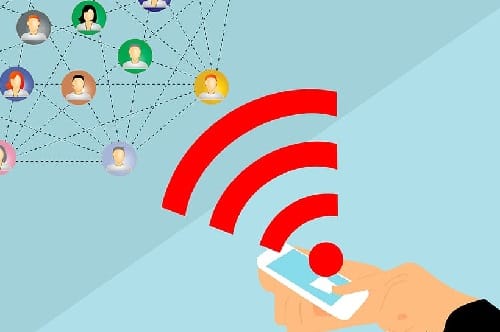 Let us read about it in a detailed form:
1.     Understand the market better:
Collaborate your brand with social media influencers for publicity
When you first launch your product in the market, it's very important to make people know about your content. For that, collaborate your brand with social media influencers. Launch your product and make them use your product. If your product satisfies them you are already in the air. Yes, make your brand look unique in front of your target audience.
The understanding audience's buying decisions and leaving an impact on them
Before selling a product, it is important to know what your audience is looking for in the market. Focusing on the audience's target on social media platforms is very much important before selling your product to them. India has a varied population and its not possible to suffice everyone's needs around you but your main objective is to target that group of audiences that you know would get attracted to your brand. Yes, once you cross that stage for the publicity of a product you are almost near to your success.
Make your brand look good in front of the audience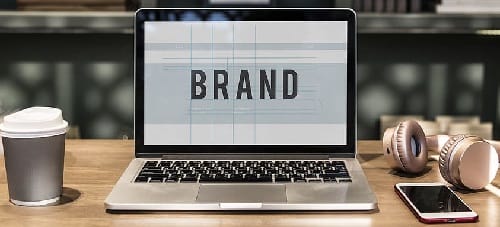 Influencing people is possible only if you know how to sell your product in the market. How you make your audience connect to your brand is the most important thing in today's world. A person buying your product with 1000 followers on Instagram and uploading your story, promoting your brand would either bring you more 500 followers in a good
way or can even take your 500 followers away if the product does not match the satisfaction level. So, on the first note, it's very important to present your product.
How to influence?
Connecting with your audience as said above plays a major role while selling. Not only your brand attracts the audience your behavior towards them also plays a major role. What if you end up being rude to your audience after reaching a height even if they like using your product a negative character develops from your side towards them. It is
very difficult to find a set of permanent customers but once you lose them, you lose 10 others along with them. No one would afford that risk, so always be good to your customers as they will add more value to your page. The trust acts as a hero in this case.
2.     Framing strategies for influencer marketing in India.
Always keep yourself clear on what you want from the audience.
If you stay confused you can't keep your audience clear on what you want from them. Keep your strategy very clear in the first place.
Be clear about the group of the audience whom you want to influence through your brand.
Select your target audience as per the product you are selling in the market. Choosing that correctly helps you cross the second stage of your strategy making.
One should be clever enough to choose the social media platform for the proper publicity of their product/ content.
How do we come to know about a new brand? It's through social media where there are millions of active users looking for something new around them. Choosing a social media platform wisely and proper marketing would help you achieve lots of followers.
Always select your collaborating partner wisely.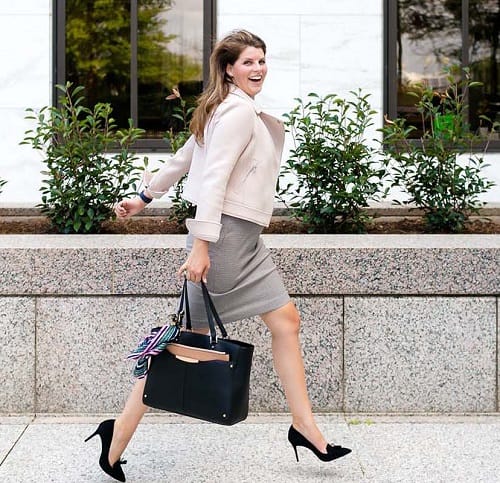 Always make the face of your campaign look good. If they have a good quality audience then only it will be helpful for your brand.
Always keep a check on how your brand is performing in the market on an everyday basis.
Checking the growth of your product is very important. If the marketing strategy you used in going well
so that's great, but if you find out that the strategy isn't working, its time where you change your strategies and try lifting your brand in the air. Working for it on an everyday basis is required to make it look good in front of people.
3.     Influence of Marketing Trends:
Touch the audience's heart through your content/ product –acts like a king in this field.
Connecting to your audience is very important. If you get to know this is the pitching point of your target audience just shoot at that point. Once, they connect with your brand your work is done. Touch their weak point and influence them to buy your product.
Check that whether a video content has more viewers in comparison to the audios or long texts- going for video content would help you more.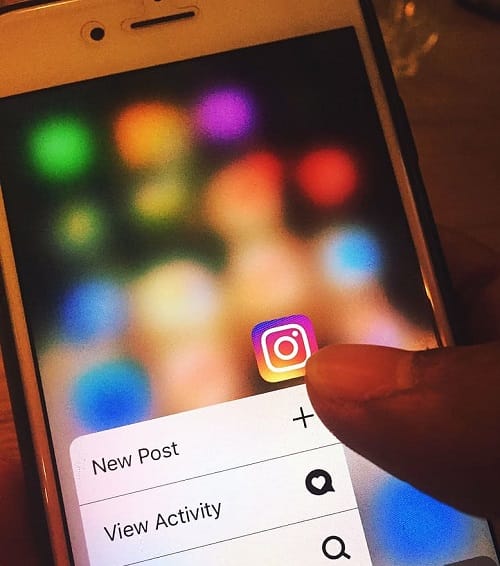 It always happens that people are attracted more to the video contents and not to the audio contents these days. They see a video and then share it on their stories. Who's getting an advantage? That's your brand. Always keep your focus on how the audience responds and acts accordingly.
Take help from micro-influencers (followers between 1k-10k) for promoting your brand.
Who are the micro-influencers? People on Instagram having followers between 1k-10,000k. These people would only help you in promoting your brand. More than celebrities promoting a brand, people nowadays connect more to these micro-influencers. They would help you increase the credibility of your product. They relate to general audiences in a much better way than celebrities these days.
Instagram acts as a king for promoting your product/ brand.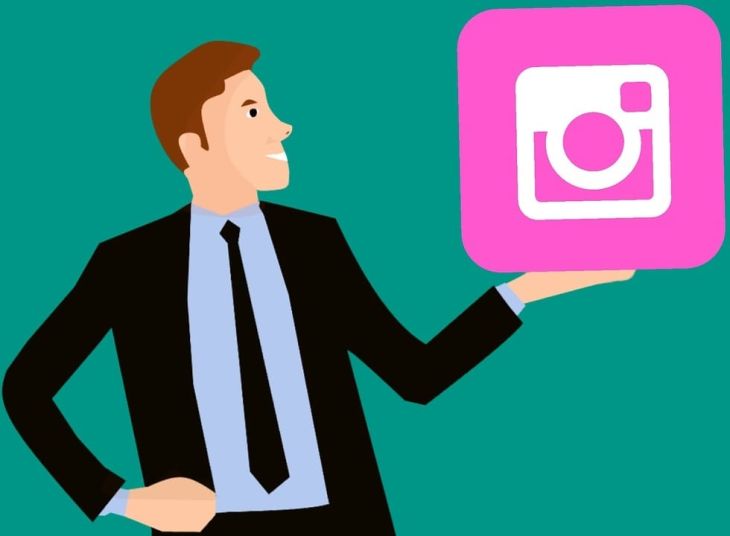 The place where everyone stays active and looks for something new around them is Instagram. Yes, it does act like a king in today's world in promoting a new brand to getting your brand more followers. People explore and if they find something interesting, they share. These shares help you win your audience. Targeting at a bunch of audiences then Instagram is the only place that would help you do that in an online influencing world. With the reels feature coming up, everyone spends almost all of their time over here. Making your brand hashtags and your love for promoting your product would help you reach that upper place very faster.