Well, this is one of the most complex topics to exist nowadays!
As education system has become so vast that sometimes, College acts as a mere source to get a degree , and it doesn't always means that one will get enough skills by the time he/she completes college.
College degree used to be a way for students to stand out from others in a highly competitive job market.
As of 2015, however, one in three adults have earned a four-year degree, making it common to be one of many in a pool of job applicants with this educational achievement. 
Does this mean that a bachelor's degree doesn't have value? Is it even important in today's world of start-up entrepreneurs and self-employed business owners?
The answer, ultimately, is that it really depends on you. Your life goals, your career aspirations, will determine if the bachelor's degree is a good fit. 
I think that people can surely be successful without higher education or degrees because many career paths doesn't demand a degree , one should be clarified enough to find a path and should be clear of what he/she needs!
College degree is a required step of many careers, but not all , your skills and talents can get you hired. Find out exactly what skills are needed for your career path and work hard to excel in them.
Working hard should always be consistent , i have seen many people who haven't had the chance to get a college education but their business and marketing skills made them earn much more than many college passouts!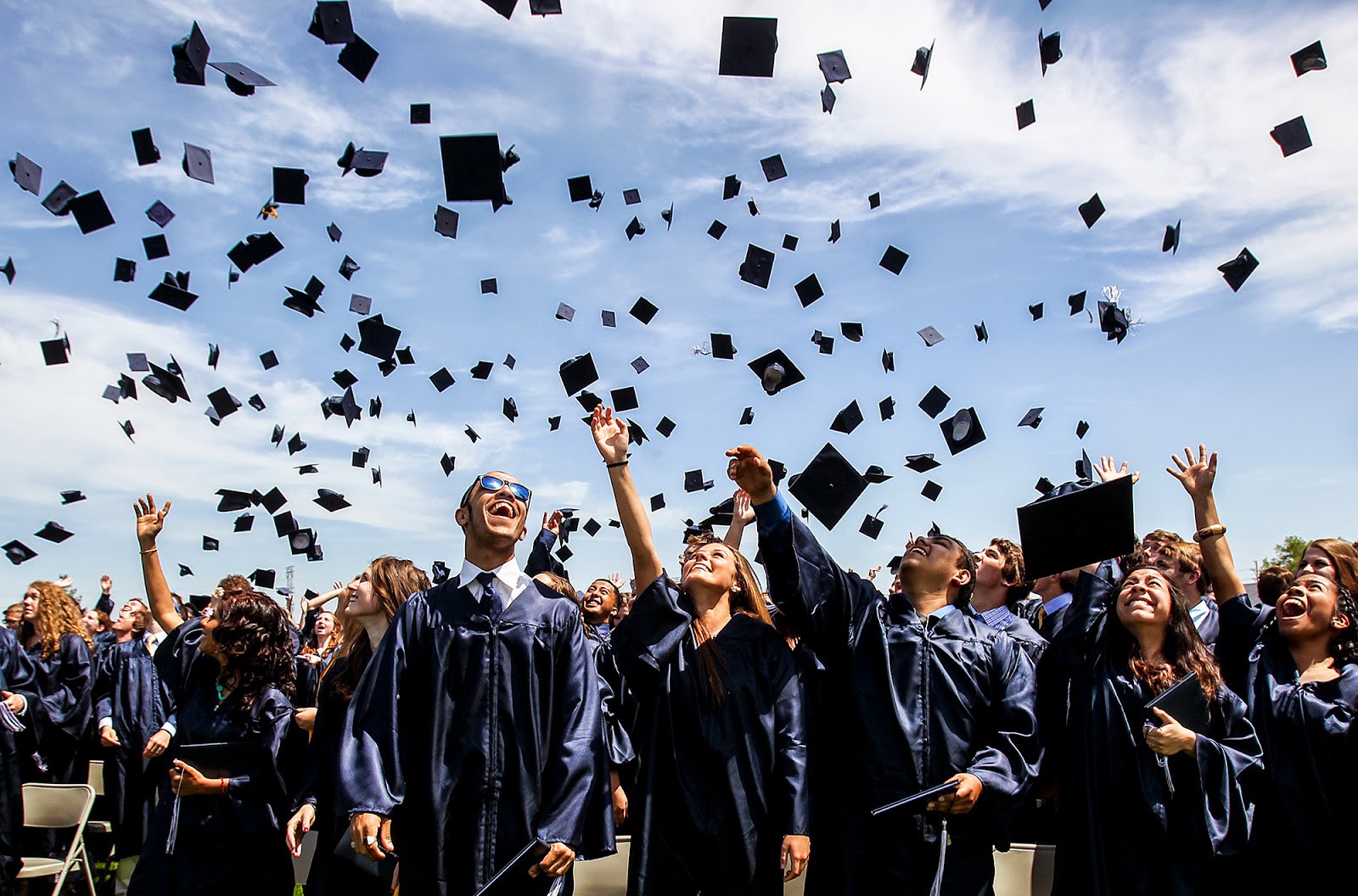 A college degree can surely give you more access to job opportunities as compared to non-graduates,degree holders have less rate of unemployment and more job satisfaction and security.
With time, thus, college degrees are losing its shine. Many big companies, search for problem solvers in degree holders , they check if one can really solve problems practically by using the skills they learned during college.
The startup space is an excellent example to prove this point.
In India, the startup platform paves the way for even school and college students to become entrepreneurs and fulfill their desires. With such opportunities available in abundance to them, we are raising a generation that increasingly believes in passion and self-motivation being drivers of a successful life. Many youngsters now are choosing to follow the entrepreneurial path rather than write competitive exams and attend professional courses.
Social media also plays a very big role nowadays as there are many digital content creators and vloggers which enables them to earn good amount of money and millions of followers , one just needs to be creative and hardworking enough to be successful.
There are various fields now which doesn't checks on your college education , it is your own choice whether you want to attend it or not!
Recruiters nowadays appear to favor those who possess practical skills over people with higher qualifications. Indeed, few companies still look for graduates from reputed institutions like IITs and IIMs to keep up their brand image. It only seems true that today college degrees don't seem like a necessity to land a good job or start up on your own.College education can increase your chances of getting a good job but it surely doesn't guarantees you!
There are many college dropouts like Mark Zuckerberg or Bill Gates which have had massive success but again , students sometimes tend to just focus on 'dropout' aspect only , they don't focus on what it takes to be so much successful without higher education.If you want to be extraordinary , you have to do things that way only.
Coming to end , again i will say what matters are your future aspirations, what path you want to choose , that will eventually give you an answer whether you really need a college education or not:)