Okay, so this is a very sensitive topic. Now, first let's understand the meaning of domestic violence.
Domestic violence is often used as a synonym for intimate partner violence, which is committed by a spouse or partner in an intimate relationship against the other spouse or partner and can take place in heterosexual or same-sex relationships, or between former spouses or partners. (Source- Wikipedia)
It could take several forms- physical, verbal, emotional, economic, religious and sexual abuse. The abuser may use any of one or more types of abuses listed below.
1. Physical abuse- Causing injury or trauma through body contact.
2. Verbal abuse- Insulting or defaming anyone through verbal comments.
3. Emotional abuse-Undermining someone's self worth or independence.
4. Economic abuse- Unauthorized use of someone's economic resources.
5. Religious abuse- Harassment related to religious issues.
6. Sexual abuse- Threats of unwanted sexual contact or forced sex.
After a brief discussion on the topic, now lets jump to the topic " Is domestic violence prevalent in India only? ". You all must have heard or read numerous cases of domestic violence in India. Does this mean that domestic violence originated from India itself? Is there not even a single case in abroad?
Did you know? The term 'domestic violence' was inserted into the Violence Against Women Act of 1994 by section 3(a) of the Violence Against Women and Department of Justice Reauthorization Act of 2005.
In 1850, Tennessee became the first state in the United States to explicitly outlaw wife beating. Wife beating was made illegal in all states of the United States by 1920.
Violence against women and girls is a problem of pandemic proportions. At least one out of every three women around the world has been beaten, coerced into sex, or otherwise abused in her lifetime with the abuser usually someone known to her. It is estimated that more than ten million people experience domestic violence in the U.S. each year.
The United States was one of the countries identified by a United Nations study with a high rate of domestic violence resulting in death during pregnancy. Domestic violence is the direct cause of homelessness for over half of all homeless women in the United States.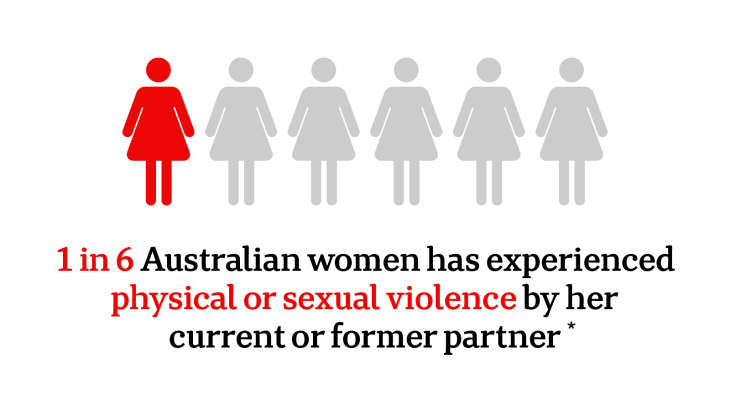 Social and economically disadvantaged groups in the U.S. regularly face worse rates of domestic violence than other groups. For example, about 60% of Native American women are physically assaulted in their lifetime by a partner or spouse.
The National Crime Victimization Survey (NCVS) indicates that in 1998 about 876,340 violent crimes were committed in the U.S. against women by their current or former spouses, or boyfriends.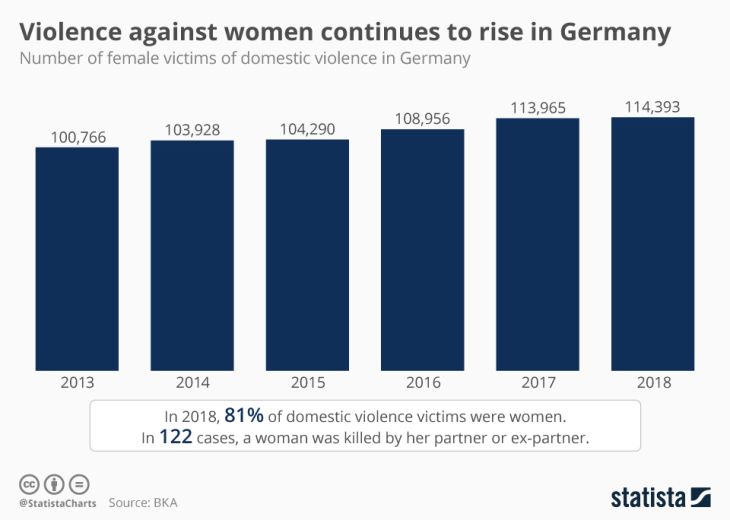 According to the Centers for Disease Control and Prevention, in the United States 4.8 million women suffer intimate partner related physical assaults and rapes and 2.9 million men are victims of physical assault from their partners. Most researchers claim that abusers are usually male, but this may also be because of male victims of female abusers being too ashamed to come forward.
According to various national surveys, the percentage of women who were ever physically assaulted by an intimate partner varies substantially by country: Barbados (30%), Canada (29%), Egypt (34%), New Zealand (35%),Switzerland (21%), United States (33%).
Forming a conclusion, domestic violence is a very heated topic which should be discussed openly and should be dealt without any inequalities and injustice.