K-pop(korean Pop) is a genre of music originating in South Korea.
Korean popular music can be traced to 1885, when an American missionary named, Henry Appenzeller, began teaching American and British folk songs at a school and people called these songs by changga in Korean language. Now, there are sung with korean lyrics in this modern world. And let's talk about the first k-pop album by Park Chae Seon and Lee Ryu Saek named " To Pungjin Sewol" in 1925. Now at this moment, K-pop is a most emerging Industry in the world.
Unlike other musical genres, contemporary K-pop start can be pointed to a date like April 11th, 1992. When the groups Seo Taiji and the boys performed their music on TV for the first time and this has led to the formation of all your favourite idol groups.
k-pop Idols
if you don't know much about our completely new to this K-pop music industry. Then lemme introduce you k-pop groups such as Little Mix and Fifth Harmony In The West, they are idols that I can count by keeping in mind the concept of korean Pop idols. K-pop Idols are formed by various Entertainment Companies. And these idols by formed from groups of people who are actually talented in at least one of these : Dancing, Singing and Rapping. These k-pop Idols are trained or enter these entertainment in their teen and are trained for years in the field of singing, dancing and rapping. The songs are important for these industries. So, they put a well synced choreography and high quality music vedio.
There are many k-pop idol groups debuting each month. And they promote for upto 5-10 years, after than they move on in their careers as an actor and song writer.
There are many famous k-pop groups. And the one I know is "Girls Generation", they actually have a long career as a k-pop girls idol group I know other than Girls Generation and Big Bang. They had biggest fan club in this world. And there is my favourite k-pop group named BTS. Thia is one of the most popular groups of all the time in today's world. That have hit biggest fan club all over the world.
K-pop : The Worldwide Phenomenon
At this moment, K-pop is here. The break the world record in music industry. There was song on which the world would have gone crazy "Gangnam Style" in 2012. That was the first song I heard of k-pop. And now you can see that the world is crazy over BTS boy band group of South Korea. Nowadays, we cna see that everywhere is it's all about k-pop. K-pop is very unique in this time, they are very different from the Western music. It seems that the whole world is addicted to k-pop now. Their songs are relatable to our life very much, they have impressed all the people all over the world by their first class choreographies.
There are many k-pop groups, some of them are given below :
1) BTS
This seven members boy band has taken the world by storm and are definitely have drawn the attention of the world. Among them three are rappers Suga, RM, and J hope and vocalists Jimin, Jungkook, Jin and V.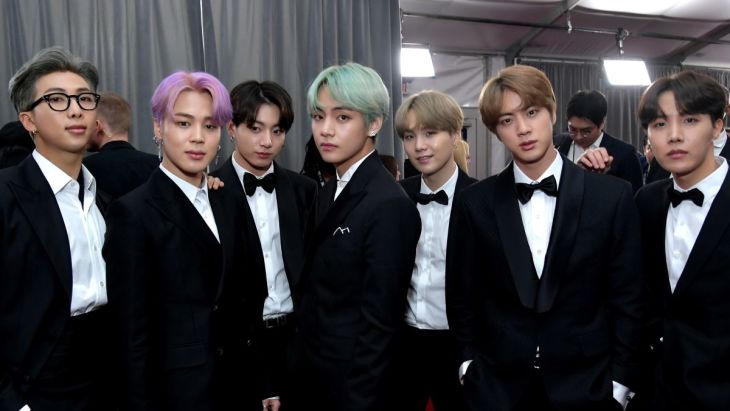 2)Big Bang
Big Bang was formed in the year of 2016. This is most popular boy band in the world.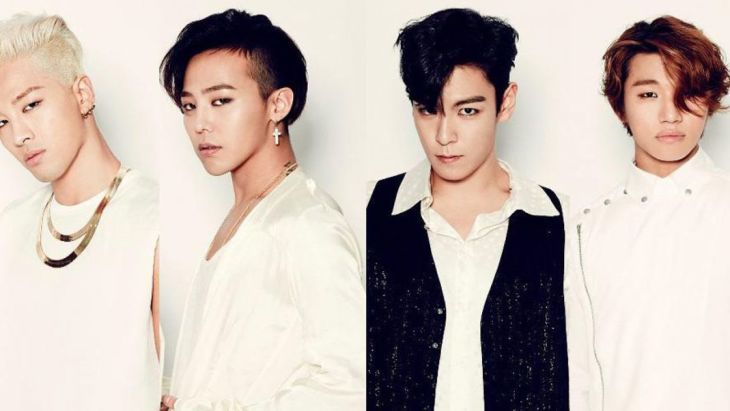 3) Girls Generation
This girls group is most popular group in South Korea and billboard crowded them the 'Top K-pop Girls.' It has eight members : Taeyeon, Sunny, Tiffany, Hyoyeon, Yuri, Sooyoung, Yoona and Seohyun.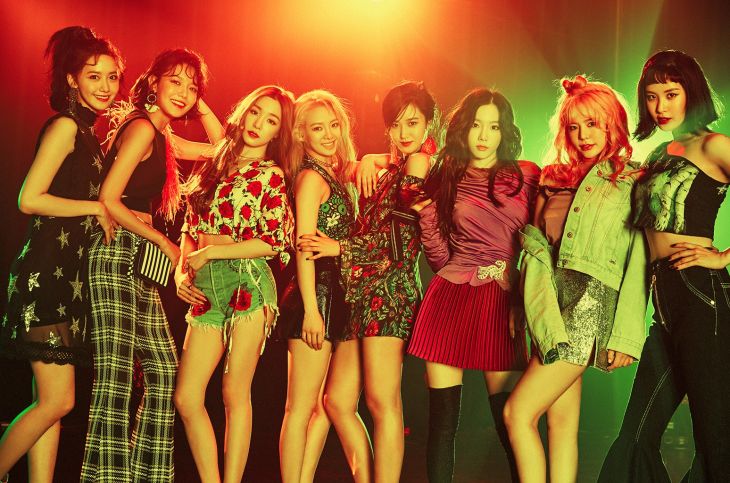 4) Blackpink
This group have four members : Jisoo , Lisa, Rose and Jennie. This group is also known as the most famous girl group in the world.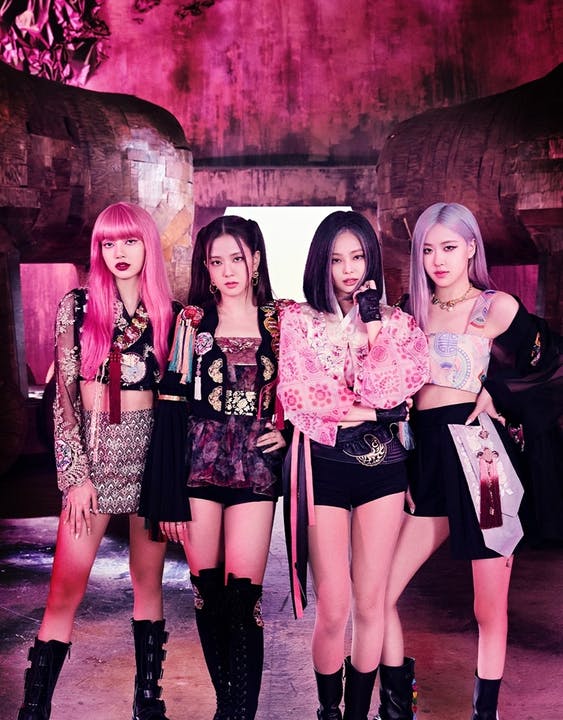 5) EXO
Another widely popular k-pop boy band group in South Korea. They have scored four No. 1s on billboard world Albums.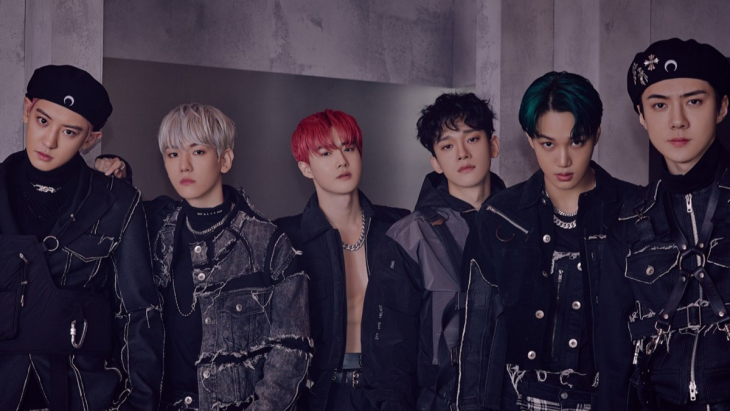 This was all about korean Pop music industry.
Thank you 🦋